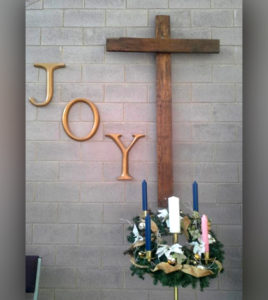 ". . . the angel Gabriel's first words to Joseph were, 'Do not be afraid.' If we want to enter into God's messy story, then perhaps these are the first words we need to hear, too: do not be afraid. Do not be afraid when God's work in your life looks alarmingly different than you thought it would." ~Debi Thomas

Joseph didn't like messes. Our scripture for Sunday from Matthew 1: 18-25 describes him as a person of integrity. A wood worker, he liked good design. He had a knack for quality control. He planned well and turned out good product. So when things got messy in his relationship with Mary he entered a crisis not of his own making. It stretched his trust muscles.
Matthew offers few details of Joseph's crisis. When Joseph learns that Mary is pregnant and he is not the father, he plans to divorce her quietly. He does not want to expose her to public stoning, the penalty for adultery. Yet he is conflicted about divorcing her because that would leave her with no support. Though he didn't trust her, he still loved her. Their relationship status: complicated.
Celeste Kennel-Shank notes that while Matthew is matter of fact in describing Joseph's response, the second century Christian text the "Protoevangelium of James" describes his pain: when he sees Mary's swollen belly, he strikes his own face, throws himself on the ground, and weeps. This is far from a picture of joy. This sacred , extracanonical text does not sanitize Joseph's struggle to trust Mary's claim that she had conceived through the Holy Spirit.
Joseph's journey from conflict to trust to joy invites us to consider questions of trust in our lives. Especially when life gets messy, how do we trust that there is a message in the mess? How do we grow in our trust of God, others and self? We'll ponder such questions at 9AM and 11AM this Sunday. These questions are especially relevant since many of us have trust issues, and reasonably so.
PAUSE: Find a quiet place, light a candle, and read the text from Matthew 1: 18-25. Notice the interplay of Joseph's dream with his decision making. Do you trust your dreams?
PRAYER: Holy Guide, teach me. Help me to learn to trust you more fully, follow you more readily, work according to your direction, and leave the outcome to you. Amen.
See you Sunday and Christmas Eve,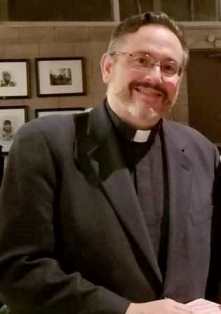 By Faith
Rev Elder Dwayne Johnson

"UP COMING EVENTS"
Thank You !
Thank you to all who assisted in bringing toys to our adopted families.
There will be a party to hand out the gifts sponsored by the East River Family Collaborative. All are welcome to attend. ( See Flyer below for details)

MCCDC Cake Sale, December 22nd after the 9 am and 11 am service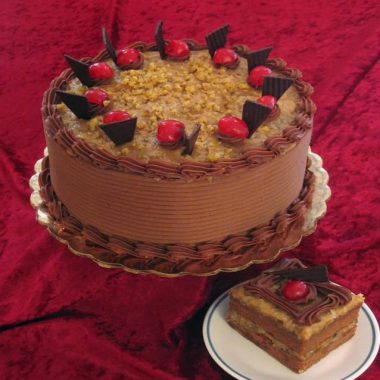 Come One! Come All!
Buy Mamma Cee's Assorted
Home Made Cakes!
Made with Love and Care!!!
$20.00 each!
Get them while
they last!

Silent Night Christmas Eve service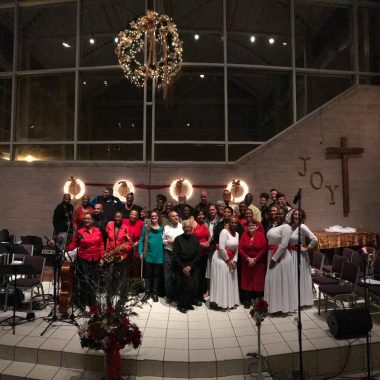 There will be a Christmas Eve service on December 24th at 7 PM. All are welcome to come out and invite the Christ child in.

CHRISTMAS HONOR AND REMEMBRANCE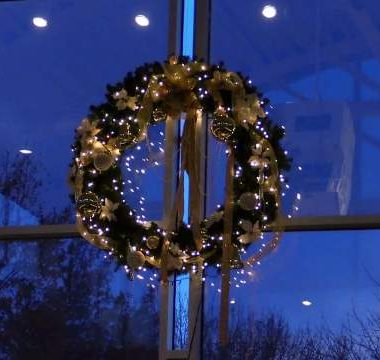 We invite you to remember someone you love with a Remembrance. The names of those remembered will be included in our Sunday bulletin. Please attach a check payable to MCCDC to the form and place it in the communication box (next to the front door) or mail it to the church (474 Ridge St, NW Washington DC 20001) (Please be sure to print the names clearly and legibly) or use the kiosk .
Click Here to pay on our web site

Unity Fellowship Church, DC Watch Night Service, December 31, 9 pm to 12 am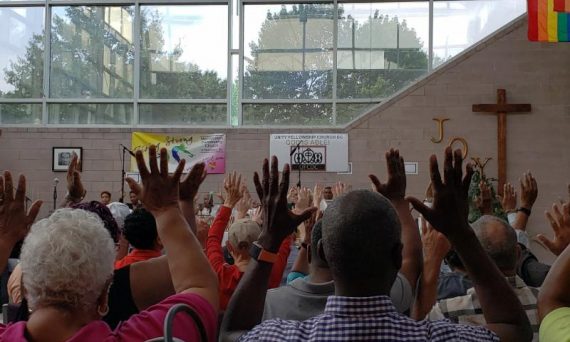 All are welcome to join the Unity Fellowship of Washington, DC family to celebrate New Year's Eve. For more information call 202-380-9596 or email unityfellowshipchurchdc@gmail.com

"CHURCH NEWS"
Bible Study Christmas Break!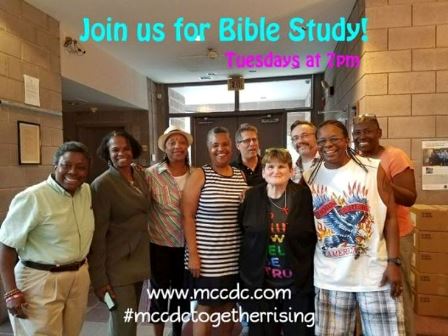 Bible study is on Christmas Break and will resume January 07 2020.
See you in the new year!
For more information, please contact Dale Madyun-Baskerville at churchoffice@mccdc.com or call (202) 638-7373.

Older Adult Ministry Potluck/Meeting, 05 January,12:30 pm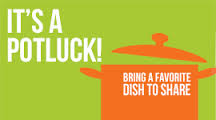 Older Adult Ministry will be holding their monthly Potluck. All age 50 and above are welcome to join. For more information contact Dale Madyun-Baskerville at the church office 202-638-7373

Save This Date! February 15th 2020 at 6 pm.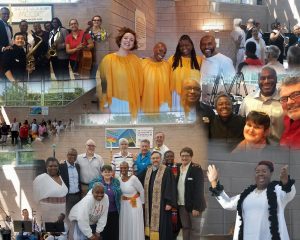 MCCDC Worship Arts Ministry Black History Month Program
February 15, 2020 at 6 pm. Please mark your calendars

MCCDC Bible Study goes to Sight and Sounds Theater for the Play: QUEEN ESTHER
300 Hartman Bridge Road,Ronks, PA 17572 (800) 377-1277
Click On picture above to see QUEEN ESTHER 2020 Video Clip
When August 15, 2020
Time: Carpool leaves 9 am from MCCDC to Sight and Sounds
Cost: $79.00
SHOW STARTS AT 3 PM
NOTE!!!
INDIVIDUALS ARE RESPONSIBLE FOR DRIVING OR COORDINATING A RIDE TO AND FROM THEATER LOCATION!!!!
All Money Due No Later Than 28 June 2020!!!
Contact Dale Madyun-Baskerville baskerd6109@gmail.com or call 202-638-7373 for question or information.

Event Rental Space at MCCDC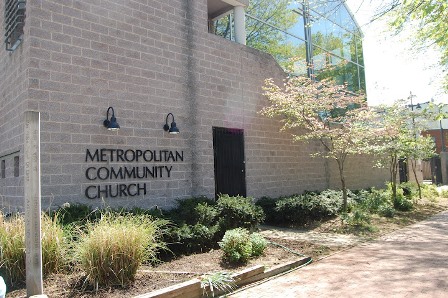 Are you or someone you know planning an upcoming event? Are you looking for a reasonably priced rental space with easy access to public transportation? Look no further.
Call MCCDC today at 202-638-7273 for rates and availability.
Click Here for more Information

Join Us on YouTube and subscribe to the MCCDC YouTube Channel!
Stay current on our video postings .
Click here to see more MCCDC Videos
Inspiration Videos, Metropolitan Community Church of Washington DC

"Ministry Spotlight"
Intercessory Prayer Team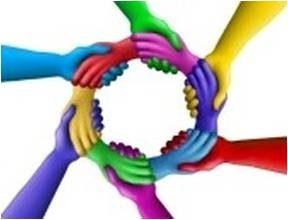 The Intercessory Prayer Team invites the congregation to "PRAY FIRST" for the new year! Join us as we endeavor to start off 2020 in prayer by praying first in these five areas:
• Before getting out of bed
• Before driving or taking the metro/bus
• Before saying offensive or derogatory words
• Before making impulsive or important decisions
• Before going to sleep
We believe this will make a difference in our year and draw us closer to God and take us into the Lent season.
You can join us at intercessory prayer on the 2nd and 4th Wednesdays of the month in the Chapel. If you have questions or would like more information, please contact Jules at enjoyingtoday@hotmail.com.

Drama for a Day!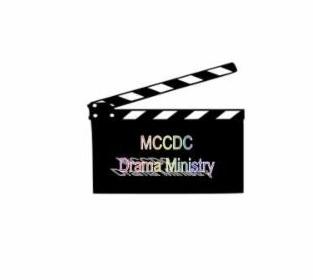 Have you ever wanted to write, direct or act for the drama ministry without making a long-term commitment? Now you can! Sign up to lead or participate in one of our monthly performances. For questions or information, please contact Jules at enjoyingtoday@hotmail.com

LiveStream Needs Volunteer's!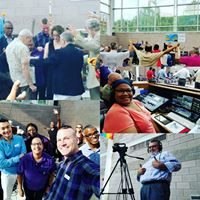 Volunteer! No experience is required. We will train you or someone you recommend. (Perhaps a student interested in picking up new skills?) Opportunities include:
o Producing the livestream itself on Sundays and for special events (greatest need)
o Assisting on Sundays by video recording and managing cameras
o Video editing (this requires access to your own computer and video editing software)
Share our message! Inspired by Rev. Dwayne's spiritual instruction? Moved by a praise & worship song? Post it on Facebook. Send a link to friends and family. They can tune-in to our livestream or watch worship services on demand at livestream.com/mccdc, through our website at mccdc.com, or browse clips on our YouTube Channel.
Click here to visit MCCDC YouTube channel
Email Johanna at mccdclive@gmail.com or talk to any one of the AV team members to volunteer or for more information

The Soundboard Ministry Needs YOU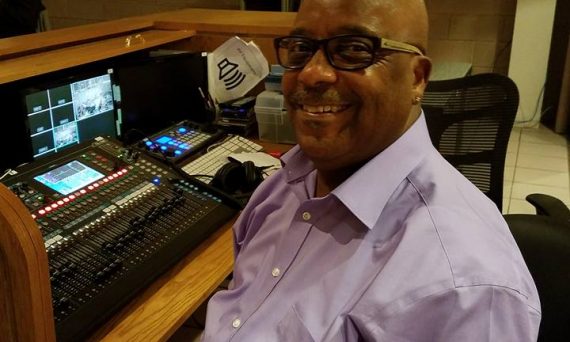 Soundboard volunteers are needed for 9 am and 11 am services. No experience needed!
You will be trained on a state of the art soundboard and learn how to set up mics for services.
Ideally, you will train at the 9 am service and continue training at the 11 am service, but we are flexible.
Please contact Michael Cunningham at mjcunningham2013@gmail.com or stop by to talk with any soundboard volunteer.

Hospitality Ministry Needed Volunteers and Treats
Hospitality personnel are needed to setup treats after 9 am and 11 am service. Also if you have hospitality items that you are willing to share and would like to support our Hospitality Ministry, please contact the church office at churchoffice@mccdc.com or 202-638-7373.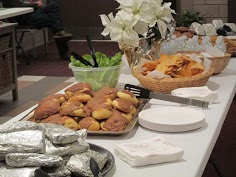 Items that are needed:
White Paper Towel Rolls
Coffee K-Pods
Tea
Box of Coffee Straws
Napkins
Fresh Apples
Fresh Oranges
Plums
Yogurt
Granola Bars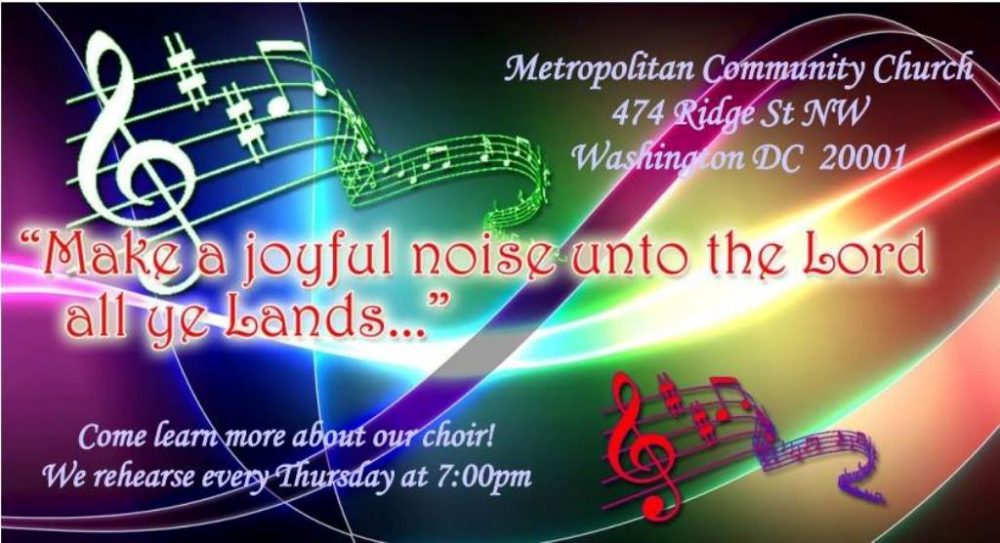 "

Prayer Corner
Please continue to hold in your prayers Keith Richardson who is in a Nursing Home.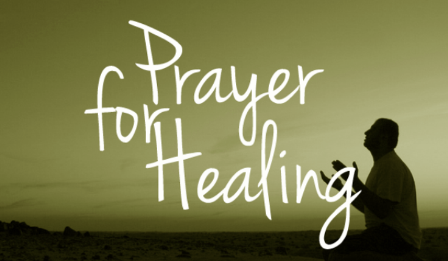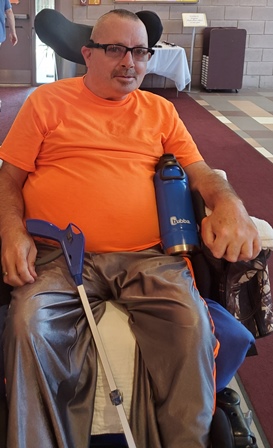 Join our Worship and Arts Ministry!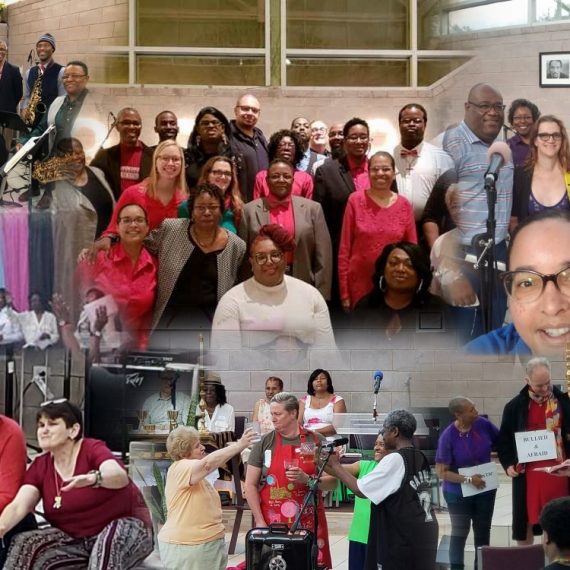 Ministry
Meeting Time
Contact
E-mail
9 AM Choir

Sunday

8:15 AM

Daniel Scearce
danscearce@aol.com
11 AM Choir

Thursdays

7:00 PM

Diedre Mouton Gray
msdeedeemusic@gmail.com
Dance
Every other Tuesday
5:00 – 6:45 PM
Cathy Batson
cathybatson1@verizon.net
Drama
Mondays
6:30 PM
Jules Christian
enjoyingtoday@hotmail.com
Eclectic Praise
Sundays
12:30 PM
Johanna Hardy
brassrat93@gmail.com