Watch our live stream every Sunday at 9:00 and 11:00 a.m. Eastern
Or browse past services here:

MCCDC CCLI License #156654, WORSHIPCAST & PERFORM MUSIC CCS License #8730

Transgender Day of Remembrance 2021 Program of Events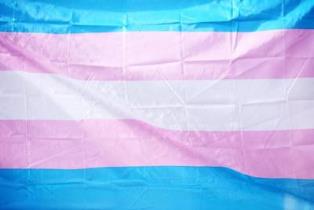 Our annual Transgender Day of Remembrance ceremony will be held virtually because of the ongoing threat posed by Covid-19.
Join us at 2:30 p.m. ET this Sunday, November 21st. Visit live.mccdc.com. The event will be streamed on YouTube and Facebook like our regular Sunday worship services. Please keep yourselves safe and healthy as we reflect on those we've lost in 2021, and those who continue to bless us with their presence, strength, and advocacy for a better future.
CLICK HERE TO DOWNLOAD THE Transgender Day of Remembrance 2021 PROGRAM

Find lyrics, responsive readings and scripture in our worship folder:
We welcome your feedback. What did you enjoy? What might we improve? Click here to let us know.