Prayer Requests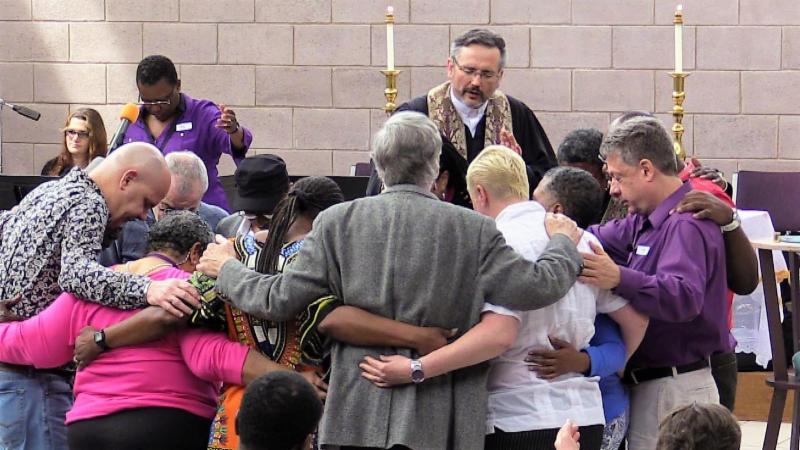 Do you need someone to pray FOR you? Would you like for someone to pray WITH you?
We invite you to consider partnering with us for your prayer needs. Please let us know how we can walk with you through whatever rests with your spirit. Let us know also if you would like a Pastoral Care Minister to respond with a follow up communication.
You can also call the Pastoral Care Ministers after hours support cell phone at 202-704-0744.
Join us in praying for the weekly prayer requests. Just click on the tab above to see them.
Perhaps your circumstance might be aided by joining us for worship on a Sunday morning. YOU are invited, and we hope to see you soon. Until then, know that our congregation is praying with you and praying for you.
You can add your prayer requests any time to the prayer journal found displayed prominently at the church.
"May You Experience God's Abundant Love and Blessings,
the least of which you'll have through our prayers for you."