Click picture below to make a Easy Tithe Donation
With Easy Tithe, supporting the church is as simple as clicking a mouse or whipping out your smart phone. Our new online system allows you to make a financial donation to the church with your credit card or direct debit from your banking account.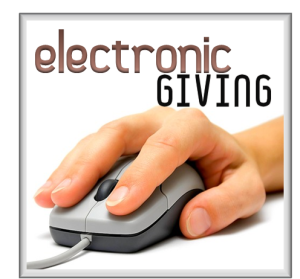 MCCDC EasyTithe Information
You'll be asked to set up your MCCDC EasyTithe Account. You can set it up to make a one-time/anytime donation or make a recurring donation. Recurring donations will give you the comfort of not having to remember your checkbook on Sundays or your vacations. You can also select which fund you want to support, including:
General Fund:

This supports our ongoing overall ministry. In accordance with our budget, donations to the general fund support all of our core programs including worship, wellness work, support for our benevolent activities, basic church expenses (e.g., utilities, paper, salaries, mechanical servicing). Supporting the general fund is

supporting our core needs.
Buchanan Fund:

This supports our structure, including building maintenance, building expansion, structural repairs, broken glass, roof leaks, elevator repairs, etc. Supporting the Buchanan fund is your

contribution to making sure that we and the community have a safe and warm place to collectively live out our faith walks.
Parks/McCann Benevolent Fund: This benevolence fund supports our efforts to help those in immediate need. MCCDC is part of a network of benevolent organizations that many of those who are in need turn to when they can no longer afford to pay rent, utilities, food, or medical care. Through this fund, we are a main staple of support for organization such as the Whitman-Walker Clinic. There is a ceiling on the amount requested and it is administered by the Pastoral Care Ministry Team. Please contact the church office for additional information.