"God wills comfort and consolation to those in the very depths of despair and depends upon human as well as divine agency to bring that message from God's royal realm." ~Richard F. Ward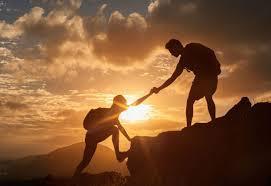 Sometimes in our lives, we all have pain, we all have sorrow. But if we are wise, we know that there's tomorrow. Lean on me, when you're not strong. I'll be your friend, I'll help you carry on, for it won't be long 'till I'm gonna need somebody to lean on.
As the Bill Withers song notes, there are times in each of our lives that we need a bit of help, maybe even some amount of giving or receiving care filled comfort.
While Advent is a time of anticipation and preparation for the coming One, for some that anticipation includes a mixture of grief and remembering loved ones who have passed on. During this time of pandemic it may be difficult to lean on others, receive comfort, and maintain a hopeful anticipation for a different and better future. We may feel tired or fatigued or just plain weary during this time. Where can we turn for help and upon whom can we lean?
In Isaiah 40, God commands the prophet Isaiah to speak a message of comfort to the people who are in exile. Comfort after a long period of hardship and warfare. The encouragement was to remind the people that the time of fighting was over. The time for care, comfort and concern was being ushered in. Like the people of Isaiah's day, we too must recognize this Advent season is a time to clear a way in the desert dry places of our hearts, and to smooth a path through the rough places of loneliness, restlessness and discontent. All this for the love and sake of our God. Ultimately, the thundering God of power and control, turns out to also be the God of compassion who caringly gathers the "flock" and like lambs, tenderly carries them in God's own bosom. What an amazingly multifaceted God we serve. During this time in our lives, we need to experience each and every facet of that God.
Join in the worship experience and conversation during this Sunday's worship on YouTube or Facebook at 9:00 or 11:00 a.m.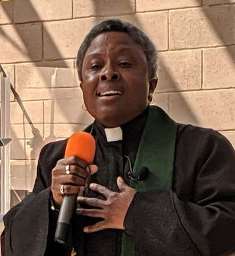 Rev. Cathy Alexander
MCCDC Associate Pastor
MCC Vocational Leadership Coordinator

Grand Celebration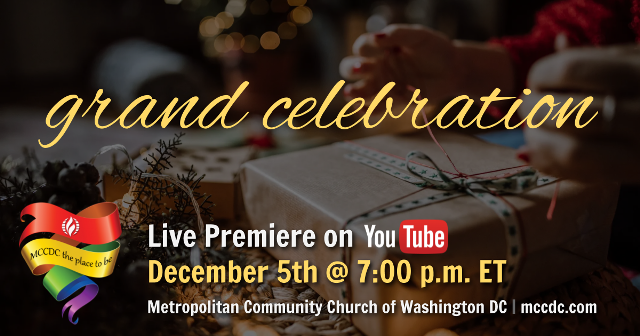 Mark your calendar for our holiday concert at 7:00 p.m. ET on Saturday, December 5th. We'll host a Zoom "watch party" to view the live premiere of our Grand Celebration on YouTube.
Here are three ways to connect:
• Click here to open Zoom and join automatically
• Launch Zoom and enter Meeting ID 816 4461 8592
• Dial (301) 715-8592 by phone, using the same Meeting ID

Share the Love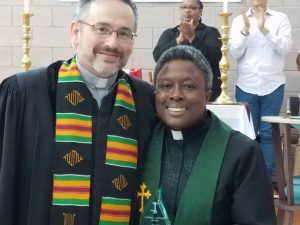 After a year full of challenges and uncertainty, we want to say thank you to our MCCDC Pastors and Staff for their dedicated, loving and spirit-led service to our community. Please consider showing your appreciation by reaching out to them and by contributing to a Love Offering that we will take on Sunday, Dec. 6th. Please mark any such donation as "Love Offering 2020." If you're giving online at donate.mccdc.com, select "Love Offering 2020" from the drop-down Fund menu.

Older Adult Ministry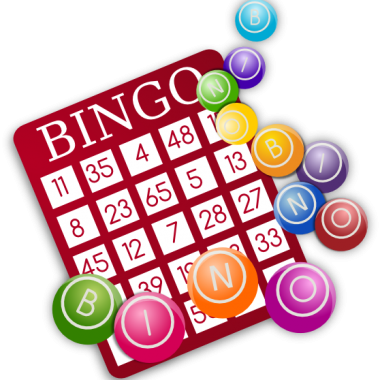 Our Older Adult Ministry will meet for Virtual Bingo via Zoom at 1:00 p.m. this Sunday, December 6th. Contact Dale Madyun-Baskerville at mccdcbiblestudy@mccdc.com for more info.
Here are three ways to connect:
• Click here to open Zoom and join automatically
• Launch Zoom and enter Meeting ID 824 9552 3942
• Dial (301) 715-8592 by phone, using the same Meeting ID

Christmas Tributes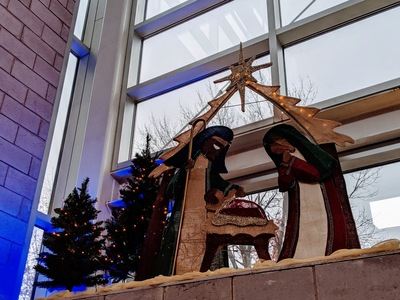 This Christmas, we invite you to remember someone you love with a tribute. Their names will be included in our Sunday worship folder and also displayed at the end of Sunday livestream worship throughout the Advent season. We suggest a donation of $20.00 per tribute. All gifts matter.
Here's an online form to pay with credit card or electronic debit. You can also print this form and mail it to the church with a check.

MCCDC Engagement Survey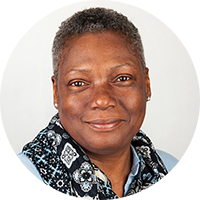 As we work to extend our reach "beyond the walls," we want to hear how you've engaged with our church—both before and during the pandemic. Click here to take a brief, simple survey organized by Dr. Carla Sherrell, drcarla@mccdc.com, and our Virtual Ministry Working Group.

Join MCCDC's Bible in 90 Days Journey 2021!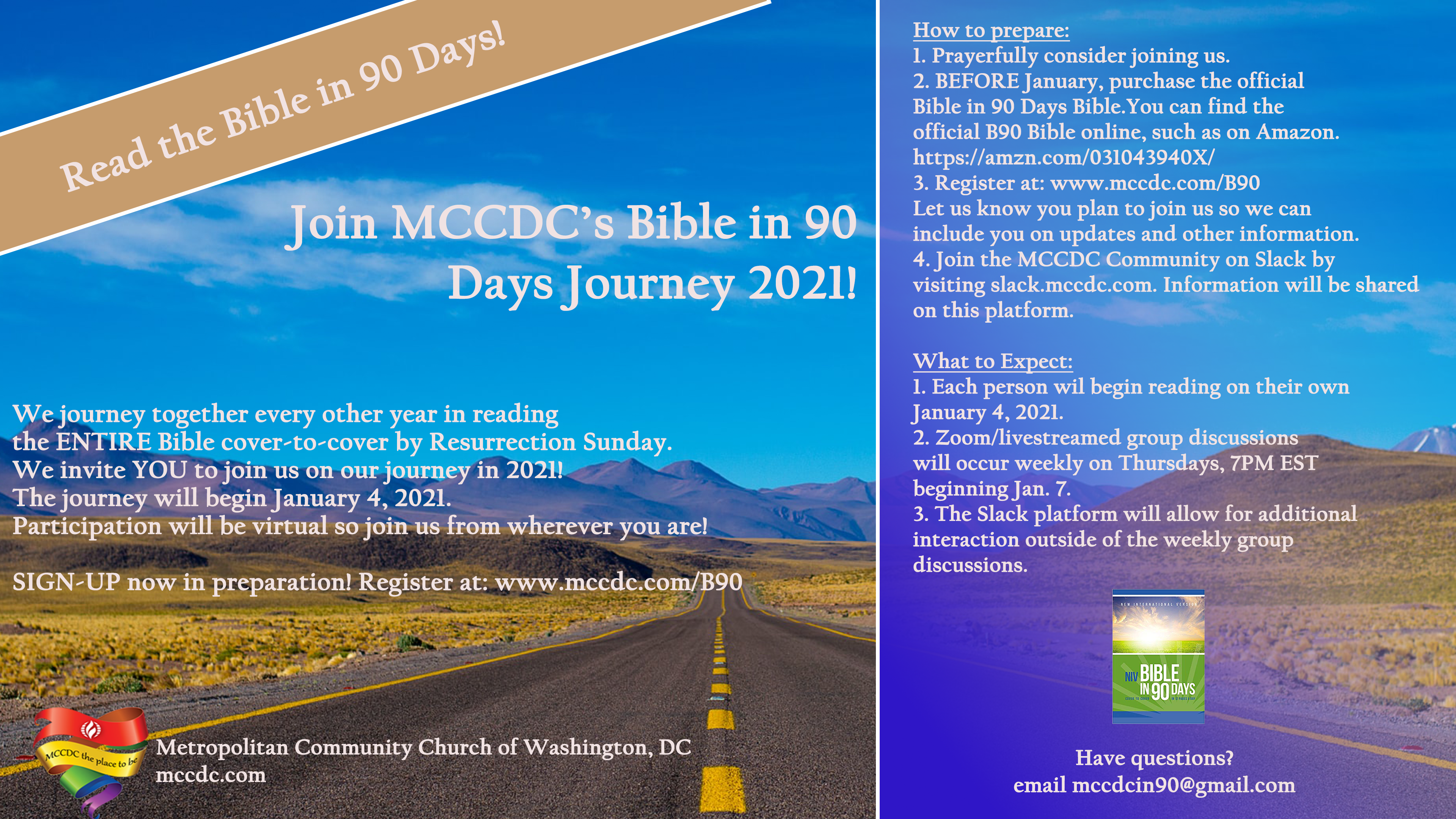 "Virtual Church Events"


Virtual Choir
Come and join the Virtual Voices of MCC Choir! Lift your voice in our virtual rehearsals while singing from the comfort of your home. For more info, email Music Minister Deidre Mouton Gray at msdeedeemusic@gmail.com.
Spiritual Gifts, Get Involved!
Your're invited to consider sharing your spiritual gifts by making a Scripture Reading Video or sharing a Video Testimony on what MCCDC means to you.
It does not have to be long and the AV team is standing by to help you with the video. Please email me at revdwayne@mccdc.com for more information.
Moving Spirit Dance Ministry
Come dance for God! No experience needed. Email Cathy Batson at cathybatson1@verizon.net for more information. Check out past performances on our YouTube channel, including "I Can Only Imagine" (April 2019) and "Mighty River"(February 2018).
JOIN REV. DWAYNE IN PRAYER FROM NOON TO 12:30 PM Monday thru Saturday
Phone Number: 646-558-8656, Code: 407 740 6668
Intercessory Prayer Team
Meets the 2nd and 4th Thursdays each month at 7 pm
Contact LaMar Jenkins at 202-750-08887
Drama Ministry Practice Via Zoom
The 3rd Mondays each month at 6:30 pm Eastern
Contact Clara Carter at c4mcarter26@gmail.com for information
Bible Study
Tuesdays at 7:00 pm Eastern
Click here to Join Zoom Meeting: https://us02web.zoom.us/j/434566329
or Dial: (301) 715-8592 ,Meeting ID: 434 566 329
Contact Dale Madyun-Baskerville at mccdcbiblestudy@mccdc.com for more information.
Pastoral Care Meeting
Meet 1st and 3rd Wednesday, each month at 6::30pm
Contact pastoralcare@mccdc.com for more information or interest in joining this vibrant church ministry this Fall

"Ministry Spotlight"
Join Us on YouTube and subscribe to the MCCDC YouTube Channel!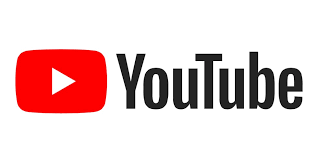 Click here to see more MCCDC Videos

LiveStream Volunteer's Needed!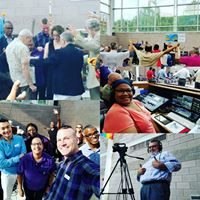 Volunteer! No experience is required. We will train you or someone you recommend. (Perhaps a student interested in picking up new skills?) Opportunities include:
o Producing the livestream itself on Sundays and for special events (greatest need)
o Assisting on Sundays by video recording and managing cameras
o Video editing (this requires access to your own computer and video editing software)
Share our message! Inspired by Rev. Dwayne's spiritual instruction? Moved by a praise & worship song? Post it on Facebook. Send a link to friends and family. They can tune-in to our livestream or watch worship services on demand at livestream.com/mccdc, through our website at mccdc.com, or browse clips on our YouTube Channel.
Click here to visit MCCDC YouTube channel
Email Johanna at mccdclive@gmail.com or talk to any one of the AV team members to volunteer or for more information

The Soundboard Ministry Needs YOU!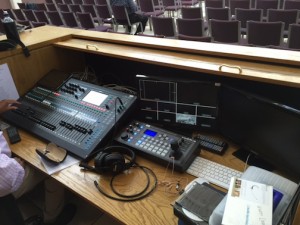 Soundboard volunteers are needed for 9 am and 11 am services. No experience needed!
You will be trained on a state of the art soundboard and learn how to set up mics for services.
Ideally, you will train at the 9 am service and continue training at the 11 am service, but we are flexible.
Please contact Michael Cunningham at mjcunningham2013@gmail.com or stop by to talk with any soundboard volunteer.

Prayer Corner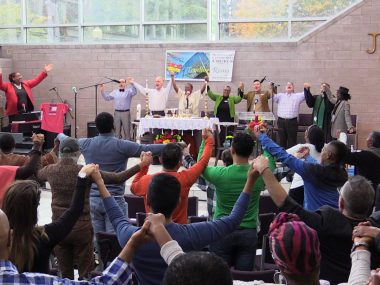 Please lift the following people up during your prayer time:
* Jerry Giem's Son, *Jason and Nephew, Travis * Valeria Myers' daughter Chantelle * Michelle Lax *George Kerr, III * Mama Cee's sister and niece * Rose Williams * Randy Punley * Lynn Sulyma * Esther Smith * Marcus Garnett * Renee Valentine * Rose Herring * Elaine Durden-Hunter's mother, Earline * T. Green * Evelyn Jones * Valeria Myers' son Donald * Bob Jones' son Chuck & wife Karen * Steve Sloane * Glenn Conrad * Arden Shutt, * Renee Valentine's brother, * Kim Battle, *Juanita Dara , * Jeffrey Luckenbach, * Anthony Goode,* Keith Richardson, *Diedre Gray *Elaine Durden-Hunter's friend Saint Williams * Cathy Batson niece Lisa