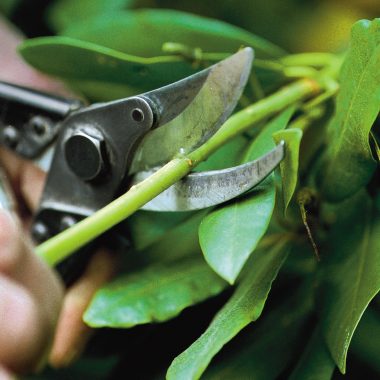 "Pruning is necessary for shaping, for producing stronger growth, for getting rid of dead or diseased limbs. This process is a basic principle of horticulture. The cutting and trimming that seems so ruthless actually is invigorating and life producing. The result is more fruit, bigger blossoms." —Sara Covin Juengst from Like a Garden: A Biblical Spirituality of Growth
Today we are not the same as when the pandemic started. We will never be the same. Last Sunday, I shared that who we were on March 15, our last in person worship day, is not who we will be when it is safe to phase back. In other words, this pandemic is reshaping the world. We are being changed individually. We are also being changed congregationally and globally.
Our theme for Sunday raises many questions, including: How are we being shaped by the pandemic? In what ways may we bring cooperative intention to the shaping? Our scriptures inspire reflections on these questions. Isaiah 18: 3-5 points to God as the Ultimate Gardener, whose pruning hook though painful is trustworthy. Romans 5:1-5, when viewed in light of pruning, points to the promise beyond the pain.
Sunday we'll explore God as the Ultimate Gardener, who lovingly guides us through spiritual pruning, opening possibilities for the shaping of stronger growth and vigorous life.
Reflect: What is non-essential in my life that needs to be stripped away? What power will rise in me if I focus my energy?
Pray: Holy Gardener, help us to trust you more in the often painful shaping process of life. Too often we resist the painful parts of change, holding on to that which no longer serves your greater purpose. Open us through your Spirit to the holy courage required of us through pruning times. Amen.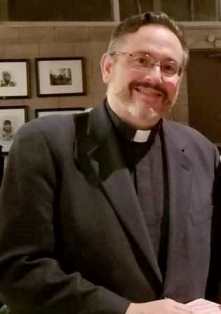 By faith,
Rev. Elder Dwayne

MCCDC Announcements
Call Me Troy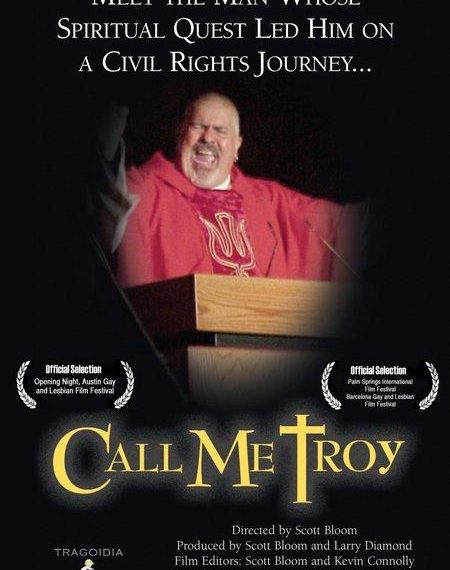 At 8:00 p.m. Eastern tonight, tune in to a virtual panel discussion about "Call Me Troy," the 2007 film profiling MCC founder Rev. Elder Troy Perry. This inspirational story chronicles a remarkable individual whose activism was decades ahead of its time.
Click here to RSVP for the panel discussion featuring MCCDC's Rev. Cathy Alexander, filmmaker Scott Bloom and Rev. Eric Eldritch of the DC Center for the LGBT Community.
The film—which runs one hour and 40 minutes—can be screened online via Revry. Look for a link when you RSVP. This Beltway Pride Screening Series is sponsored by Xfinity.

Virtual Breast Cancer Walk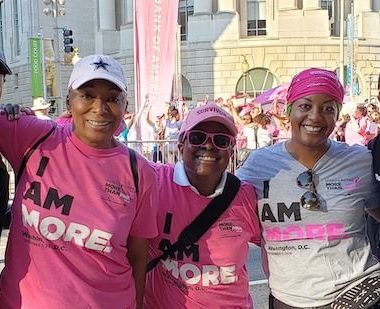 Join Team MCCDC in the 2020 Komen Washington DC Virtual "More than Pink" Walk to End Breast Cancer
While we may not be able to walk side-by-side, we can come together virtually to share our stories, support one another, and raise money to save lives. Click Here to Join The Teamand say you're "in" on Saturday, September 12th. See this Q&A or contact Rev Cathy at revcathy@mccdc.com for more information 202-638-7373 for more information.

Giving & Generosity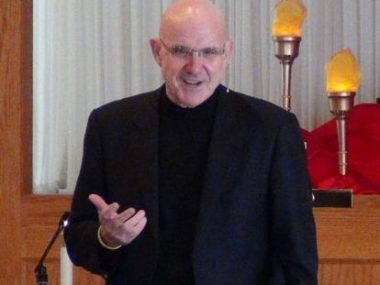 Join us for an all-church generosity webinar from 10:00 a.m. to noon Eastern on Saturday, September 19th. Tom Melzoni of Horizons Stewardship will lead the session. He helps churches design and implement stewardship plans and recently explained why "Funding ministry in 2021 will be more difficult than ever."

"CHURCH NEWS"
Virtual Choir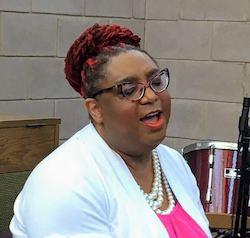 Come and join the Virtual Voices of MCC Choir! Lift your voice in our virtual rehearsals while singing from the comfort of your home. For more info, email Music Minister Deidre Mouton Gray at msdeedeemusic@gmail.com.

Spiritual Gifts, Get Involved!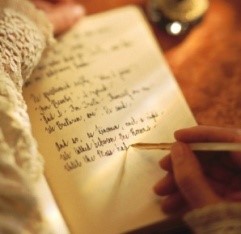 Your're invited to consider sharing your spiritual gifts by making a Scripture Reading Video or sharing a Video Testimony on what MCCDC means to you.
It does not have to be long and the AV team is standing by to help you with the video. Please email me at revdwayne@mccdc.com for more information.

Moving Spirit Dance Ministry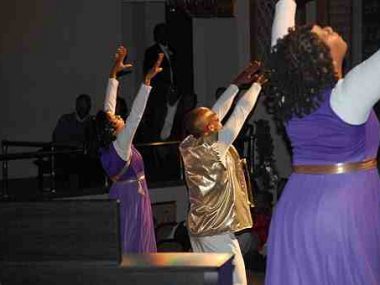 Come dance for God! No experience needed. Email Cathy Batson at cathybatson1@verizon.net for more information. Check out past performances on our YouTube channel, including "I Can Only Imagine" (April 2019) and "Mighty River"(February 2018).

MCCDC Virtual Ministry Working Group !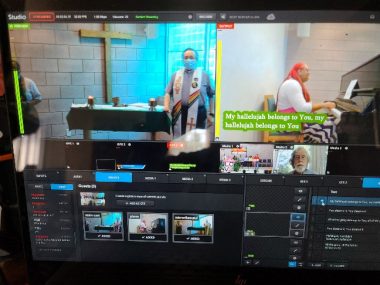 A Virtual Ministry Working Group is forming now and you are invited and encouraged to join!
It is important, now more than ever, to develop our strategy for online ministry and membership – even when we are able to meet again in-person, the work we do now will help us as a community ensure we can re-imagine our ministry in a way that welcomes and engages everyone – regardless of whether they can participate in person or virtually.
If you are interested in joining the working group, or have questions, please contact Ministry Intern Dr. Carla Sherrell at drcarla@mccdc.com.

Social Justice & Independent Films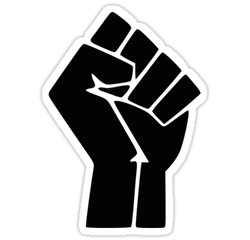 At 6:30 p.m. Eastern tonight, MCCDC member Todd Clark will host a virtual panel discussion titled "The Intersection of Art, Politics, Culture, and Social Change." The conversation will explore social justice-focused independent film making through the lens of the award-winning movie "Unarmed Man."

Electronic Giving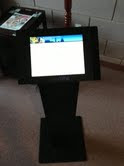 Here is an opportunity to cover the electronic giving transaction fee so that 100% of your donation goes to MCCDC.
Beginning Sunday, May 24, 2020, each time that you make your donation electronically, you will have the option to add $2.00 to help cover the electronic giving transaction fee.
Just Place a check mark next to the statement:
I would like to add $2.00 to help cover the transaction fee so that 100% of my donation supports MCCDC

JOIN REV. DWAYNE IN PRAYER FROM NOON TO 12:30 PM Monday thru Saturday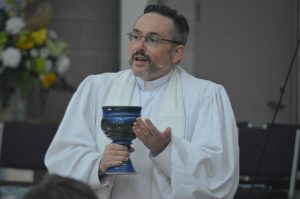 Phone Number: 646-558-8656, Code: 407 740 6668

Bible Study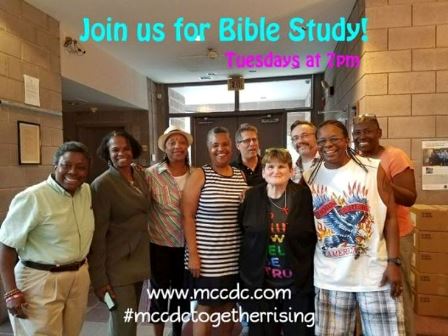 A time of community, fun, learning, and sharing!
Tuesdays from 7:00 – 8:00 PM
Via FREE ZOOM Video Conference Call
Click here to see the MCCDC 2020 Bible Study Schedule
Phone Call in number is: 301 715 8592 US,Meeting ID: 434 566 329
Password: Email Dale Madyun-Baskerville at mccdcbiblestudy@mccdc.com for login invitation

"Ministry Spotlight"
Join Us on YouTube and subscribe to the MCCDC YouTube Channel!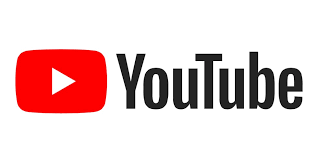 Click here to see more MCCDC Videos

LiveStream Volunteer's Needed!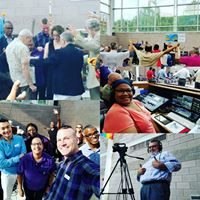 Volunteer! No experience is required. We will train you or someone you recommend. (Perhaps a student interested in picking up new skills?) Opportunities include:
o Producing the livestream itself on Sundays and for special events (greatest need)
o Assisting on Sundays by video recording and managing cameras
o Video editing (this requires access to your own computer and video editing software)
Share our message! Inspired by Rev. Dwayne's spiritual instruction? Moved by a praise & worship song? Post it on Facebook. Send a link to friends and family. They can tune-in to our livestream or watch worship services on demand at livestream.com/mccdc, through our website at mccdc.com, or browse clips on our YouTube Channel.
Click here to visit MCCDC YouTube channel
Email Johanna at mccdclive@gmail.com or talk to any one of the AV team members to volunteer or for more information

The Soundboard Ministry Needs YOU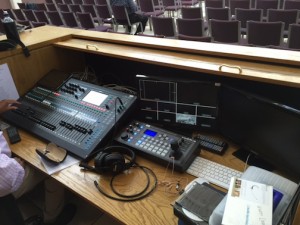 Soundboard volunteers are needed for 9 am and 11 am services. No experience needed!
You will be trained on a state of the art soundboard and learn how to set up mics for services.
Ideally, you will train at the 9 am service and continue training at the 11 am service, but we are flexible.
Please contact Michael Cunningham at mjcunningham2013@gmail.com or stop by to talk with any soundboard volunteer.

Prayer Corner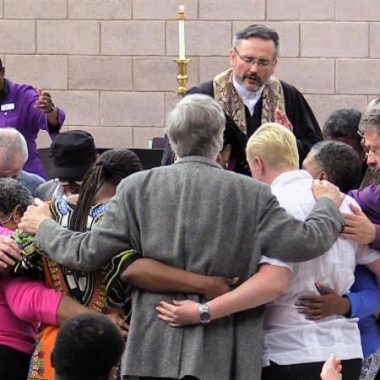 Please lift the following people up during your prayer time:
* Jerry Giem's Son, *Jason and Nephew, Travis * Valeria Myers' daughter Chantelle * Michelle Lax *George Kerr, III * Mama Cee's sister and niece * Rose Williams * Randy Punley * Lynn Sulyma * Esther Smith * Marcus Garnett * Renee Valentine * Rose Herring * Elaine Durden-Hunter's mother, Earline * T. Green * Evelyn Jones * Valeria Myers' son Donald * Bob Jones' son Chuck & wife Karen * Steve Sloane * Glenn Conrad * Arden Shutt, * Renee Valentine's brother, * Kim Battle, *Juanita Dara , * Jeffrey Luckenbach, * Anthony Goode,* Keith Richardson