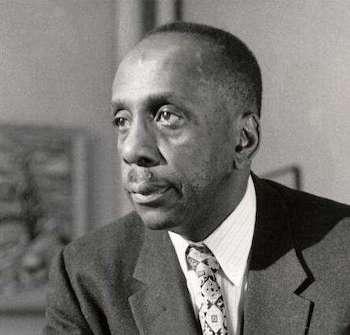 "Beloveds, I do not consider that I have made it on my own; but this one thing I do: forgetting what lies behind and straining forward to what
lies ahead, I press on toward the goal." (Philippians 3:13-14, New Revised standard Version, alt.)
At MCCDC we are determined to live our values and build community. We will not let the angst of these times stand in our way. We take comfort from those who have gone before us during chaotic times and have remained focused, pressing on toward the goal.
Howard Thurman is one of those who has gone before us and prevailed. During the crisis of World War II he wrote: "Curious indeed is the fact that at a time of crisis people must be constantly reminded that the crisis does not mark the end of all things. It is of the nature of crisis so to dominate the horizon of people's thoughts that everything that is not directly related to the crisis situation seems irrelevant and without significance…The crisis throws everything out of proportion, out of balance and the balance seems always superficially to be on the side of disaster. . ." (Religion in a Time of Crisis, 124-25, alt.)
The balance may feel like it is tilting to disaster. Yet the witness of Paul (echoed by Howard Thurman and others) in Sunday's scripture from Philippians 3: 12-14 affirms that the balance, even when it is shaking, tilts on the side of life. The words of those spewing hate will ultimately fade as the Word of Eternal Hope quakes from Holy Silence. Thus, like Paul, writing from his own place of crisis, we are "putting everything on the line . . . sprinting toward the only goal that counts: to cross the line, to win the prize, and to hear God's call to resurrection life found in Jesus the Anointed."
There is much in our troubled world that threatens to take hold of our lives, especially fear, a close relative to despondency. Paul's response: ". . . nothing will stand in my way because Christ has taken hold of me and will not let me go." (Philippians 3: 12)
Paul's invitation is to live with vibrancy, knowing that Christ has taken hold of us in love, and will not let us go. In the message this Sunday we'll look at forgetting what lies behind, moving forward in faith, and winning the prize of going high when life tries to take us low. See you Sunday on live stream at 9AM and 11AM.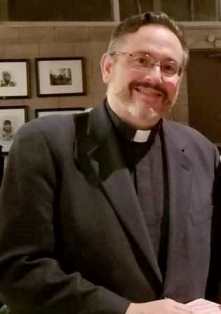 By Faith,
Rev. Elder Dwayne

MCCDC Announcements
MCCDC Leadership Opportunity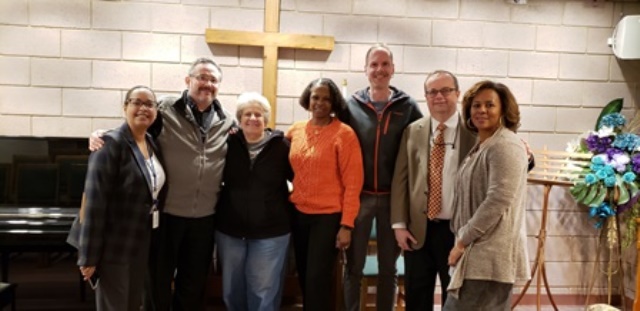 Are you looking for a new way to serve your MCCDC community? Can you envision yourself in a leadership position? And do you have a passion for innovation and hands-on implementation during this challenging time? Then we might have just the right opportunity for you!
The Board of Directors is looking for motivated and qualified candidates to run for seats on the Board of Directors this year. Two positions will be open due to term expirations in 2020. We are looking for a diverse group of people with the spiritual gifts of leadership, discernment, and compassion. We are especially looking for people with practical experience in strategic planning, financial management/fundraising, policy development, program oversight, or legal matters.
If you feel called and have been a member of MCCDC in good standing for the past six months, you are eligible to run. Please submit a brief bio and a letter of interest to the Board or the church office by Sunday, October 18th.
You are also encouraged to talk to Senior Pastor Rev. Elder Dwayne Johnson or Board Member Knut Panknin if you have questions or would like to receive more information.

Join MCCDC Team HIV Virtual Walk & 5K to End HIV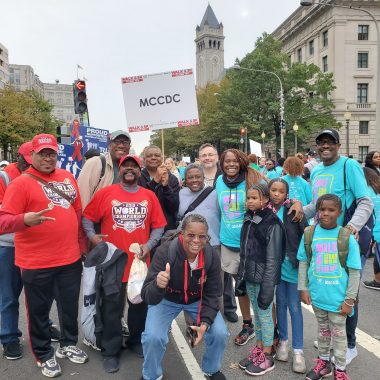 On Saturday, October 24, We are participating in the 34th annual Walk & 5K to End HIV benefiting the HIV programs and services of Whitman-Walker Health.
While we may not be able to walk side-by-side this year, we can come together virtually to share stories, support one another, and raise money to save lives.
Date: Saturday, October 24, 2020
Time: 7:00 AM – 12:00 PM
Location: Virtual Walk
Click Here For More Information and Join The team

Join MCCDC's Bible in 90 Days Journey 2021!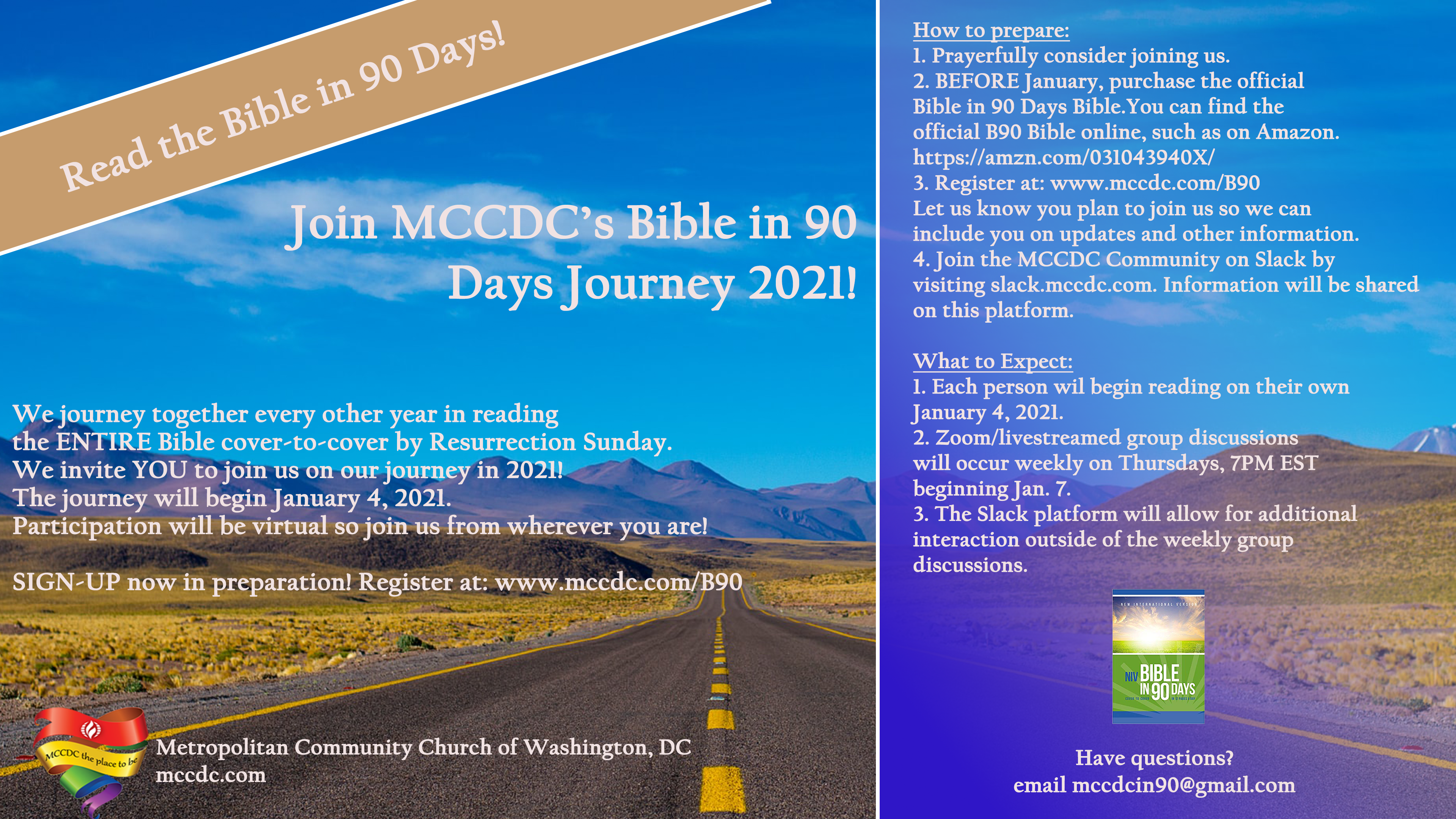 Older Adult Ministry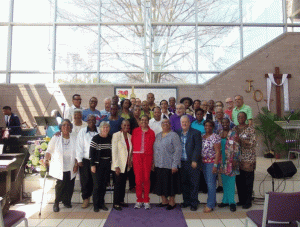 Our Older Adult Ministry will meet via Zoom one week from Sunday, at 1:00 p.m. October 4th. We'll reviewing upcoming OAM 2021 events. Your input is important. Please attend. Contact Dale Madyun-Baskerville at mccdcbiblestudy@mccdc.com for more info.

"Save These Dates"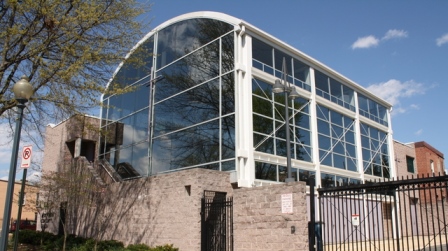 01 November 2020 MCCDC CONGREGATIONAL FORM
15 November 2020 CONGREGATIONAL MEETING

"Virtual Church Events"

Virtual Choir
Come and join the Virtual Voices of MCC Choir! Lift your voice in our virtual rehearsals while singing from the comfort of your home. For more info, email Music Minister Deidre Mouton Gray at msdeedeemusic@gmail.com.
Spiritual Gifts, Get Involved!
Your're invited to consider sharing your spiritual gifts by making a Scripture Reading Video or sharing a Video Testimony on what MCCDC means to you.
It does not have to be long and the AV team is standing by to help you with the video. Please email me at revdwayne@mccdc.com for more information.
Moving Spirit Dance Ministry
Come dance for God! No experience needed. Email Cathy Batson at cathybatson1@verizon.net for more information. Check out past performances on our YouTube channel, including "I Can Only Imagine" (April 2019) and "Mighty River"(February 2018).
JOIN REV. DWAYNE IN PRAYER FROM NOON TO 12:30 PM Monday thru Saturday
Phone Number: 646-558-8656, Code: 407 740 6668
Intercessory Prayer Team
Meets the 2nd and 4th Thursdays each month at 7 pm
Contact LaMar Jenkins at 202-750-08887
Drama Ministry Practice Via Zoom
The 3rd Mondays each month at 6:30 pm Eastern
Contact Clara Carter at c4mcarter26@gmail.com for information
Bible Study
Tuesdays at 7:00 pm Eastern
Click here to Join Zoom Meeting: https://us02web.zoom.us/j/434566329
or Dial: (301) 715-8592 ,Meeting ID: 434 566 329
Contact Dale Madyun-Baskerville at mccdcbiblestudy@mccdc.com for more information.
Pastoral Care Meeting
Meet 1st and 3rd Wednesday, each month at 6::30pm
Contact pastoralcare@mccdc.com for more information or interest in joining this vibrant church ministry this Fall

"Ministry Spotlight"
Join Us on YouTube and subscribe to the MCCDC YouTube Channel!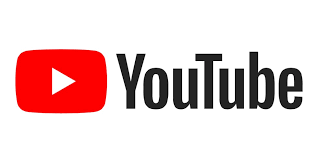 Click here to see more MCCDC Videos

LiveStream Volunteer's Needed!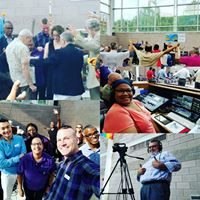 Volunteer! No experience is required. We will train you or someone you recommend. (Perhaps a student interested in picking up new skills?) Opportunities include:
o Producing the livestream itself on Sundays and for special events (greatest need)
o Assisting on Sundays by video recording and managing cameras
o Video editing (this requires access to your own computer and video editing software)
Share our message! Inspired by Rev. Dwayne's spiritual instruction? Moved by a praise & worship song? Post it on Facebook. Send a link to friends and family. They can tune-in to our livestream or watch worship services on demand at livestream.com/mccdc, through our website at mccdc.com, or browse clips on our YouTube Channel.
Click here to visit MCCDC YouTube channel
Email Johanna at mccdclive@gmail.com or talk to any one of the AV team members to volunteer or for more information

The Soundboard Ministry Needs YOU!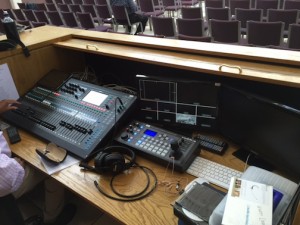 Soundboard volunteers are needed for 9 am and 11 am services. No experience needed!
You will be trained on a state of the art soundboard and learn how to set up mics for services.
Ideally, you will train at the 9 am service and continue training at the 11 am service, but we are flexible.
Please contact Michael Cunningham at mjcunningham2013@gmail.com or stop by to talk with any soundboard volunteer.

Prayer Corner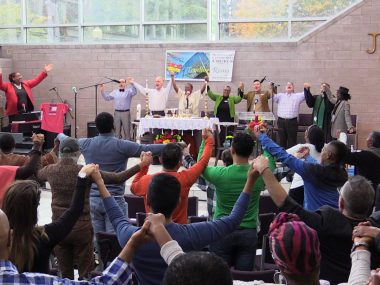 Please lift the following people up during your prayer time:
* Jerry Giem's Son, *Jason and Nephew, Travis * Valeria Myers' daughter Chantelle * Michelle Lax *George Kerr, III * Mama Cee's sister and niece * Rose Williams * Randy Punley * Lynn Sulyma * Esther Smith * Marcus Garnett * Renee Valentine * Rose Herring * Elaine Durden-Hunter's mother, Earline * T. Green * Evelyn Jones * Valeria Myers' son Donald * Bob Jones' son Chuck & wife Karen * Steve Sloane * Glenn Conrad * Arden Shutt, * Renee Valentine's brother, * Kim Battle, *Juanita Dara , * Jeffrey Luckenbach, * Anthony Goode,* Keith Richardson