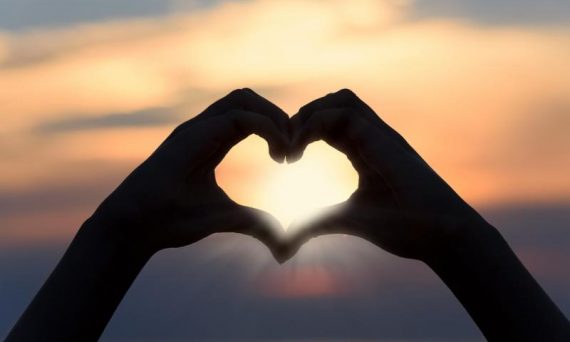 "Let your God love you. Say nothing. Ask nothing. Let your God look upon you. That is all." ~Edwina Gateley
How far will we go for love? I've met folks who have gone into debt trying to woo and buy love into their lives. Others have been obsessed with the latest dating APP, scanning the line-up of would be lovers, wondering if the one they are about to swipe right could be the one.
Love is not just a longing, it is a need. Yet like the old song says, we often end up looking for love in all the wrong places. What's the right place? Another old song offers deep hope: "Jesus, Lover of My Soul" by Charles Wesley. The opening line speaks to universal longing: "Jesus, lover of my soul, let me to thy bosom fly…"
The search for love is best centered in divine love. God's love for us is unconditional and constant. And, in considering the teaching of Jesus in Luke 15: 1-10, God's love could even be described as obsessive. Jesus describes God's love as like a shepherd who has lost one of 100 sheep. The shepherd can't sleep until a long search in the wilderness brings the lost one home. There then is the one who loses one of ten coins. A careful search ensues until the lost coin is found. In both stories, finding what is lost leads to an invitation to friends and neighbors for a celebration party. Jesus says the celebration is far reaching, with "joy in the presence of the angels of God." (Luke 15:10).
The life of Jesus was one of powerful messages, including to never give up on love. This Sunday at 9 AM and 11AM we continue our revival month series "Relationship Reset: God, Self, Others." We'll be looking for love in all the right places!
Action: Let us prepare our hearts for Sunday by reflecting on this quote by Paul Tillich: "You are accepted. You are accepted by that which is greater than you. Simply accept the fact that you are accepted. If that happens, we experience Grace."

"UP COMING EVENTS"
Washington Apartments Development and Affordable Housing Presentation- September 15, 2019, 12:30 pm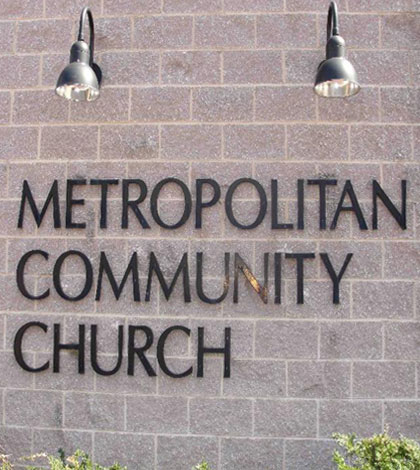 Everyone is invited to attend a presentation and Q&A with Mid-City Development regarding their planned redevelopment of the Washington Apartments at 1200 Fifth St. NW (directly across the street from the church). Representatives from Mid-City Development will be on hand to describe the new development and answer questions. The meeting will be held in the sanctuary following the 11 am service on Sept 15. All are encouraged to attend.

MCCDC Thrift Item Sale, September 15, 2019, October 13 & 20, 2019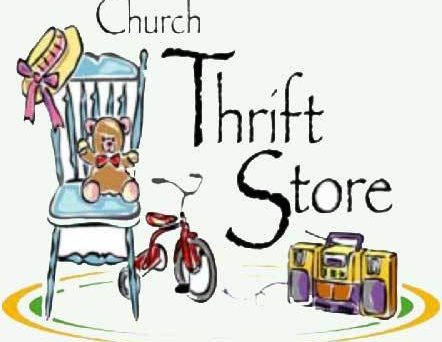 All items $5.00 and below.
A variety of items to choose from.Check out the table in the Welcome Hall.
Please contact Cecilia Hayden- Smith ( Mamma Cee) with questions at 202-638-7373 or churchoffice@mccdc.com

Change Is Good!!!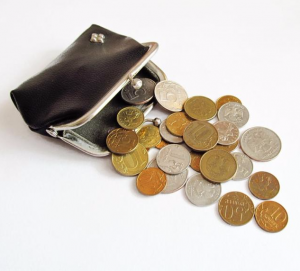 Help fuel the Revival fire with your spare change! During revival month, buckets will be available near the altar. Simply bring your spare change, drop it in the buckets, and help support our 2019 Revival. Check your pockets, sofa cushions, and change jars. Any amount is welcome and will help us kindle the flames that fuel our revival.

REVIVAL LUNCHTIME PRAYER CALL IN 18 SEPT. FROM NOON TO 12:30 pm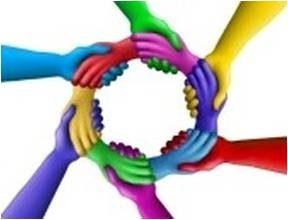 You are invited to join in Wednesday Lunchtime Prayer for Revival. During this time you can call into pray or present prayer requests or offer scripture or testimony. Please contact Rev Dwayne or Rev Cathy at 202-638-7373 or churchoffice@mccdc.com for more information.

MCCDC REVIVAL COMMUNITY CHOIR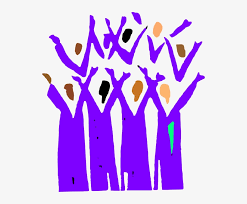 We are inviting YOU to join our revival community choir. Special guest directors Vickey Gibbs & Cassandra White will lead us Saturday September 28 at 10am and we will sing Sunday for 11am service.
Additional info, contact Diedre @ msdeedeemusic@gmail.com. We look forward to seeing you there!

REVIVAL ! REVIVAL ! REVIVAL !
September 20-22, 2019, are the dates for revival. Come join your MCCDC family in connection activities.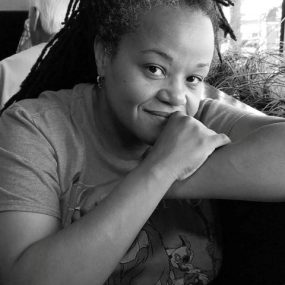 Minister Cassandra White Director, Gospel Ensemble
Resurrection MCC, Houston TX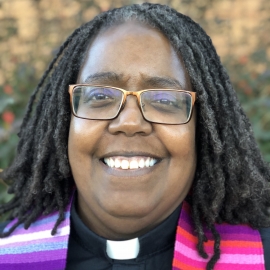 Rev. Vickey Gibbs,
Associate Pastor,
Resurrection MCC, Houston TX
Revival Schedule
Friday Sep 20:
7 PM Prayer and Praise service
Saturday Sep 21:
10 AM Revival Choir rehearsal
12-4 PM Relationship workshop. All are invited
Sunday Sep 22
9 & 11 worship services
1230 Immersion baptism
1245 Hospitality?
If you would like more information, please contact Rev. Cathy at revcathy@mccdc.com
or 202-638-7373

"CHURCH NEWS"
Join your MCCDC family to host an historic presentation.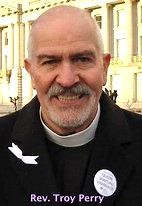 On October 6th, as part of the 51st anniversary celebration of the founding of the Metropolitan Community Churches, MCCDC is hosting a presentation to memorialize MCC artifacts. At the 11 o'clock service representatives of the Smithsonian Institute's National Museum of American History will accept the artifacts from Rev. Troy Perry founder of our denomination. All are invited to this historic occasion which will take place during the regular worship service.

THE TIES THAT BIND US! THE NATIONAL TRANS VISIBILITY MARCH, SEPTEMBER 28, 2019, Freedom Plaza, Washington, DC 11 am-1 pm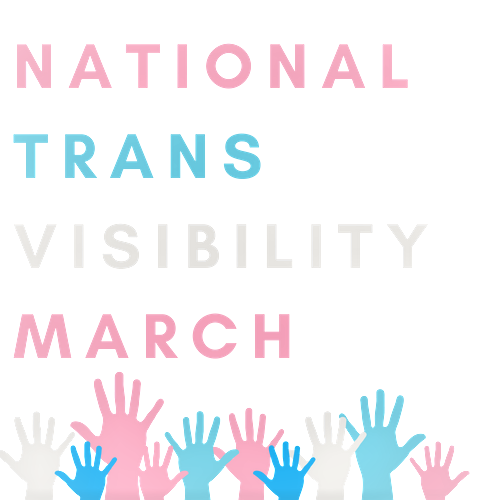 We must show that Transgender, Gender Non-Conforming and Non-Binary Lives Matter More than Ever!!
The National Trans Visibility March is HISTORIC-This is the First National Trans March!!
If you are interested in forming an MCCDC team please contact Rev. Cathy at revcathy@mccdc.com or 202-638-7373.
Click Here to see the Guide-to-Being-a-Good-Ally

Join your MCCDC family in the walk to end HIV AIDS Walk All are welcome to join the team.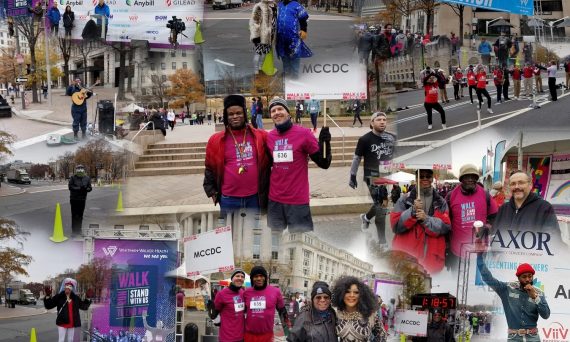 Saturday, October 26.
Location: The Walk & 5K to End HIV
will begin and end at Freedom Plaza
(Pennsylvania Avenue and 13th Street, NW)
5K timed run begins promptly. 9:15 am
Walk to End HIV steps off. 9:20 am
Fees:
General Walk Registration: $25
Student / Senior (60+) Walk Registration: $15
General Timed Run Registration: $35
Sleep Walker Registration: $40
Event Information
T-shirt pick -up on-site the morning of the event beginning at 7:30 AM
For more information please contact Dale Madyun-Baskerville baskerd6109@gmail.com or call 202-638-7373.

Event Rental Space at MCCDC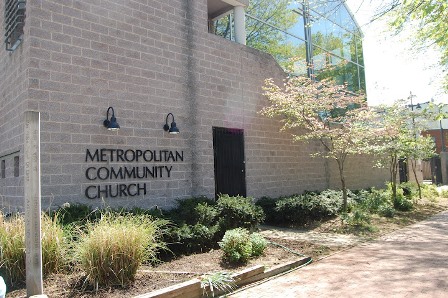 Are you or someone you know planning an upcoming event? Are you looking for a reasonably priced rental space with easy access to public transportation? Look no further.
Call MCCDC today at 202-638-7273 for rates and availability.
Click Here for more Information

NATIONAL TRANS VISIBILITY EVENTS, WASHINGTON, DC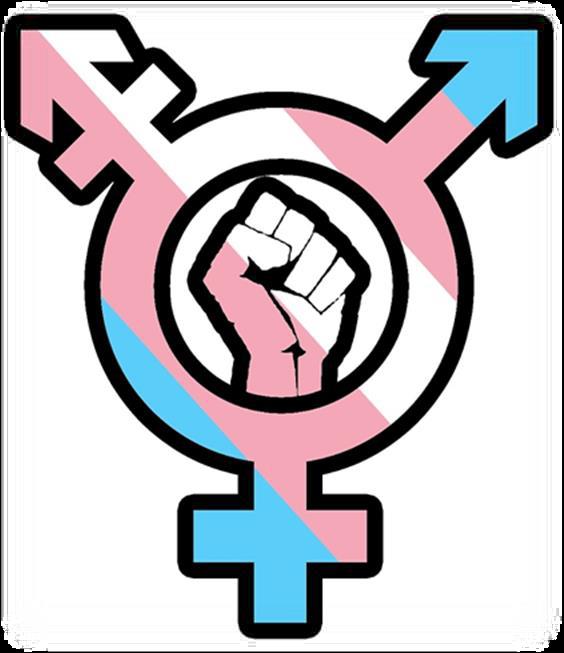 The National Trans Visibility March is of critical importance at this time. With the Equality Act of 2019 being threatened by the Senate and the continuation of the Trans military ban implementation, there is a need to mobilize America to recognize and fight for the rights of TGNC/NB people. Although the current administration has intentionally rolled back efforts to prevent inclusion of transgender communities in the upcoming 2020 Census, individuals from the TGNC/NB communities have mobilized and issued a call to action to dismantle the social structures that have oppressed and disenfranchised the TGNC/NB community for far too long.
March with us at the National Trans Visibility March to show the world that our lives matter, that our health matters, that our present and future matters, that our voices matter, that our minds matter, that our feelings matter. March with us to demand justice for our sisters and brothers whose lives were taken through senseless murders, violence and systemic oppression. March with us to demand financial equity and employment opportunities. March with us to fight for health equity. March with us to show the world that no decisions are made about us, without us.
Schedule of events:
September 27, 2019
1-5 pm, National Trans Visibility March Community Rally Workshops
7:30-10 pm, National Trans Visibility March Torch Awards, Crystal City Gateway Marriott
September 28, 2019
9 am-11 am National Trans Visibility March Rally, Freedom Plaza,
11 am-1 pm National Trans Visibility March Freedom Plaza March to U.S. Capitol
National Trans Visibility March Website: transmarchondc.org.
Visit their website at Click here for More Information on these event

Join Us on YouTube and subscribe to the MCCDC YouTube Channel!
Stay current on our video postings .
Click here to see more MCCDC Videos
Inspiration Videos, Metropolitan Community Church of Washington DC

"Ministry Spotlight"
MCCDC Bible Study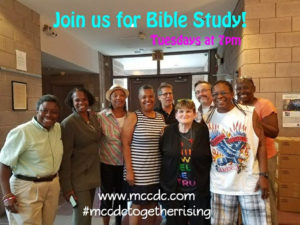 A time of community, fun, learning, and sharing!
Tuesdays, from 7:00 – 8:00 PM in the Welcome Hall
For more information please contact Dale Madyun-Baskerville at the churchoffice@mccdc.com or call (202) 638-737.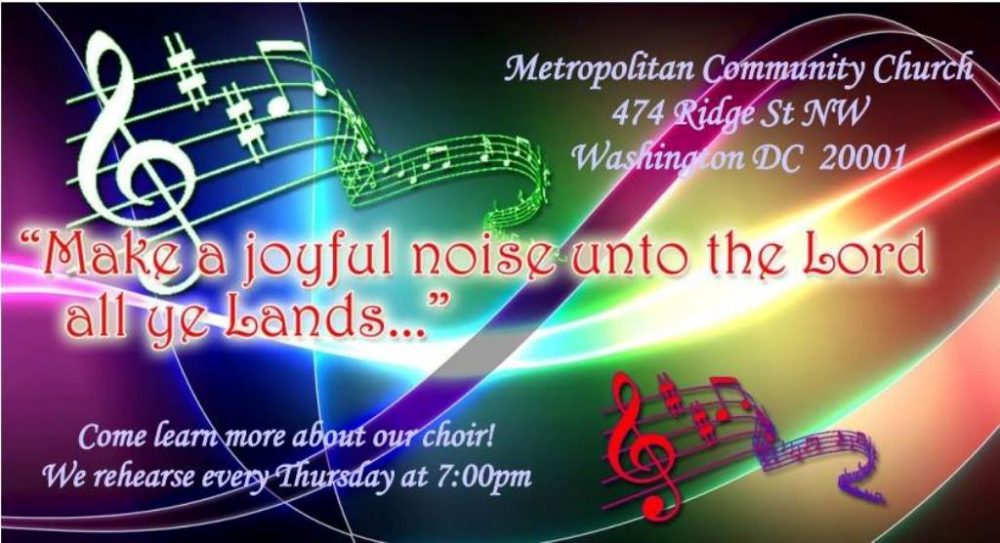 "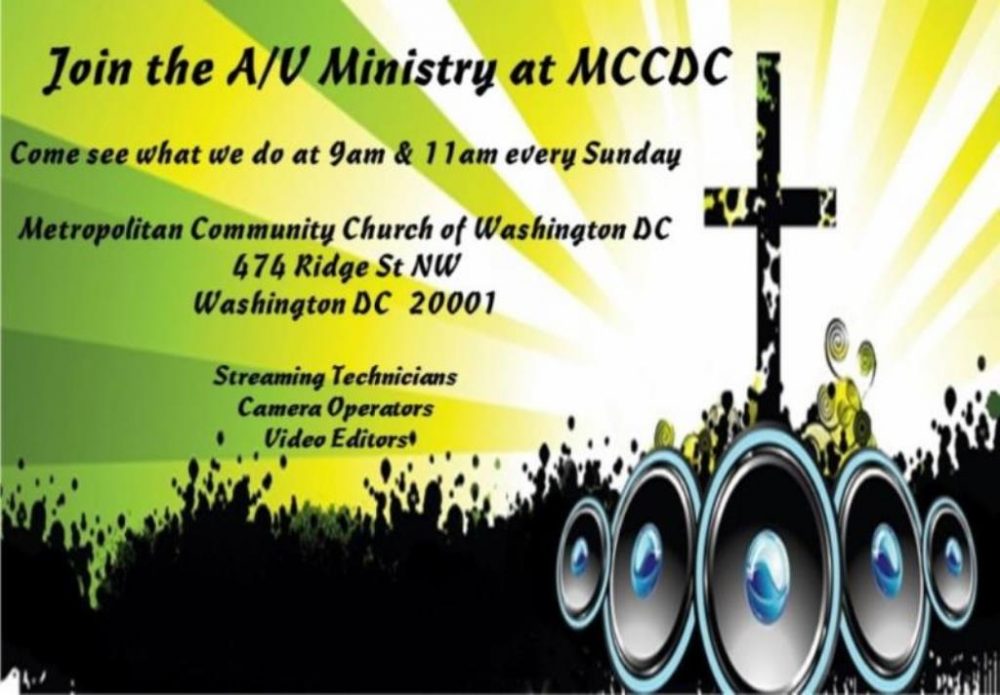 Prayer Corner
Please continue to hold in your prayers Keith Richardson who is in a Nursing Home.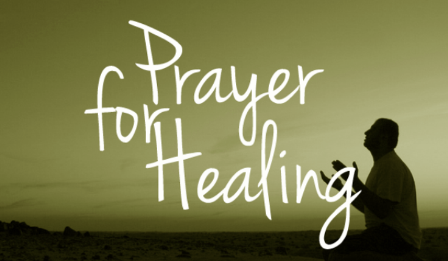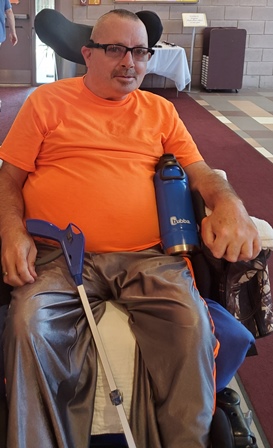 Join our Worship and Arts Ministry!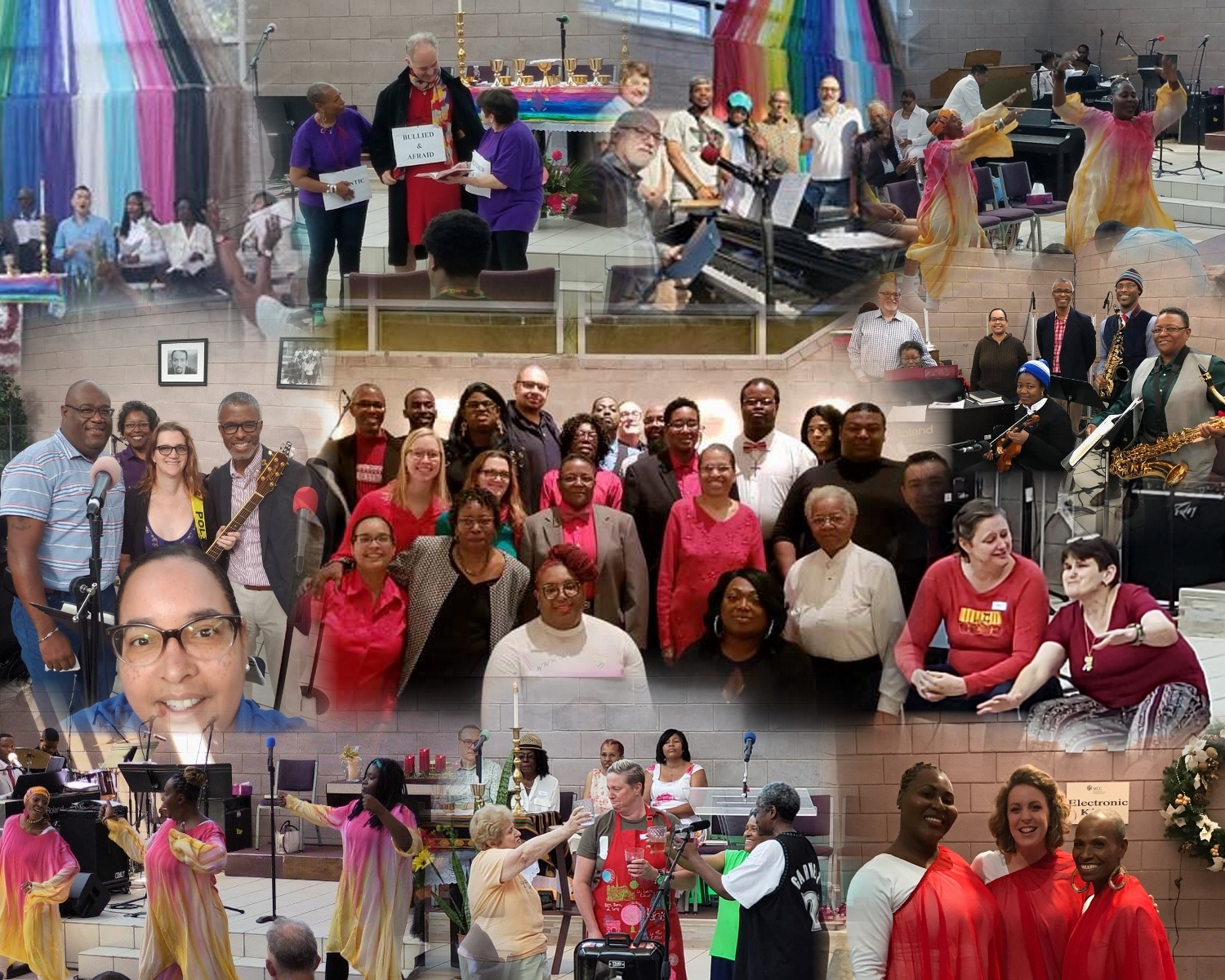 Ministry
Meeting Time
Contact
E-mail
9 AM Choir

Sunday

8:15 AM

Daniel Scearce
danscearce@aol.com
11 AM Choir

Thursdays

7:00 PM

Diedre Mouton Gray
msdeedeemusic@gmail.com
Dance
Every other Tuesday
5:00 – 6:45 PM
Cathy Batson
cathybatson1@verizon.net
Drama
Mondays
6:30 PM
Jules Christian
enjoyingtoday@hotmail.com
Eclectic Praise
Sundays
12:30 PM
Johanna Hardy
brassrat93@gmail.com