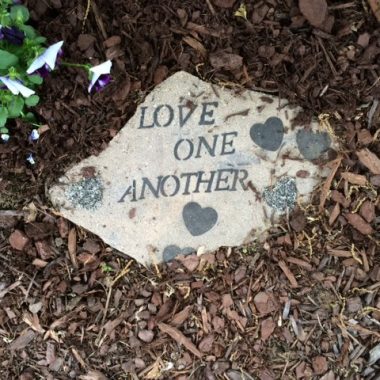 "No day is wasted when we apply ourselves to the lasting value of loving God, self and others."
~Rev. Elder Dwayne Johnson
In this noisy world every moment is an invitation to live beyond distractions. We are here to love. That is our number one purpose. It is easy to get distracted from that purpose when life gets busy and competitive. Yet love is why God sent each of us here. That's why God sent Jesus here. That's why God sends people into our lives to love us-and sends us into the lives of people to love them. Each day, God is ready to send all the love we're ready to receive.
The message on my heart for this Sunday will offer practical suggestions for holding to our purpose to love out loud each day. Love seems in short supply on many fronts. Yet love is always right in front of us, ready to be accessed in even the most difficult moments. With intention, we can experience and sustain love. With intention, love will grow and flourish in our lives, nourishing us and others.
Our Scripture for Sunday from 1 Corinthians 13 says, "What if I speak the most elegant languages of people or in the exotic languages of the heavenly messengers, but I live without love? Well then, anything I say is like the clanging of brass or a crashing cymbal" (I Corinthians 13:1; The Voice Translation). My prayer is that in this clanging and crashing world, our lives would be a symphony, beautifully tuned to bring harmony in the midst of discord.
This Sunday our Drama Ministry will also be sharing from their hearts on "Loving Out Loud." And they will not be performing or acting. These will be real love stories, born from real life These stories and thoughts will be meaningfully woven throughout our worship.
Love is our joy and opportunity, and all done in love will last forever: "Now faith, hope and love remain: these three virtues must characterize our lives. The greatest of these is love" (I Corinthians 13:13). See you Sunday at 9AM and 11AM
By Faith, Rev. Elder Dwayne

"UP COMING EVENTS"
We've Come This Far By Faith MCCDC Worship Arts Ministry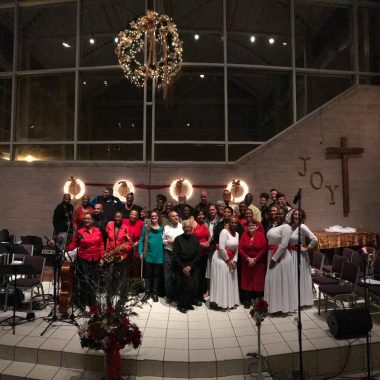 MCCDC Worship Arts Ministry Black History Month Program February 23rd 2019 at 6pm. Please mark your calendars for a time of singing, dancing and remembering.

A HALF DAY OF YOUR TIME COULD TRANSFORM MCCDC!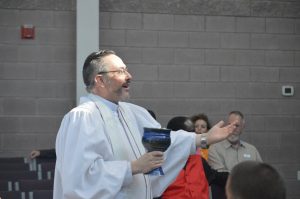 Rev. Elder Dwayne invites you to a retreat for a conversation that includes this question:
"What is the new thing God is doing at MCCDC?"
How we answer that question is one move towards our growth and transformation as a congregation.

When: Saturday, March 2, 2019
Time: 9:30AM to 2PM
Where: MCCDC
RSVP or Questions: RevDwayne@MCCDC.com

A Note from Rev. Jason Carson Wilson, Minister of Liberation Formation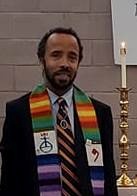 I serve on the Potomac Association (UCC) Justice & Witness Committee. The committee is hosting Community Organizing Training on Friday, Feb. 8 and Saturday, Feb. 9 at First Congregational United Church of Christ, 945 G St NW, DC. I want to extend this invitation to all who are interested in attending.
8:30-4 Friday and 8:30-3 Saturday
This training is open to faith and lay leaders from all faith traditions as well as people from the community. Please consider participating. A flyer is attached. A registration link is below.

The MCCDC Drama Ministry Presents: The Maker of Zoe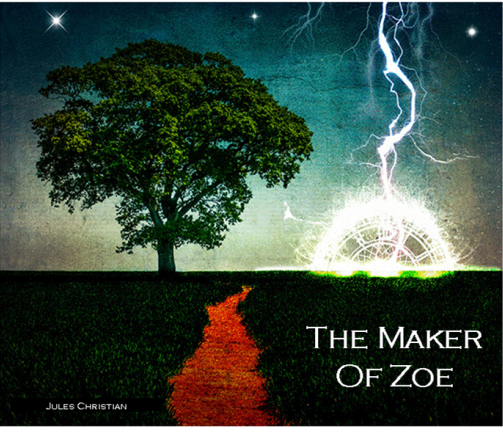 In the heart of Washington DC, Avery, an outwardly confident and whimsical toy designer, finds true meaning and purpose, after a supernatural encounter with an angelic messenger. Avery is transported to the Land of Zoe and embarks on a journey filled with mystery and wonder. This moving and suspenseful tale will delight and intrigue audiences, as it unfolds the truth of The Maker's Love for all and looks at the common misconceptions of Scripture concerning homosexuality.
You will be moved by this inspirational and entertaining performance, enjoy a delicious Italian Dinner served right to your table, and help support God's message of love for all people

"CHURCH NEWS"
Free Yoga Classes at MCCDC Mondays at 6:30 pm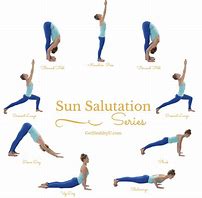 Yoga level I for everybody! – People of all ages and flexibility. We will offer meditative movement with physical, mental and spiritual benefits. "Yoga is inclusive and benefits everyone regardless of gender, age, body type, or background"
Dates: Mondays, starting on February 18th, 2019
(Doors will open at 6:15 pm)
Time: Class will be held from 6:30 to 7:30 p.m.
We will provide mats, blocks, etc. If you have your own, you are welcome to bring it. Pre-registration is strongly encouraged and registration forms are available at the church.
If you have any questions feel free to call Veronica or Lorena at 703-622-1996 or via email at veronica.sabogal@hotmail.com or lorenaomyoga@gmail.com
Blessings,
Veronica& Lorena Sabogal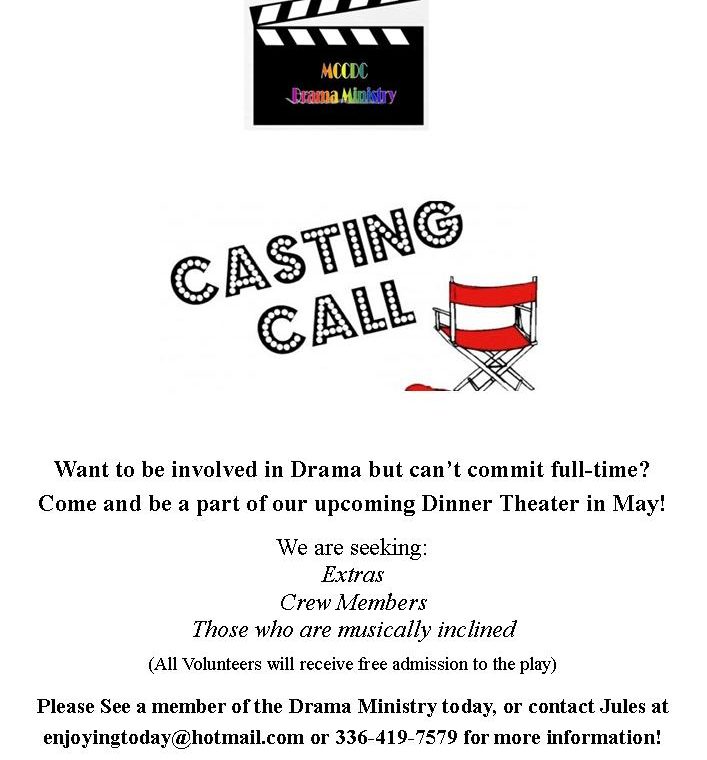 MCC General Conference Registration is open. REGISTER NOW by clicking onthe link below.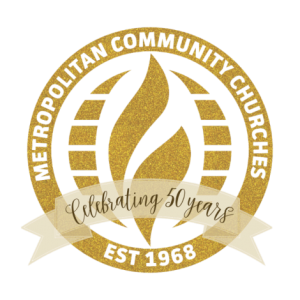 Please click here to check out this amazing conference and celebration.

Join Us on YouTube and subscribe to the MCCDC YouTube Channel!

Stay current on our video postings .
Click here to see more MCCDC Videos
Inspiration Videos, Metropolitan Community Church of Washington DC

"Ministry Spotlight"
Bible in 90 Days: In person/call in/livestream meets Thursday nights at 7 pm.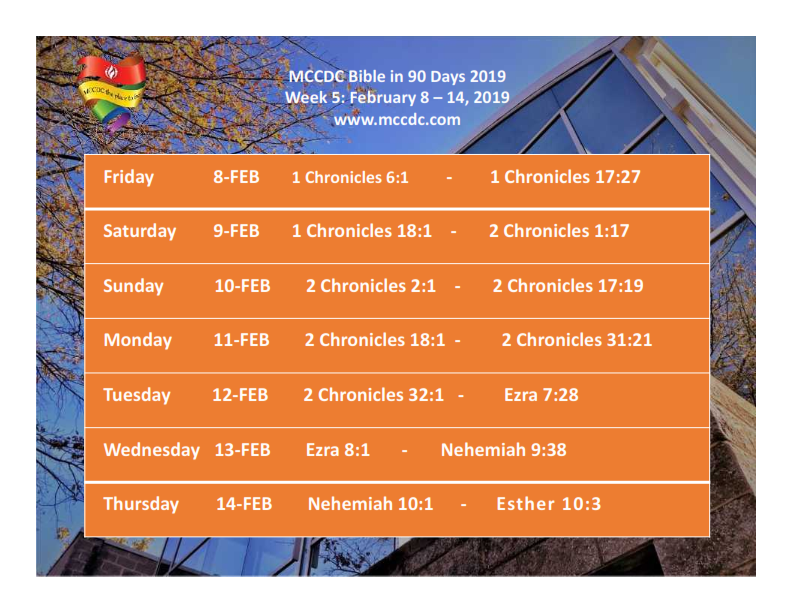 The Soundboard Ministry Needs YOU!!!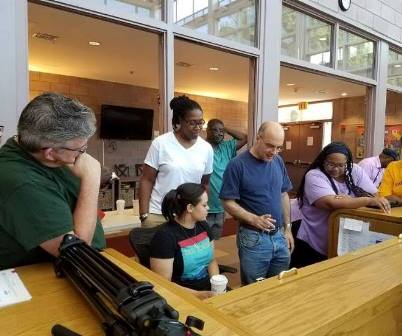 Soundboard volunteers are needed for 9am and 11am services. No experience needed. You will be trained on a state of the art soundboard, setting mics up for service and learning the technical side of handling the sound board. We would like to have you train at the 9am service and continue training at the 11am service but if your prefer to train only at one service you can.
Please contact me Michael Cunningham at mjcunningham2013@gmail.com or stop by to talk with any soundboard volunteer.

The Hospitality Ministry Needs Your Help!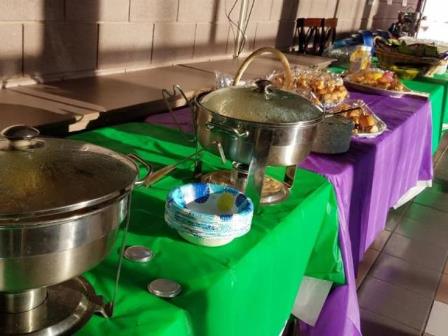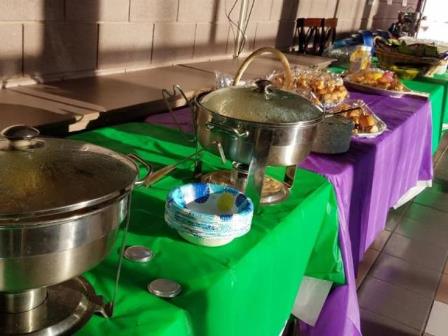 If you have hospitality items that you would be willing to bring in and support Sunday hospitality, please contact the church office at
churchoffice@mccdc.com or 202-638-7373.. Items for consideration are:
Items that are needed:
White Paper Towel Rolls
Large Cans of Regular Coffee
Large Cans of Decaffeinate Coffee
Box of Coffee Straws
Napkins
Fresh Apples
Fresh Oranges
Plums
Yogurt
Granola Bars

MCCDC Bible Study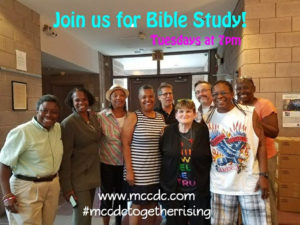 A time of community, fun, learning, and sharing!
Tuesdays, from 7:00 – 8:00 PM in the Welcome Hall
For more information please contact Dale Madyun-Baskerville at the churchoffice@mccdc.com or call (202) 638-737.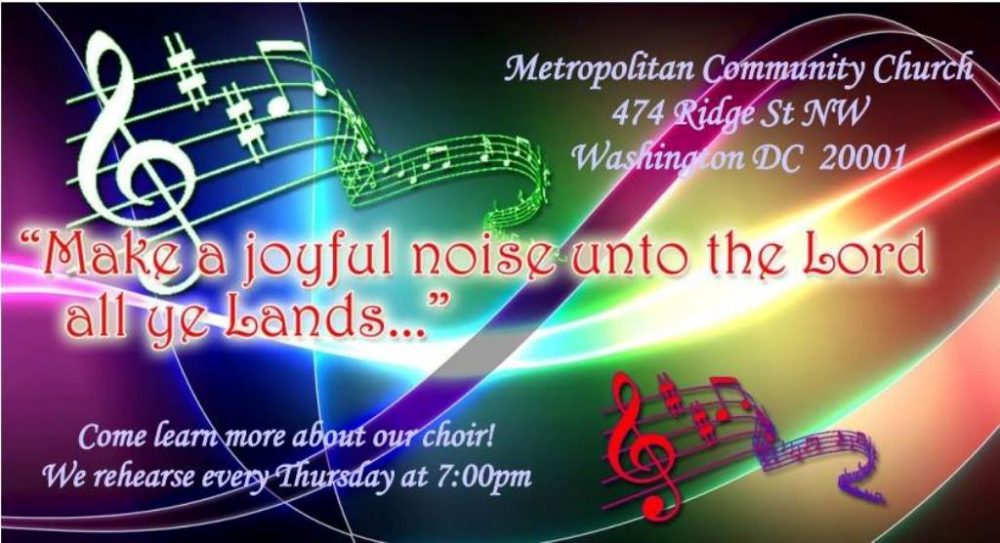 "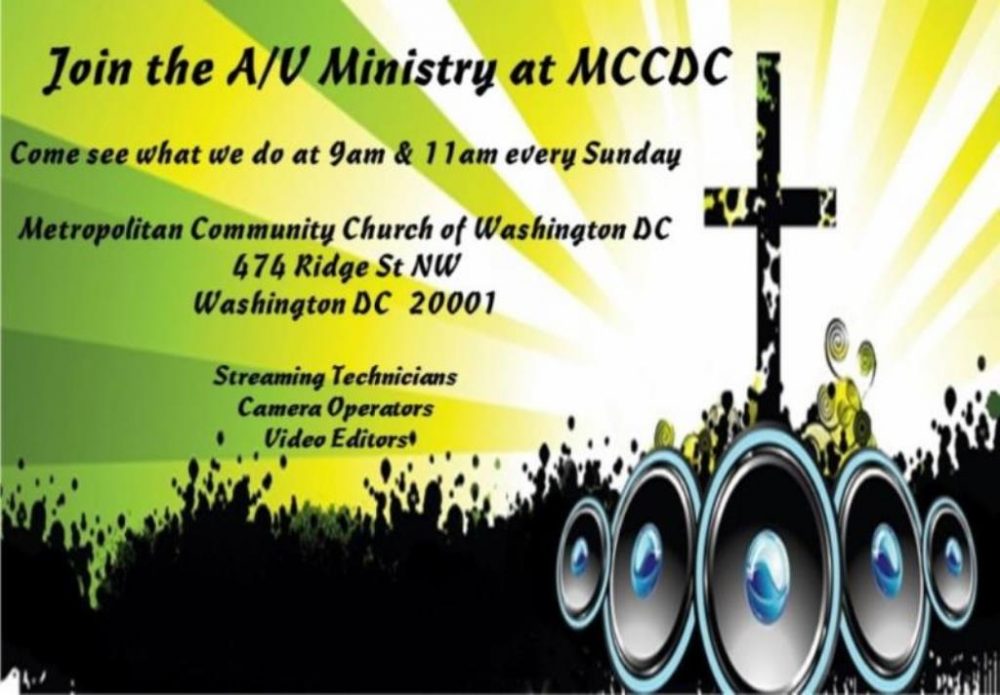 Prayers!
Please continue to hold in your prayers Keith Richardson and Fannie Woody who are in Nursing Homes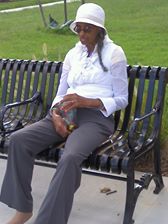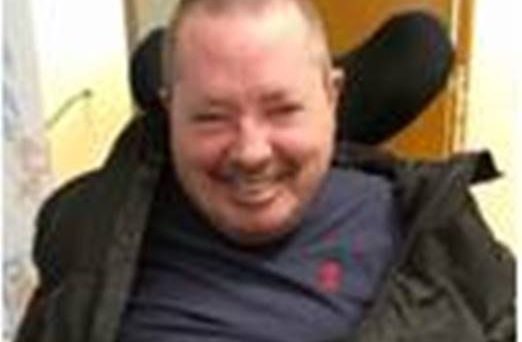 Join our Worship and Arts Ministry!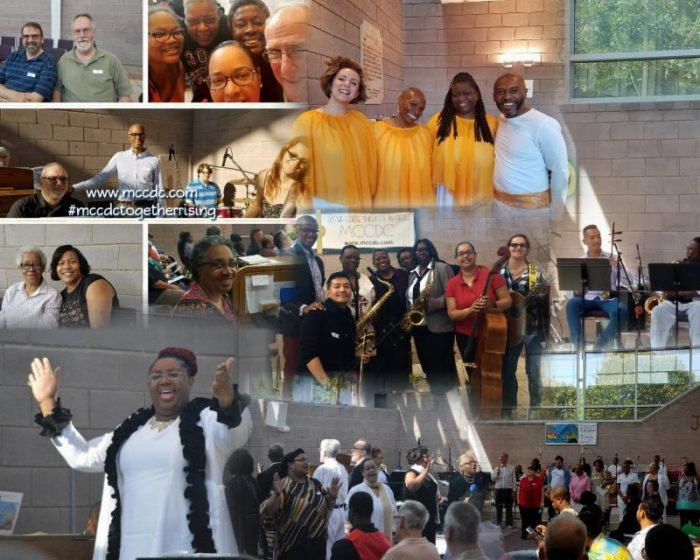 Ministry
Meeting Time
Contact
E-mail
9 AM Choir

Sunday

8:15 AM

Daniel Scearce

danscearce@aol.com
11 AM Choir

Thursdays

7:00 PM

Diedre Mouton Gray

msdeedeemusic@gmail.com
Dance
Every other Tuesday
5:00 – 6:45 PM
Cathy Batson
cathybatson1@verizon.net
Drama
Mondays
6:30 PM
Jules Christian
enjoyingtoday@hotmail.com
Eclectic Praise
Sundays
12:30 PM
Johanna Hardy
brassrat93@gmail.com