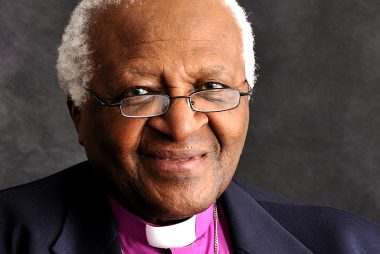 "We are all of equal worth, born equal in dignity and born free, and for this reason deserving of respect whatever our external circumstances. We are created freely for freedom. . .We belong in a world whose very structure, whose essence, is diversity, almost bewildering in extent." ~Desmond Tutu
A friend from another city recently texted me: "I miss my old life. I've had enough of this. I want everything to be normal again." I can relate to the longing in my friend's text. And it occurs to me that things have not been normal for a long time. Before c19, life was already not normal; we were already living in a world marked by abnormal gun violence, income inequality, climate crisis, and the longstanding pandemic of racism.
Some have described the violence against each other and our earth as the "new normal" and we need to adapt to finding new ways to secure ourselves; and we need to develop new technologies to protect ourselves from the harm we are causing to the planet. Which makes me think: there is a kind of new that is not normal. Is it normal to design protective bubbles just to survive?
In the teaching of Jesus in Sunday's scripture from Matthew 5:1-12, I see what could be described as the true normal. Jesus also was living in violent times, and the impact hit close to his heart: his cousin John the Baptist was in prison facing execution. Rather than reacting with violence, Jesus responded through what has become known as his inaugural sermon: The Sermon on the Mount, the Beatitudes. Jesus calls his followers to true normal, a way of living that transforms "normal" reactions into the values of the Beloved Community of God.
This is an important message as we prepare for the November 3rd elections in the United States. Beyond all the fear-based election rhetoric, Jesus describes a new world where:
~the hopeless are very near to the realm of heaven
~the grieving are made glad
~the humble inherit the earth
~the hungry and thirsty are nourished until they are full
~the merciful receive mercy
~the pure hearted see God and see the world as God sees it
~those who make peace are known as children of God
The teachings of Jesus are lasting and true. Through our lives, we have the choice to make them normal.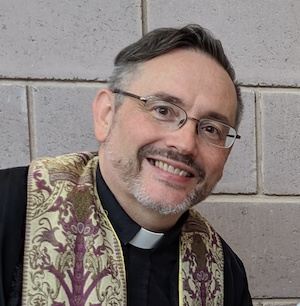 By Faith, Rev. Elder Dwayne

MCCDC Announcements
Congregational Forum & Meeting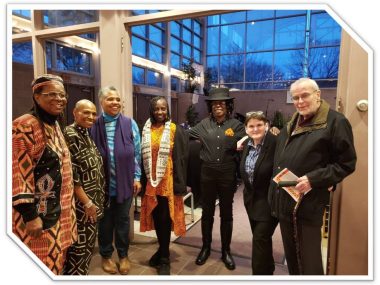 We will hold our annual Congregational Forum this Sunday, November 1st, following worship at 12:30 p.m. ET.
Watch for an email with the congregational information packet.
Here are three ways to connect:
• Click here to open Zoom and join automatically
• Launch Zoom and enter Meeting ID 893 3832 9649
• Dial (301) 715-8592 by phone, using the same Meeting ID
(New to Zoom? Here's a tutorial on joining a meeting and the basics of participant controls. You do not need a Zoom account.)
On November 15th, we'll hold our Congregational Meeting for active members to approve the 2021 budget and elect new board members

Time Change!!!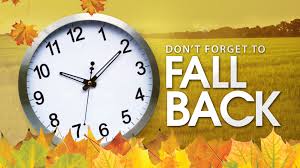 Don't forget to change your clocks back this Saturday Oct 31, 2020, 1 hour!

Prayers for our Nation
National Interfaith Prayer Vigil for Peace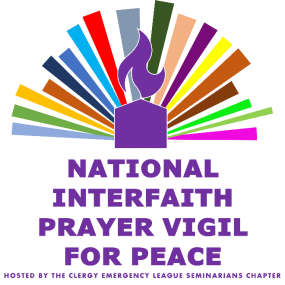 Tuesday, November 3rd @ 7:00 p.m.
SE Quadrant of the National Ellipse
15th Street & Constitution Ave NW
For additional information and to RSVP your attendance in person, contact:
Darryl Walker at darryl_1945@yahoo.com
Rev. Lamika Weiss at KingdomAmbassador12@gmail.com,
MCC Tampa Virtual Evening of Prayer, November 02,2020 at 7 PM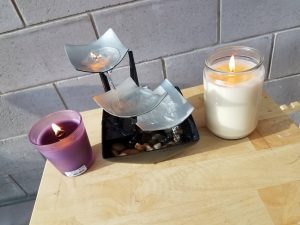 Mark your calendars now. We will join with MCC Tampa for a virtual evening of prayer for the nation, a non-partisan event to hold the country in prayer on the eve of the elections. You can join us on Facebook. If you'd like to join on Zoom, click here to register

Join MCCDC's Bible in 90 Days Journey 2021!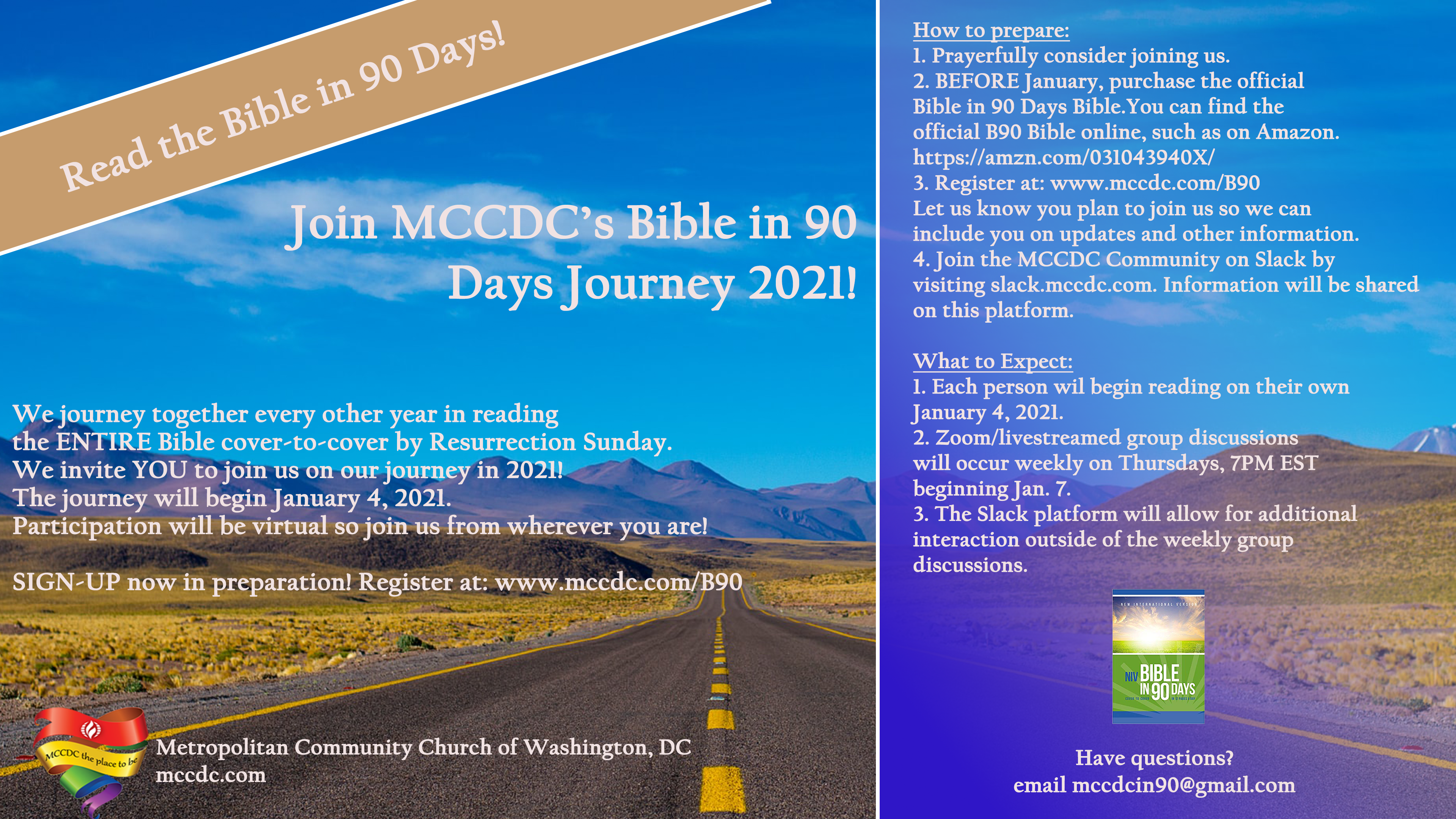 Security Awareness Training, November 22, at 1 PM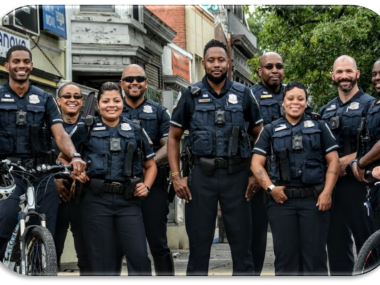 Metropolitan Police Department will offer virtual security training on home safety and personal safety after worship services. The training is open to all who attend MCCDC. Contact Dale Madyun-Baskerville, baskerd6109@gmail.com for more information.

"Virtual Church Events"

Virtual Choir
Come and join the Virtual Voices of MCC Choir! Lift your voice in our virtual rehearsals while singing from the comfort of your home. For more info, email Music Minister Deidre Mouton Gray at msdeedeemusic@gmail.com.
Spiritual Gifts, Get Involved!
Your're invited to consider sharing your spiritual gifts by making a Scripture Reading Video or sharing a Video Testimony on what MCCDC means to you.
It does not have to be long and the AV team is standing by to help you with the video. Please email me at revdwayne@mccdc.com for more information.
Moving Spirit Dance Ministry
Come dance for God! No experience needed. Email Cathy Batson at cathybatson1@verizon.net for more information. Check out past performances on our YouTube channel, including "I Can Only Imagine" (April 2019) and "Mighty River"(February 2018).
JOIN REV. DWAYNE IN PRAYER FROM NOON TO 12:30 PM Monday thru Saturday
Phone Number: 646-558-8656, Code: 407 740 6668
Intercessory Prayer Team
Meets the 2nd and 4th Thursdays each month at 7 pm
Contact LaMar Jenkins at 202-750-08887
Drama Ministry Practice Via Zoom
The 3rd Mondays each month at 6:30 pm Eastern
Contact Clara Carter at c4mcarter26@gmail.com for information
Bible Study
Tuesdays at 7:00 pm Eastern
Click here to Join Zoom Meeting: https://us02web.zoom.us/j/434566329
or Dial: (301) 715-8592 ,Meeting ID: 434 566 329
Contact Dale Madyun-Baskerville at mccdcbiblestudy@mccdc.com for more information.
Pastoral Care Meeting
Meet 1st and 3rd Wednesday, each month at 6::30pm
Contact pastoralcare@mccdc.com for more information or interest in joining this vibrant church ministry this Fall

"Ministry Spotlight"
Join Us on YouTube and subscribe to the MCCDC YouTube Channel!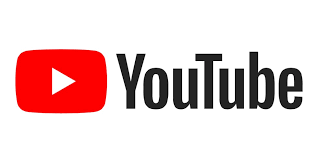 Click here to see more MCCDC Videos

LiveStream Volunteer's Needed!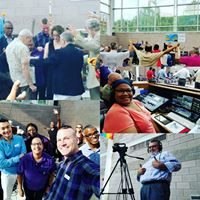 Volunteer! No experience is required. We will train you or someone you recommend. (Perhaps a student interested in picking up new skills?) Opportunities include:
o Producing the livestream itself on Sundays and for special events (greatest need)
o Assisting on Sundays by video recording and managing cameras
o Video editing (this requires access to your own computer and video editing software)
Share our message! Inspired by Rev. Dwayne's spiritual instruction? Moved by a praise & worship song? Post it on Facebook. Send a link to friends and family. They can tune-in to our livestream or watch worship services on demand at livestream.com/mccdc, through our website at mccdc.com, or browse clips on our YouTube Channel.
Click here to visit MCCDC YouTube channel
Email Johanna at mccdclive@gmail.com or talk to any one of the AV team members to volunteer or for more information

The Soundboard Ministry Needs YOU!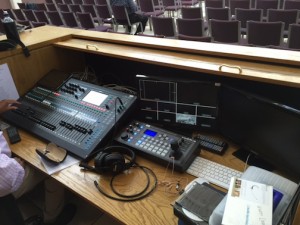 Soundboard volunteers are needed for 9 am and 11 am services. No experience needed!
You will be trained on a state of the art soundboard and learn how to set up mics for services.
Ideally, you will train at the 9 am service and continue training at the 11 am service, but we are flexible.
Please contact Michael Cunningham at mjcunningham2013@gmail.com or stop by to talk with any soundboard volunteer.

Prayer Corner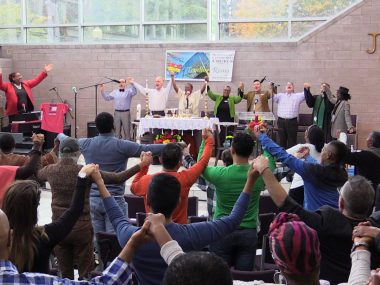 Please lift the following people up during your prayer time:
* Jerry Giem's Son, *Jason and Nephew, Travis * Valeria Myers' daughter Chantelle * Michelle Lax *George Kerr, III * Mama Cee's sister and niece * Rose Williams * Randy Punley * Lynn Sulyma * Esther Smith * Marcus Garnett * Renee Valentine * Rose Herring * Elaine Durden-Hunter's mother, Earline * T. Green * Evelyn Jones * Valeria Myers' son Donald * Bob Jones' son Chuck & wife Karen * Steve Sloane * Glenn Conrad * Arden Shutt, * Renee Valentine's brother, * Kim Battle, *Juanita Dara , * Jeffrey Luckenbach, * Anthony Goode,* Keith Richardson, *Diedre Gray