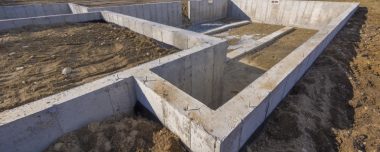 A foundation is critical to the stability of the home. Without it, the earth and sand may shift under the beams and joists and floorboards and, no matter how lovingly and beautifully they have been constructed or how carefully placed, they will not hold. The foundation is meant to support the full load of the building built upon it. And much of the strength of a building lies in its foundation, whether for the ordinary lasting through time or to withstand calamity, such as earthquake and strong wind.
Generosity is such a foundation in more than one way. A home built upon a strong and generous bedrock rests on a solid structure and might be built tall, story upon story, soaring into the clouds. And generosity is such a fine and solid basis on which to build that it might even support an imperfect frame. It may absorb some of the blow in disaster to hold up even an immature structure.
Jesus understood the importance of generosity; it is central to many of his teachings and healings. Give everything, he said, to people who cannot pay you back. Give to everyone who asks. Give to your enemies, though it may defy your sensibility. Give on the sabbath, though it may break the law. Throw the seed on all the soil, willy nilly, wantonly, foolishly. No need to be strategic. The table is for all the people, without exception, without exclusion. Let go. Let go. Let go and let God.
Join us on Sunday as we continue to explore the importance and the challenge of generosity centered on the Psalm, "Unless God builds the
house, the builders labor in vain." Our home is incomplete without you.
~Rev. Miller Hoffman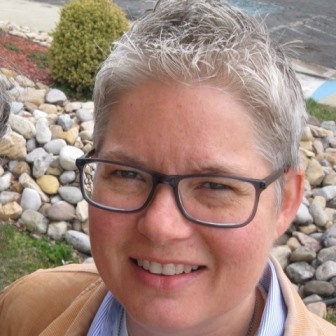 "UP COMING EVENTS"
MCCDC Thrift Item Sale, October 20, 2019 & Nov 10, 2019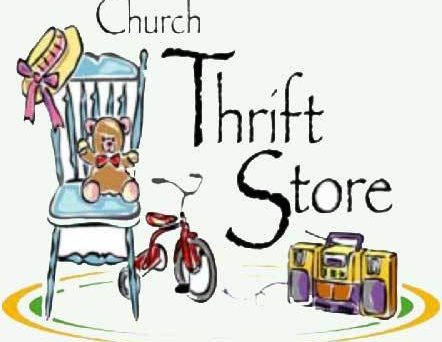 All items $5.00 and below.
A variety of items to choose from.Check out the table in the Welcome Hall.
Please contact Cecilia Hayden- Smith ( Mamma Cee) with questions at 202-638-7373 or churchoffice@mccdc.com

Join your MCCDC family in the walk to end HIV AIDS Walk All are welcome to join the team.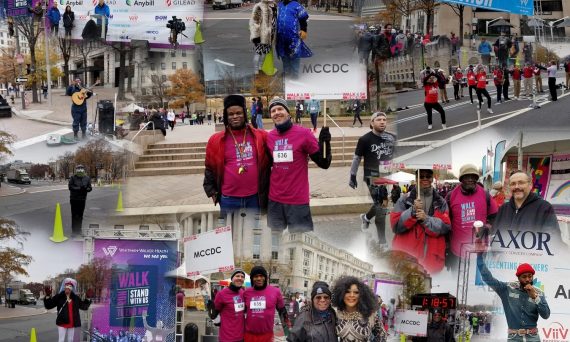 Saturday, October 26.
Location: The Walk & 5K to End HIV
will begin and end at Freedom Plaza
(Pennsylvania Avenue and 13th Street, NW)
5K timed run begins promptly. 9:15 am
Walk to End HIV steps off. 9:20 am
Fees:
General Walk Registration: $25
Student / Senior (60+) Walk Registration: $15
General Timed Run Registration: $35
Sleep Walker Registration: $40
Event Information
T-shirt pick -up on-site the morning of the event beginning at 7:30 AM
For more information please contact Dale Madyun-Baskerville baskerd6109@gmail.com or call 202-638-7373.

"CHURCH NEWS"
OPPORTUNITY FOR SERVICE AND LEADERSHIP MCCDC BOARD OF DIRECTORS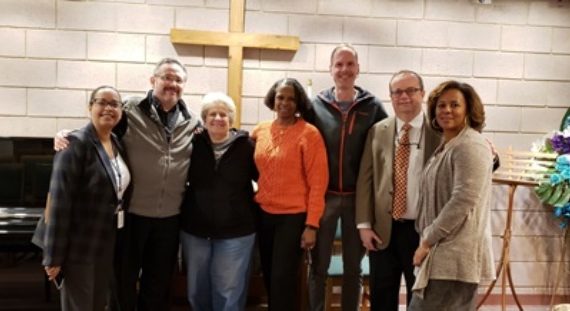 Two positions are open for a three year term from 2019-2022 and will be elected at the Annual Congregational Meeting on November 17.
If you are an active member of MCCDC for 6 months or more please consider how your gifts could make a positive difference at MCCDC.
Are you experienced in financial planning, financial development, administration, human resources or policy development?
Do you have a heart for growth, reaching our community, and ensuring a dynamic future for MCCDC?
From our Aspirations:
"The Holy Spirit will inspire many different voices to help MCCDC build upon our strengths. We ask for your prayerful discernment of how you personally will be part of shaping our way forward as a church."
Please Contact Rev. Elder Dwayne Johnson (Moderator) to apply or for more information email RevDwayne@MCCDC.com.

MCCDC Letter of Concerns to Mid-City and to ANC Commissioner Nigro.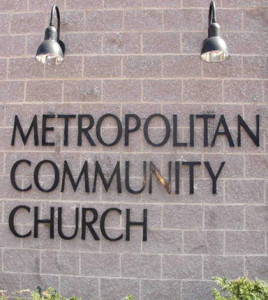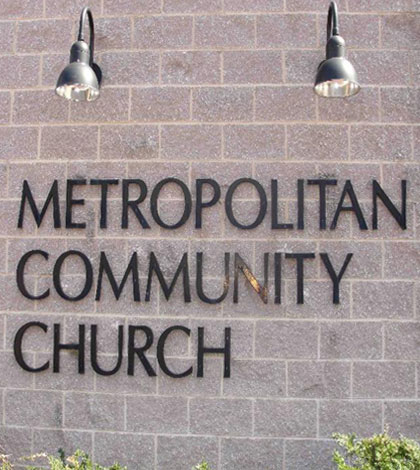 The attached letter has been sent to the Mid-City commissioner concerning impact of recent development around our church neighborhood.
Click Here to Read the Letter Letter MCCDC to MidCityDev 10-7-2019

Writing Workshop, November 9, 1:30- 4:00 pm
MCCDC will host a Spiritual Writing Workshop on Saturday, November 9, 1:30- 4:00 pm. All are welcome (but please register in advance if possible).
Facilitated by Rev. Dr. Robin Hawley Gorsline, Writer-Theologian in Residence at MCCDC, the session will focus on liturgical (worship) writing-prayers, invocations, calls to worship, contemporary psalmody and more. Think about what you might like to do, trusting God to guide you in doing it! We will engage in some exercises during our time with plenty of time for your creative writing and discussion with each other. Also, feel free to bring a piece already in process.
A light lunch/snacks will be available, but feel free to share as you can, including beverages.
In other writing news, Rev. Robin is once again coordinating Advent devotionals. Watch this space for more information about this year's theme. It is not too soon to begin thinking about this (Advent begins December 1 this year)!
To register, please contact Rev. Robin at writer@robinhawleygorsline.com or by text/phone at 240-565-3441 or contact the church office at 202-638-7373.

Event Rental Space at MCCDC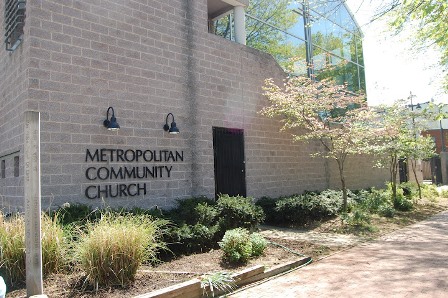 Are you or someone you know planning an upcoming event? Are you looking for a reasonably priced rental space with easy access to public transportation? Look no further.
Call MCCDC today at 202-638-7273 for rates and availability.
Click Here for more Information

Join Us on YouTube and subscribe to the MCCDC YouTube Channel!
Stay current on our video postings .
Click here to see more MCCDC Videos
Inspiration Videos, Metropolitan Community Church of Washington DC

"Ministry Spotlight"
MCCDC Bible Study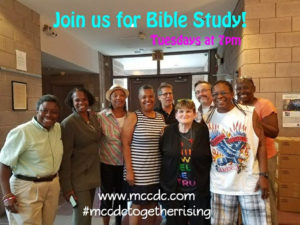 A time of community, fun, learning, and sharing!
Tuesdays, from 7:00 – 8:00 PM in the Welcome Hall
For more information please contact Dale Madyun-Baskerville at the churchoffice@mccdc.com or call (202) 638-737.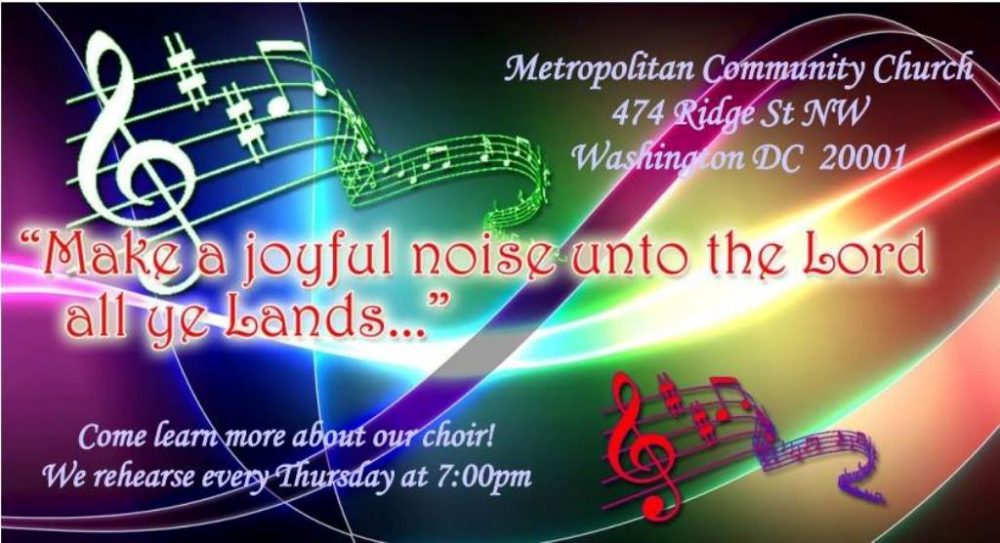 "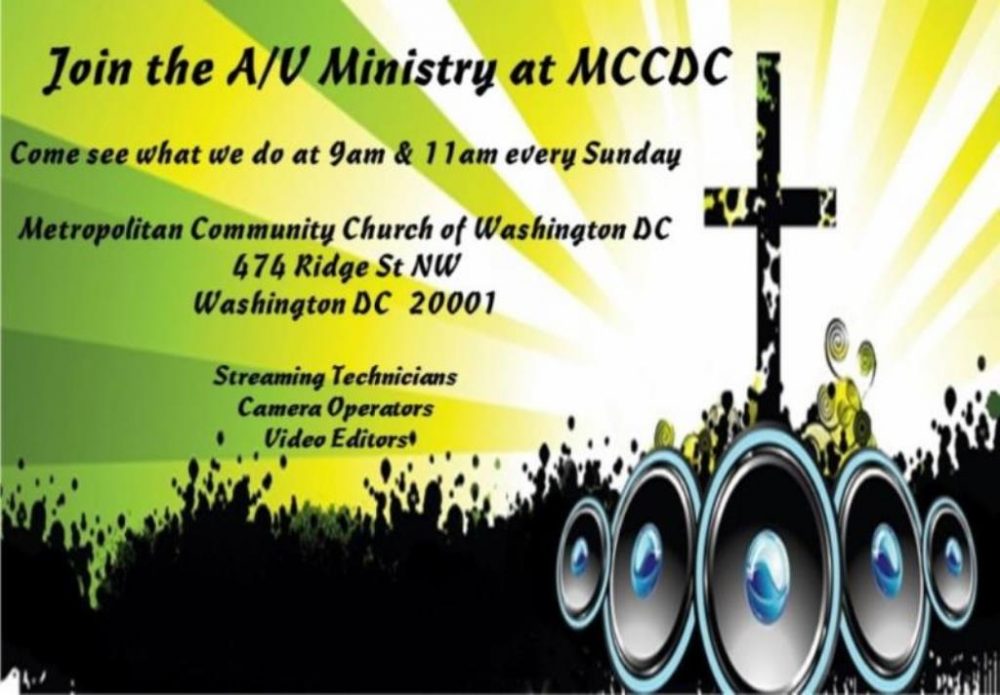 Prayer Corner
Please continue to hold in your prayers Keith Richardson who is in a Nursing Home.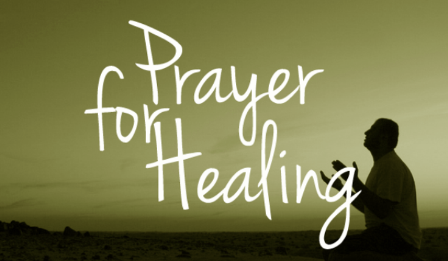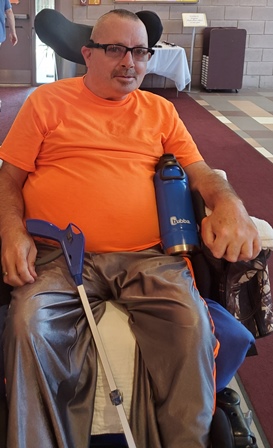 Join our Worship and Arts Ministry!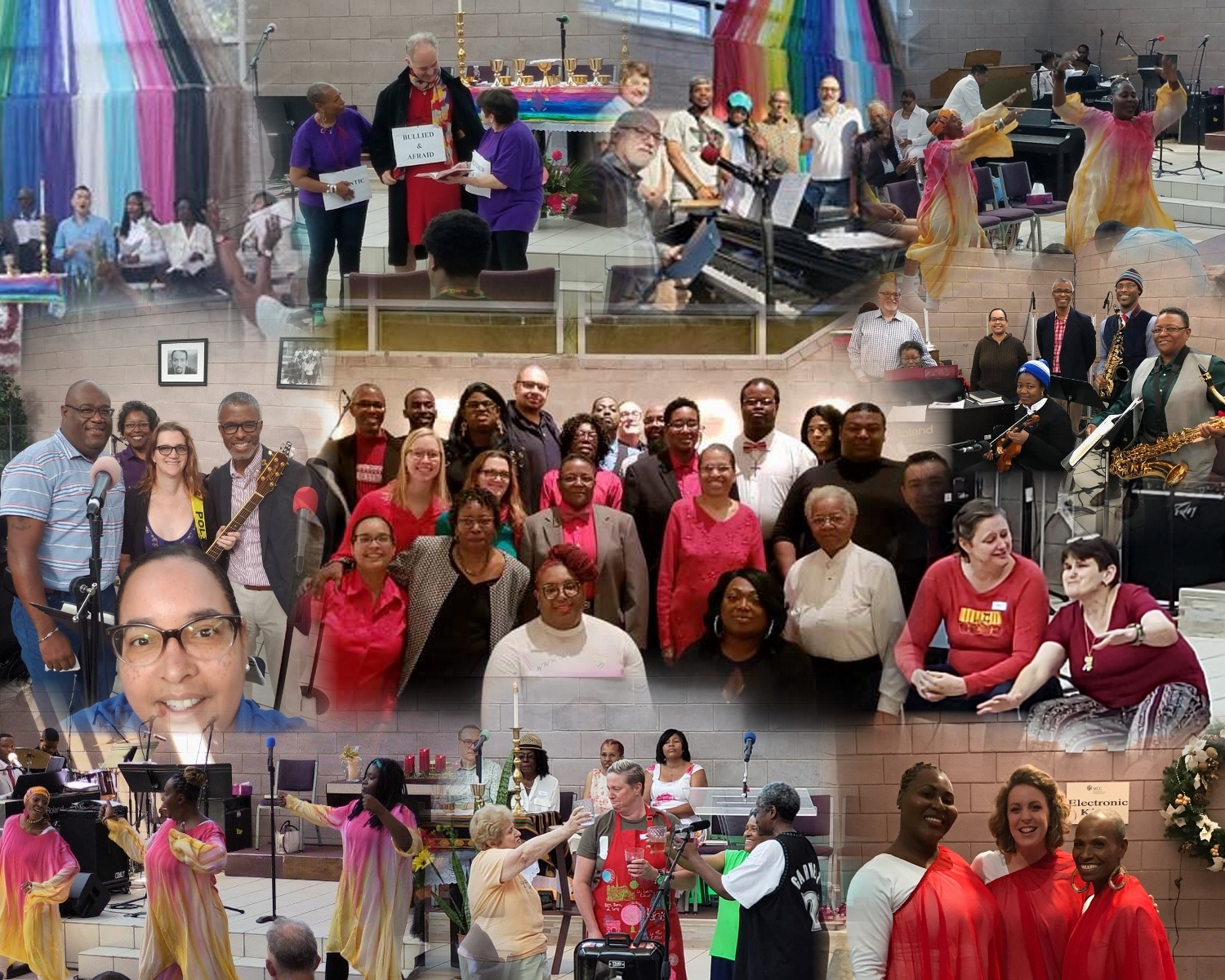 Ministry
Meeting Time
Contact
E-mail
9 AM Choir

Sunday

8:15 AM

Daniel Scearce
danscearce@aol.com
11 AM Choir

Thursdays

7:00 PM

Diedre Mouton Gray
msdeedeemusic@gmail.com
Dance
Every other Tuesday
5:00 – 6:45 PM
Cathy Batson
cathybatson1@verizon.net
Drama
Mondays
6:30 PM
Jules Christian
enjoyingtoday@hotmail.com
Eclectic Praise
Sundays
12:30 PM
Johanna Hardy
brassrat93@gmail.com