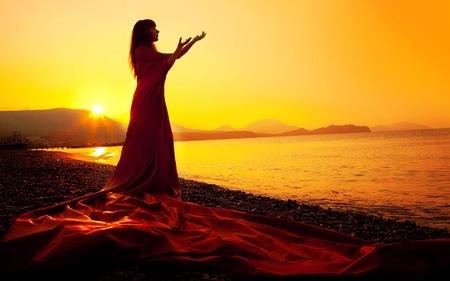 Sometimes our heads are groggy from the muddle of overload. Other times our heads spin with multiple conversations going on all at once. Be it brain fog or brain spin, it is easy to think and act impulsively, without deeper consideration.
Motives can quickly become confused. Old ways of thinking can easily become our dominant way of thinking, a block to new ways of thinking. Beyond chatter, impulse and stagnant habits there is a deep well of wisdom, waiting to be tapped. Connected with ourselves, our community, and our God, the Creator and Source of All Wisdom, we seek true understanding.
One simple definition of wisdom is: knowing what to do and when to do it. Yet fear and resistance sometimes hold wisdom back. Thus, wisdom is not lived. And the subsequent wisdom that is made possible through action is short-circuited. On the other hand, with clear-minded action, wisdom is released and multiplied.
It is not easy to live with deeper wisdom when so many cultural cues drive us to reactivity and conformity. Yet our scripture for Sunday from Romans 12: 2 calls us to mind our purpose with deeper wisdom: "Don't become so well-adjusted to your culture that you fit into it without even thinking. Instead, fix your attention on God. You'll be changed from the inside out. Readily recognize what God wants from you, and quickly respond to it. Unlike the culture around you, always dragging you down to its level of immaturity, God brings the best out of you, develops well-formed maturity in you" (The Message).
See you Sunday at 9 a.m. and 11 a.m. as we mind our purpose through finding our deeper wisdom.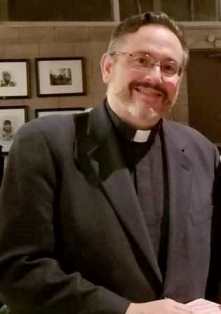 By Faith, Rev. Elder Dwayne

"UP COMING EVENTS"
Lenten Prayer for the Easter Season! Noon Each Day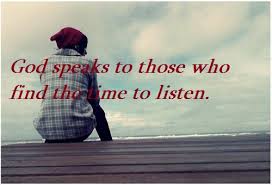 Meeting in the small conference room or call in conference Number: 1-857-232-0476, Pass-code#976702

I Can Only Imagine! Holy Week Schedule 2019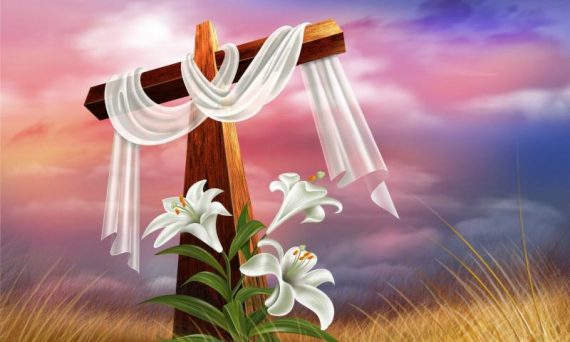 Thursday April 18 7 PM Holy Thursday
Friday April 19 7 PM Good Friday Service
Sunday April 21st 9 & 11 AM Resurrection Sunday Service
Christ is Risen Indeed!

EASTER HONOR AND REMEMBRANCE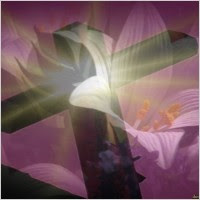 We invite you to remember someone you love with a Remembrance. The names of those remembered will be included in our Sunday bulletin.
Suggested Donation is $20.00
Please attach a check payable to MCCDC to the form and place it in the communication box (next to the front door) or mail it to the church (474 Ridge St, NW Washington DC 20001). Please be sure to print the names clearly and legibly. You can also give through the kiosk or at mcccdc.com/donate. The deadline for being included in the bulletin is Tuesday April 16th.

Eastern Network Gathering April 6 from 8:30 to 4:00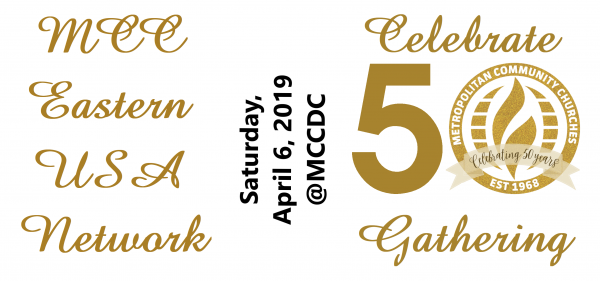 Come out and join other churches from Delaware, Maryland, Virginia and New Jersey to discuss a way forward for the MCC denomination, review the July General Conference and the vote for a new Moderator and Governing Board. Please contact Rev Cathy for more information or to assist MCCDC as host for this regional event. Rev Cathy may be reached at revcathy@mccdc.com or 202-638-7373.

Remembering Darius Smith, Memorial Service, 06 April 3:30 pm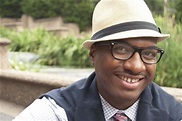 Location: MCCDC, 474 Ridge Street NW, Washington, DC

The MCCDC Drama Ministry Presents: The Maker of Zoe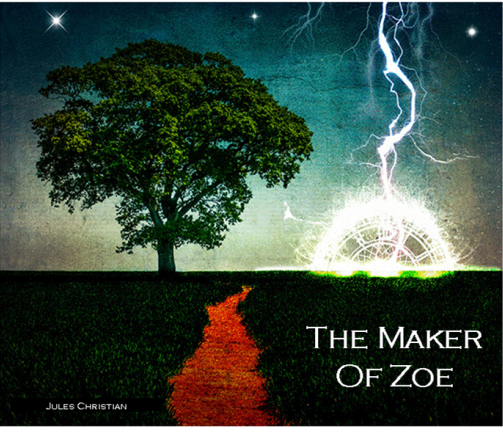 In the heart of Washington DC, Avery, an outwardly confident and whimsical toy designer, finds true meaning and purpose, after a supernatural encounter with an angelic messenger. Avery is transported to the Land of Zoe and embarks on a journey filled with mystery and wonder. This moving and suspenseful tale will delight and intrigue audiences, as it unfolds the truth of The Maker's Love for all and looks at the common misconceptions of Scripture concerning homosexuality.
You will be moved by this inspirational and entertaining performance, enjoy a delicious Italian Dinner served right to your table, and help support God's message of love for all people

"CHURCH NEWS"
UPDATE!!! Writing Workshop, March 23rd will now be held on May 4th at 10 am
The writing workshop originally scheduled for March 23rd will now be held on May 4th from 10 am to 2 pm. Rev. Robin received has chosen the theme for the workshop to be "Forgiveness."
In 12-Step programs, participants are urged to make "searching and fearless inventory" of themselves, and it is stressed that that includes not only all the stuff you have done wrong, but also all the good stuff about you, too.
For me, forgiveness is like that in a way: there are others I need to forgive and I also need to forgive myself. If you have questions, please contact Rev. Dr. Robin Gorsline at (240) 565-3441 or RevRobin@mccdc.com or RevDrRobin@comcast.net. Or call the church office at 202-638-7373.

Older Adult Ministry Potluck/Meeting, 07 April 12:30 pm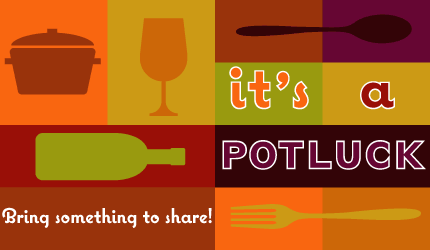 Guest Speaker : Murray D. Scheel, Senior Attorney, Legal Services
WHITMAN-WALKER HEALTH
Topic: Last Will and Testament
Older Adult Ministry will be holding their monthly Potluck. All age 50 and above are welcome to join. For more information contact Dale Madyun-Baskerville at the church office 202-638-7373

LANDSCAPING DAY of SERVICE – 9am-1pm, SAT. April 13th!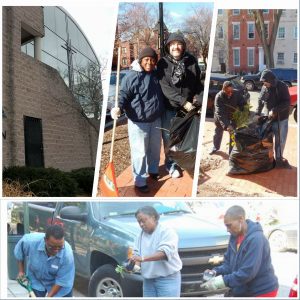 Join other MCCers to beautiful our church's property and get it ready for spring and Easter. We'll rake and collect debris, trim bushes, pull weeds, plant flowers and make our church property prettier-and we'll have some fun too! Join us in building community with each other. If you can, please bring your landscaping tools (rakes, brooms, clippers, etc.) and gloves.
We'll have some light breakfast foods to fuel us. Please RSVP to Greg Snyder, gcsnyder01@aol.com, 202-427-6313, if you can join us.

Maker of Zoe Volunteer Meeting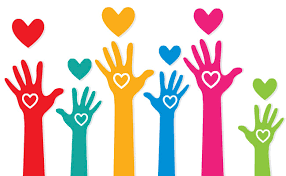 If you would like to volunteer as your admission to the play,
Please come to the volunteer meeting on
Sunday, April 14th, after the 11:00 service in the chapel.
You can contact Jules or Ceclia Hayden-Smith email: enjoyingtoday@hotmail.com or call 202.638.7373 for more information.

MCC General Conference Registration is open. REGISTER NOW by clicking onthe link below.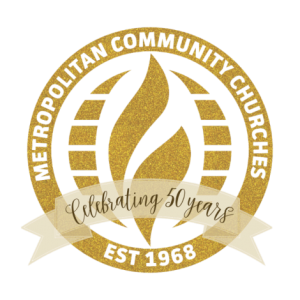 Please click here to check out this amazing conference and celebration.

Join Us on YouTube and subscribe to the MCCDC YouTube Channel!

Stay current on our video postings .
Click here to see more MCCDC Videos
Inspiration Videos, Metropolitan Community Church of Washington DC

"Ministry Spotlight"
Bible in 90 Days: In person/call in/livestream meets Thursday nights at 7 pm. The new call in for B90 is:712-770-4598 Code: 190766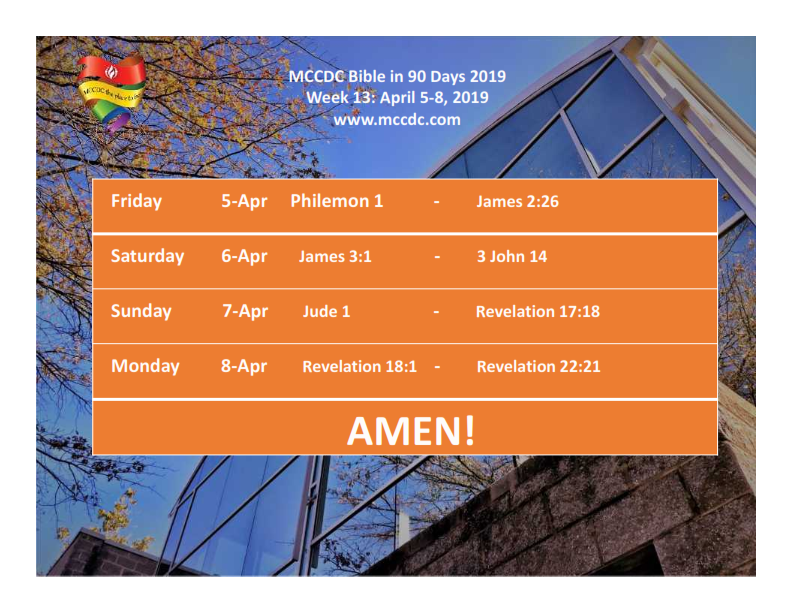 The Soundboard Ministry Needs YOU!!!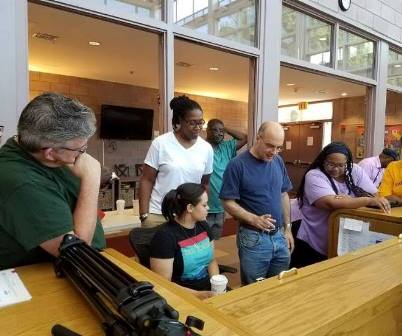 Soundboard volunteers are needed for 9am and 11am services. No experience needed. You will be trained on a state of the art soundboard, setting mics up for service and learning the technical side of handling the sound board. We would like to have you train at the 9am service and continue training at the 11am service but if your prefer to train only at one service you can.
Please contact me Michael Cunningham at mjcunningham2013@gmail.com or stop by to talk with any soundboard volunteer.

The Hospitality Ministry Needs Your Help!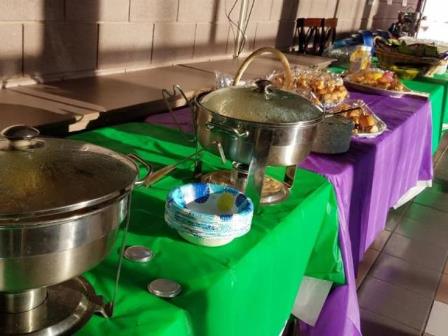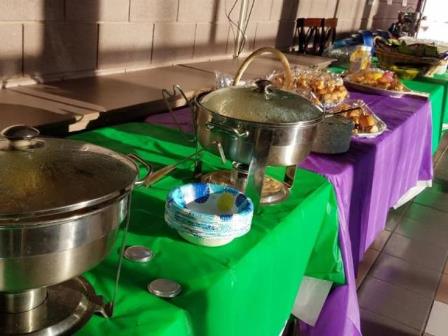 If you have hospitality items that you would be willing to bring in and support Sunday hospitality, please contact the church office at
churchoffice@mccdc.com or 202-638-7373.. Items for consideration are:
Items that are needed:
Keri Cups
Fresh Fruit
Granola Bars
Box of Coffee Straws
Bagels

MCCDC Bible Study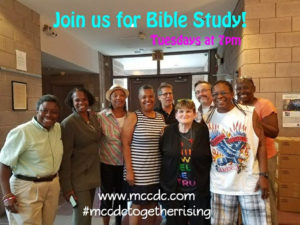 A time of community, fun, learning, and sharing!
Tuesdays, from 7:00 – 8:00 PM in the Welcome Hall
For more information please contact Dale Madyun-Baskerville at the churchoffice@mccdc.com or call (202) 638-737.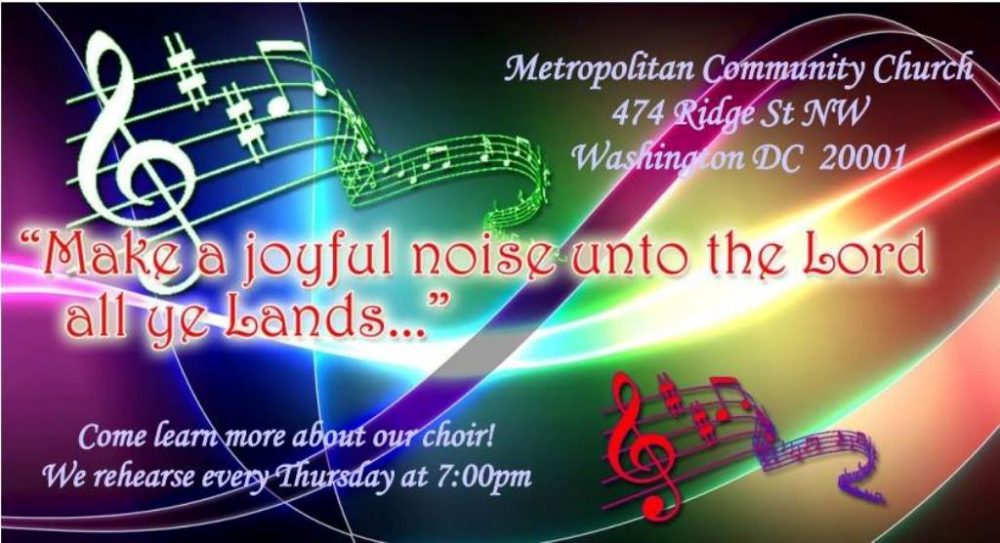 "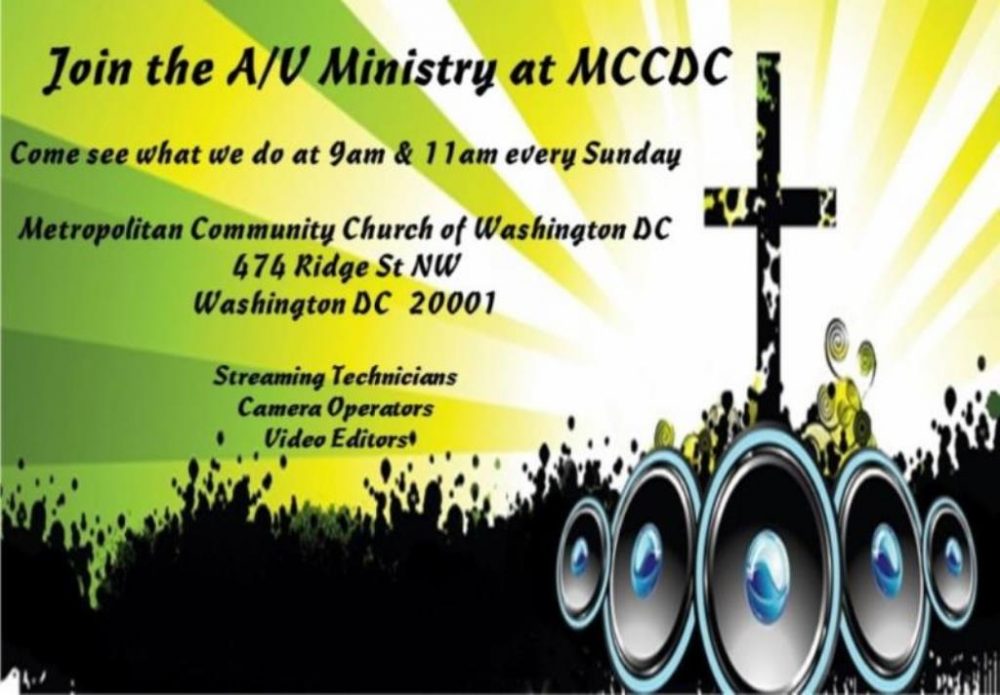 Prayer Corner
Please continue to hold in your prayers Keith Richardson and Fannie Woody who are in Nursing Homes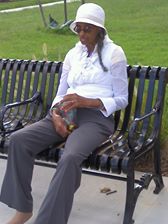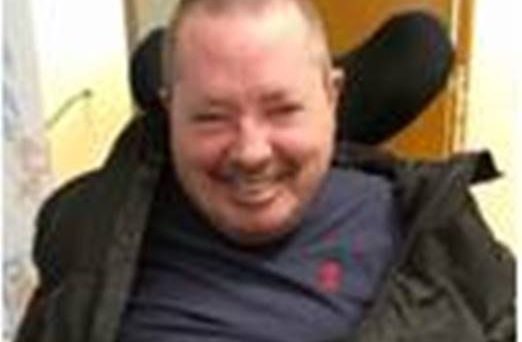 Join our Worship and Arts Ministry!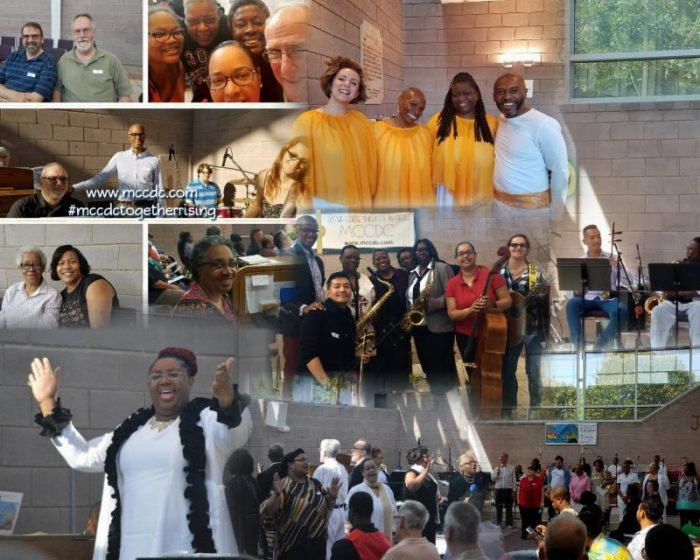 Ministry
Meeting Time
Contact
E-mail
9 AM Choir

Sunday

8:15 AM

Daniel Scearce

danscearce@aol.com
11 AM Choir

Thursdays

7:00 PM

Diedre Mouton Gray

msdeedeemusic@gmail.com
Dance
Every other Tuesday
5:00 – 6:45 PM
Cathy Batson
cathybatson1@verizon.net
Drama
Mondays
6:30 PM
Jules Christian
enjoyingtoday@hotmail.com
Eclectic Praise
Sundays
12:30 PM
Johanna Hardy
brassrat93@gmail.com