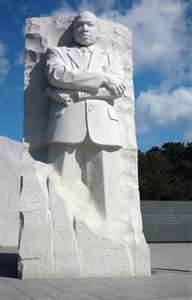 "Courage is the power of the mind to overcome fear." ~Rev. Dr. Martin Luther King Jr.
The legacy of Rev. Dr. Martin Luther King Jr. is timeless. He learned to survive and thrive in the real world, a world mired in fear-based racism. One form of exile is racism. Rev. Dr. King refused to accept exile as unchangeable reality. He gave his life to the dream of what could be. He became the change he wanted to see, inviting others to join him. Many did. And many continue to extend his legacy through courageous action.
Rev. Dr. King believed in God's dream of freedom for all. He believed that God created all people with sacred intention. God created each of us and calls us good. This is our birthright: to know that freedom is at the heart of who we are. With faithful resolve we will daily claim our birthright and praise our God who delivers us from exile and from all that binds and confines.
One thing Dr. King did was to prophetically call people to their true power, including their power over fear. He embodied our scripture for this Sunday from 2 Timothy 1:7: "God didn't give us a spirt of fear, but a spirit of power, of love, and of self-discipline."
PRAYER: God, help me to claim my birthright of freedom from fear. When fear begins to claim my thoughts and actions, call me back to your Spirit. Help me each day to live my true self, created by you, with a spirit of power, of love, and of self-discipline. Help me to receive your help. May my life overflow with praise and gratitude. Amen.

"UP COMING EVENTS"
Gerald Allen Marshall (Jerry), March 8, 1953 ~ December 14, 2019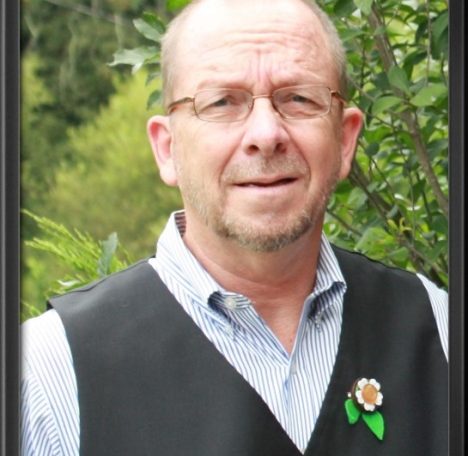 Memorial services for Jerry Marshall, beloved partner of Albert N. Hutchings, will be held on January 18, 2020 1:00 PM

This Sunday MCCDC is blessed to receive a dramatic presentation from Shaun Michael Johnson.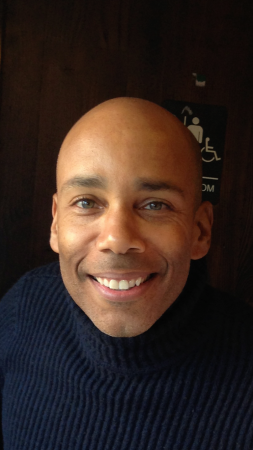 Shaun is a DC based actor, writer, and storyteller. He has worked in film and theater, and has brought performances to DC in the Capital Fringe festival. He looks forward to reviving these characters in an even deeper way.
A "talk back" sharing session with the artist will be held at 1230 in the chapel.

COMING SOON….Wesley Young Adult Innovation Hub Team sponsors OPEN MIC.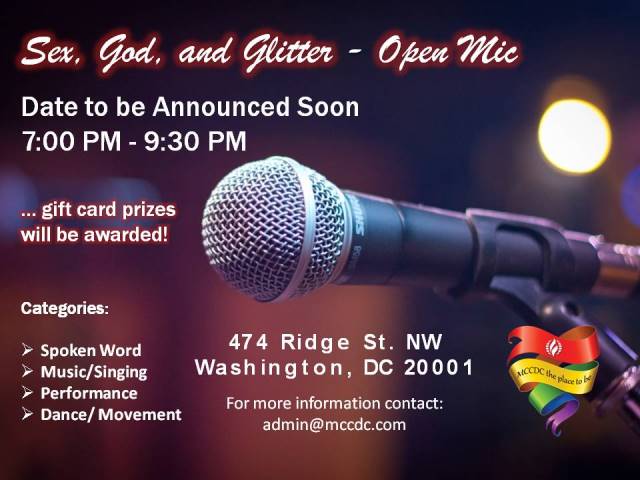 If you know a young adult that would like to participate please pass this information on.
We need your help to made this a successful community outreach event:
• Set up
• Food Service
• Clean up
Other assistance
If you have questions or desire to sign someone up, please contact Rev Cathy at revcathy@mccdc.com or 202-638-7373.

"CHURCH NEWS"
Save This Date! February 15, 2020 at 6 pm.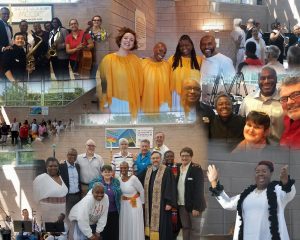 MCCDC Worship Arts Ministry Black History Month Program
February 15, 2020 at 6 pm. Please mark your calendars

Come Join Us for Ash Wednesday Service, 26 Feb, 7 pm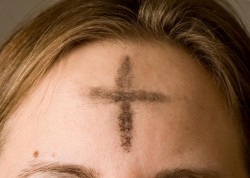 All are welcome to come out.

MCCDC Bible Study goes to Sight and Sounds Theater for the Play: QUEEN ESTHER
300 Hartman Bridge Road,Ronks, PA 17572 (800) 377-1277
Click On picture above to see QUEEN ESTHER 2020 Video Clip
When August 15, 2020
Time: Carpool leaves 9 am from MCCDC to Sight and Sounds
Cost: $79.00
SHOW STARTS AT 3 PM
NOTE!!!
INDIVIDUALS ARE RESPONSIBLE FOR DRIVING OR COORDINATING A RIDE TO AND FROM THEATER LOCATION!!!!
All Money Due No Later Than 28 June 2020!!!
Contact Dale Madyun-Baskerville baskerd6109@gmail.com or call 202-638-7373 for question or information.

Event Rental Space at MCCDC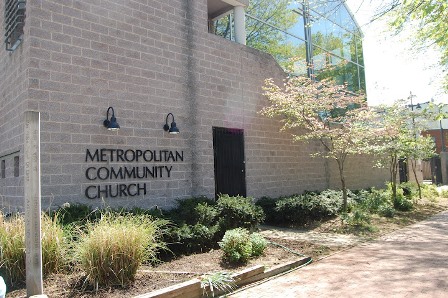 Are you or someone you know planning an upcoming event? Are you looking for a reasonably priced rental space with easy access to public transportation? Look no further.
Call MCCDC today at 202-638-7273 for rates and availability.
Click Here for more Information

Join Us on YouTube and subscribe to the MCCDC YouTube Channel!
Stay current on our video postings .
Click here to see more MCCDC Videos
Inspiration Videos, Metropolitan Community Church of Washington DC

"Ministry Spotlight"
Bible Study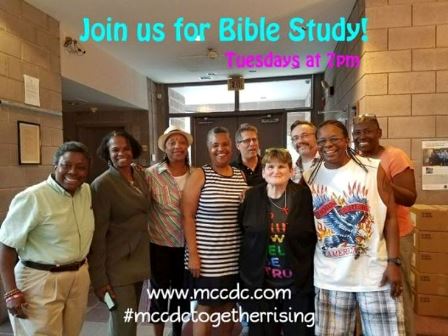 A time of community, fun, learning, and sharing!
Tuesdays from 7:00 – 8:00 PM in the Welcome Hall.
Click here to see the MCCDC 2020 Bible Study Schedule
For more information, please contact Dale Madyun-Baskerville at churchoffice@mccdc.com
or call (202) 638-7373.

Intercessory Prayer Team, "PRAY FIRST" for the New Year! Join us as we endeavor to start off 2020 in prayer!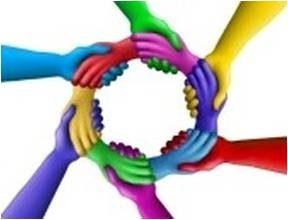 The Intercessory Prayer Team invites the congregation to "PRAY FIRST" for the New Year! Join us as we endeavor to start off 2020 in prayer by praying first in these five areas:
• Before getting out of bed
• Before driving or taking the metro/bus
• Before saying offensive or derogatory words
• Before making impulsive or important decisions
• Before going to sleep
We believe this will make a difference in our year and draw us closer to God and take us into the Lent season.
You can join us at intercessory prayer on the 2nd and 4th Wednesdays of the month in the Chapel. If you have questions or would like more information, please contact Jules at enjoyingtoday@hotmail.com.

Drama for a Day!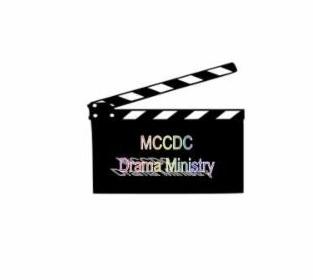 Have you ever wanted to write, direct or act for the drama ministry without making a long-term commitment? Now you can! Sign up to lead or participate in one of our monthly performances. For questions or information, please contact Jules at enjoyingtoday@hotmail.com

LiveStream Volunteer's Needed!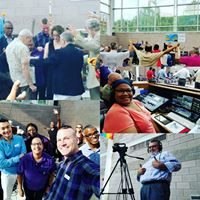 Volunteer! No experience is required. We will train you or someone you recommend. (Perhaps a student interested in picking up new skills?) Opportunities include:
o Producing the livestream itself on Sundays and for special events (greatest need)
o Assisting on Sundays by video recording and managing cameras
o Video editing (this requires access to your own computer and video editing software)
Share our message! Inspired by Rev. Dwayne's spiritual instruction? Moved by a praise & worship song? Post it on Facebook. Send a link to friends and family. They can tune-in to our livestream or watch worship services on demand at livestream.com/mccdc, through our website at mccdc.com, or browse clips on our YouTube Channel.
Click here to visit MCCDC YouTube channel
Email Johanna at mccdclive@gmail.com or talk to any one of the AV team members to volunteer or for more information

The Soundboard Ministry Needs YOU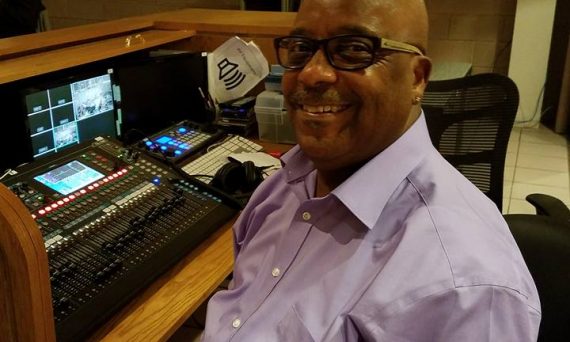 Soundboard volunteers are needed for 9 am and 11 am services. No experience needed!
You will be trained on a state of the art soundboard and learn how to set up mics for services.
Ideally, you will train at the 9 am service and continue training at the 11 am service, but we are flexible.
Please contact Michael Cunningham at mjcunningham2013@gmail.com or stop by to talk with any soundboard volunteer.

Hospitality Ministry Needed Volunteers and Treats
Hospitality personnel are needed to setup treats after 9 am and 11 am service. Also if you have hospitality items that you are willing to share and would like to support our Hospitality Ministry, please contact the church office at churchoffice@mccdc.com or 202-638-7373.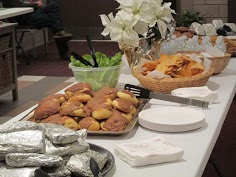 Items that are needed:
White Paper Towel Rolls
Coffee K-Pods
Tea
Box of Coffee Straws
Napkins
Fresh Apples
Fresh Oranges
Plums
Yogurt
Granola Bars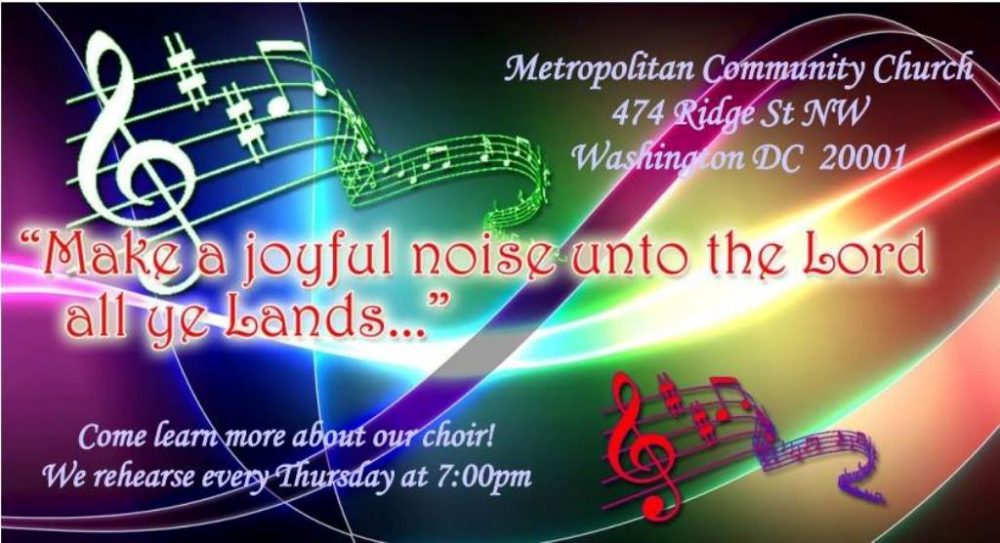 "

Prayer Corner
Please continue to hold in your prayers Keith Richardson who is in a Nursing Home.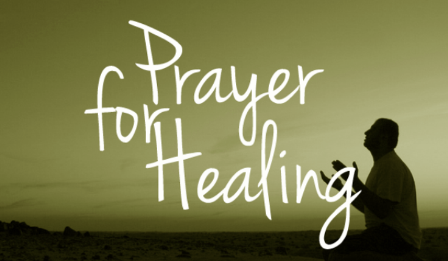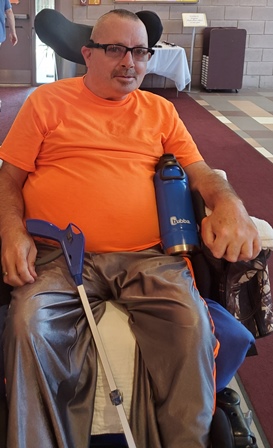 Join our Worship and Arts Ministry!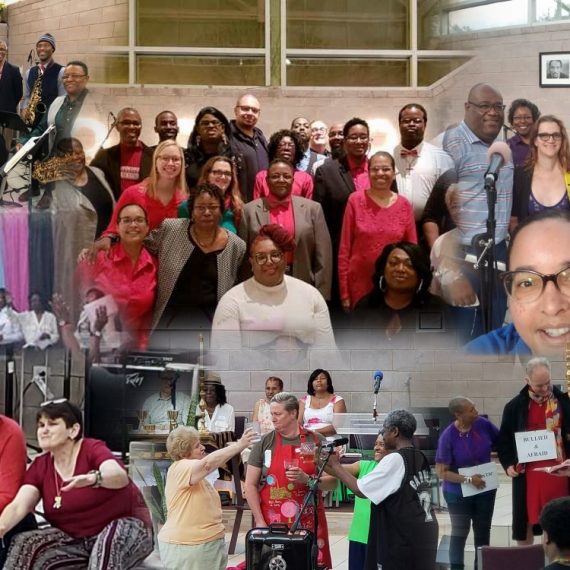 Ministry
Meeting Time
Contact
E-mail
9 AM Choir

Sunday

8:15 AM

Daniel Scearce
danscearce@aol.com
11 AM Choir

Thursdays

7:00 PM

Diedre Mouton Gray
msdeedeemusic@gmail.com
Dance
Every other Tuesday
5:00 – 6:45 PM
Cathy Batson
cathybatson1@verizon.net
Drama
Mondays
6:30 PM
Jules Christian
enjoyingtoday@hotmail.com
Eclectic Praise
Sundays
12:30 PM
Johanna Hardy
brassrat93@gmail.com