"I believe that unarmed truth and unconditional love will have the final word in reality." -Rev. Dr. Martin Luther King, Jr.

This Sunday in Epiphany is traditionally known as "The Baptism of the Lord," which is why the gospel passage is Luke's account of John baptizing many people, including, of course, Jesus (Luke 3:15-17, 21-22). In the last verse, the voice from heaven pronounces Jesus "beloved" and one on whom God's favor rests.
I am always aware of how freely John baptized people as well as how freely Jesus blessed all sorts of people. There were no spiritual litmus tests, no membership requirements, no fee charged, just baptism and blessing freely bestowed on all who seek it.
Isn't that how God doles out divine blessings? I think so. In my experience, God never stops blessing us and everyone and everything else, never stops, I believe, loving the entire Creation.
God's extravagance knows no bounds.
Someone who knew a lot about that extravagance, as expressed through God's never-ending love, was Rev. Dr. Martin Luther King, Jr. The second of his five spiritual practices says we are to "walk and talk in the manner of love." Isn't that what he did? Isn't that what he asked and asks us to do?
I am sure he fell short sometimes (he was a human being after all), but he never tired of connecting the principles and practices of non-violence and justice with love. Among many ways he said this, one of my favorites is "I have decided to stick with love. Hate is too great a burden to bear." What a powerful reminder in these troubled and troubling days in our nation and world.
We are looking at Dr. King's five spiritual practices during January as keys to becoming, as a congregation and as individuals, a spiritual force in our world. I hope you'll join me this Sunday at 9 am or 11 am (or both!) as we take another step along his journey of claiming the mission of extravagant love to which we are called by God.
In faith and hope,
Rev. Dr. Robin Hawley Gorsline
Writer-Theologian in Residence

"UP COMING EVENTS"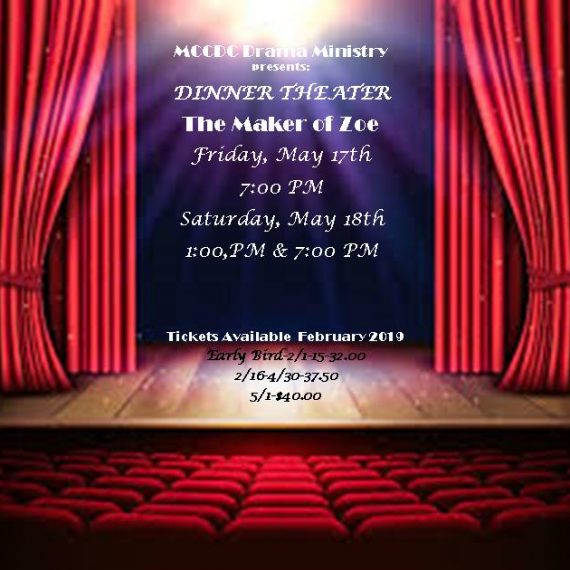 Board Announces M Street Lot Has been Sold!
~After months of hard work, negotiation, project management and prayers, your Board of Directors is pleased to announce the M Street Lot has been sold. Please give your shout-out to all board members, with special thanks to Jim Garner, Knut Panknin, and former board member Tim Helm (now a Live Stream member from Atlanta) for 18 months of intensive effort on this project.
~What you can do now: Join the Parking Team! The Board expects the buyer to begin construction and development of the property soon after the closing. Parking in the back lot near M Street will be impacted. The Trustees have formed a Parking Team spearheaded by Greg Snyder. If you wish to join the team, or have ideas or questions, please contact Greg at gcsnyder01@aol.com.
~If you have additional questions, please contact your board members listed in the back of the bulletin.

M Street Lot Sale Questions and Answers!


"CHURCH NEWS"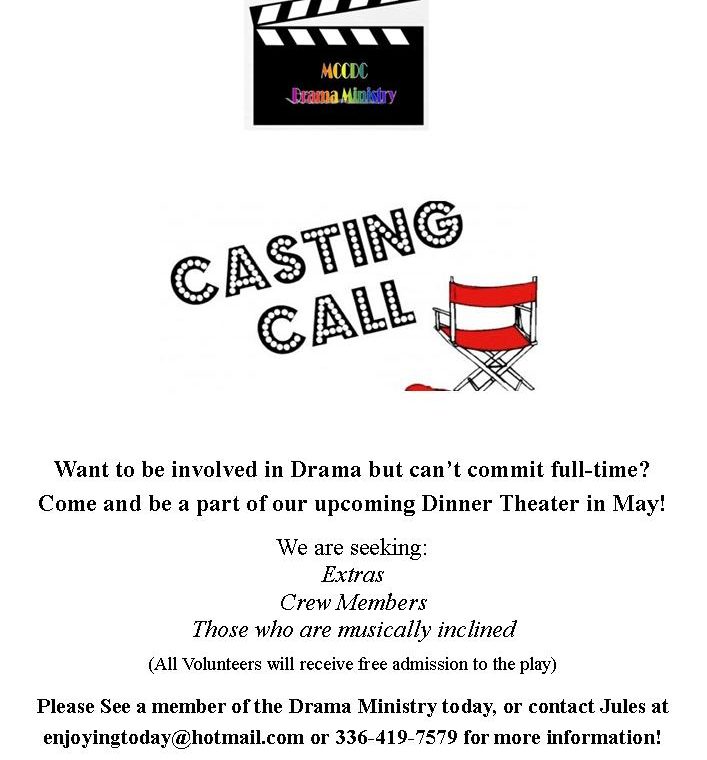 Save This Date! February 23rd 2019 at 6 pm.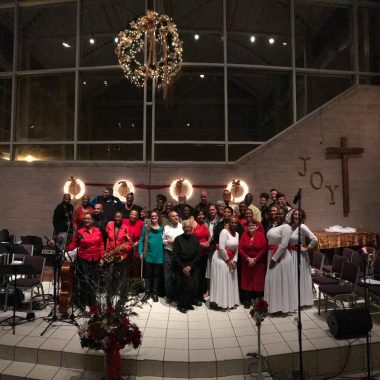 MCCDC Worship Arts Ministry Black History Month Program
February 23rd 2019 at 6 pm. Please mark your calendars

MCC General Conference Registration is open. REGISTER NOW by clicking onthe link below.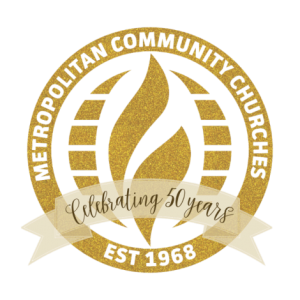 Please click here to check out this amazing conference and celebration.

Join Us on YouTube and subscribe to the MCCDC YouTube Channel!

Stay current on our video postings .
Click here to see more MCCDC Videos
Inspiration Videos, Metropolitan Community Church of Washington DC

"Ministry Spotlight"
Bible in 90 Days: In person/call in/livestream meetings start Thursday January 10th at 7 pm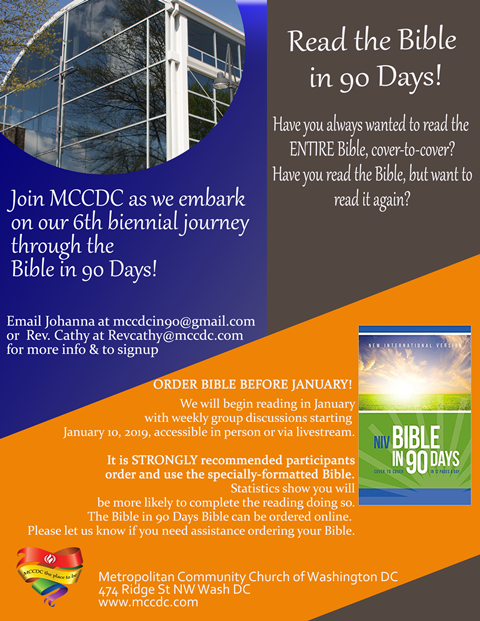 The Soundboard Ministry Needs YOU!!!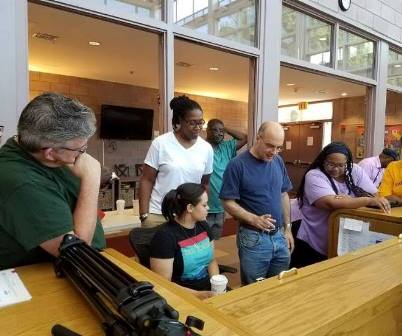 Soundboard volunteers are needed for 9am and 11am services. No experience needed. You will be trained on a state of the art soundboard, setting mics up for service and learning the technical side of handling the sound board. We would like to have you train at the 9am service and continue training at the 11am service but if your prefer to train only at one service you can.
Please contact me Michael Cunningham at mjcunningham2013@gmail.com or stop by to talk with any soundboard volunteer.

The Hospitality Ministry Needs Your Help!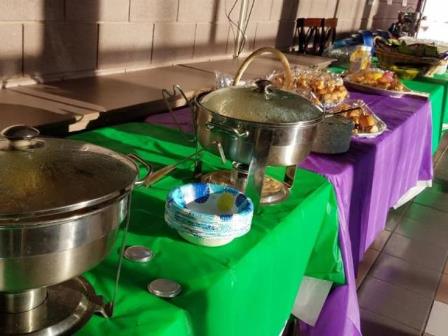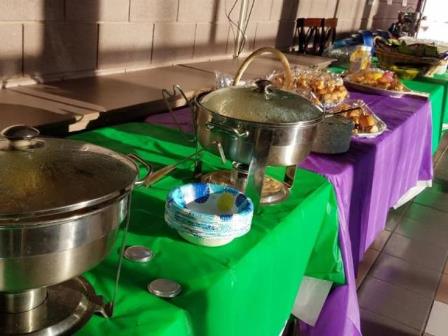 If you have hospitality items that you would be willing to bring in and support Sunday hospitality, please contact Sonia Grant in the church office at
churchoffice@mccdc.com or 202-638-7373.. Items for consideration are:
Items that are needed:
White Paper Towel Rolls
Large Cans of Regular Coffee
Large Cans of Decaffeinate Coffee
Box of Coffee Straws
Napkins
Fresh Apples
Fresh Oranges
Plums
Yogurt
Granola Bars

MCCDC Bible Study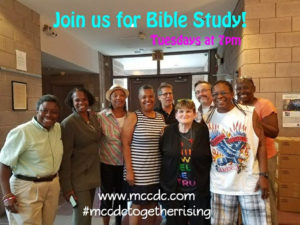 A time of community, fun, learning, and sharing!
Tuesdays, from 7:00 – 8:00 PM in the Welcome Hall
For more information please contact Dale Madyun-Baskerville at the churchoffice@mccdc.com or call (202) 638-737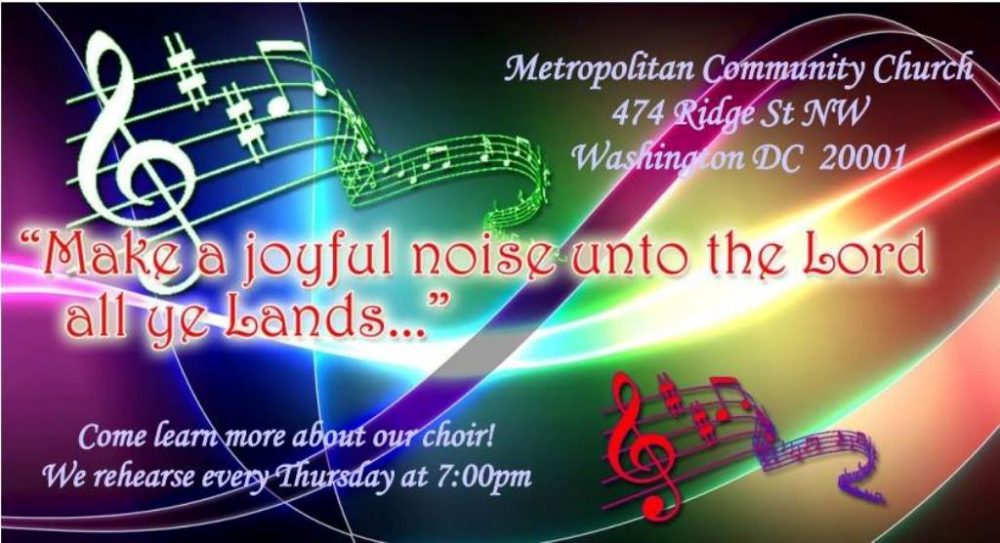 "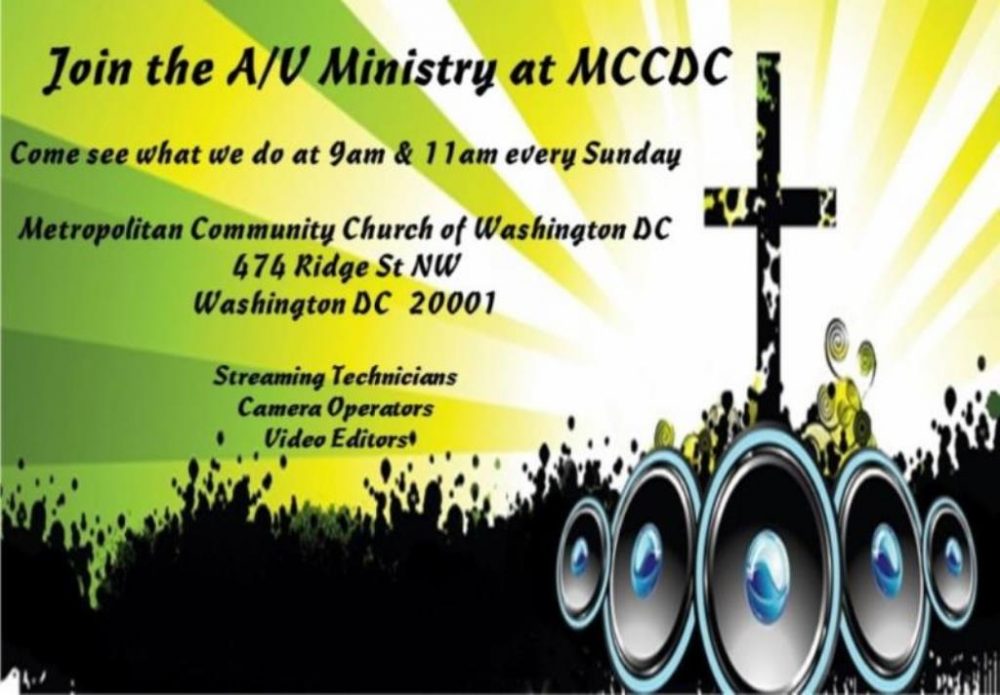 Prayers!
Please continue to hold in your prayers Keith Richardson and Fannie Woody who are in Nursing Homes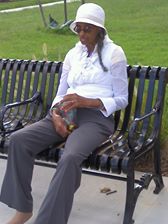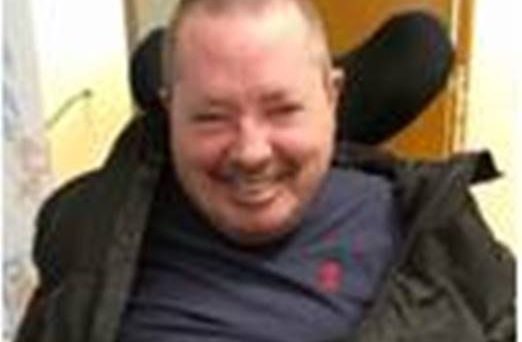 Join our Worship and Arts Ministry!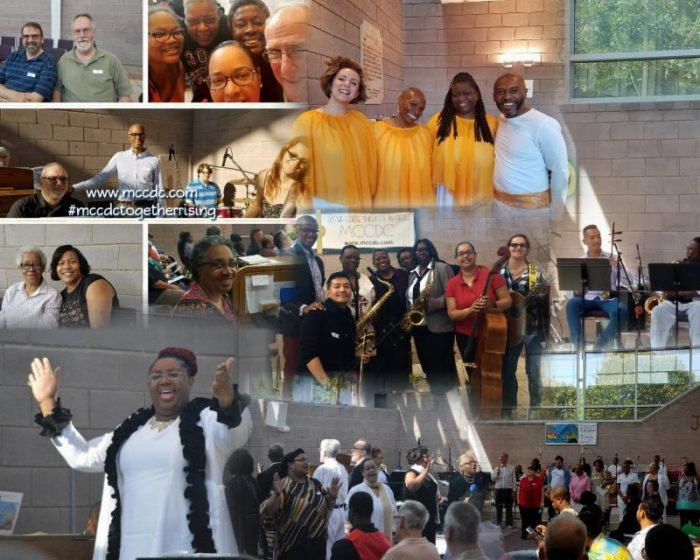 Ministry
Meeting Time
Contact
E-mail
9 AM Choir

Sunday

8:15 AM

Daniel Scearce

danscearce@aol.com
11 AM Choir

Thursdays

7:00 PM

Diedre Mouton Gray

msdeedeemusic@gmail.com
Dance
Every other Tuesday
5:00 – 6:45 PM
Cathy Batson
cathybatson1@verizon.net
Drama
Mondays
6:30 PM
Jules Christian
enjoyingtoday@hotmail.com
Eclectic Praise
Sundays
12:30 PM
Johanna Hardy
brassrat93@gmail.com