Guest Reflection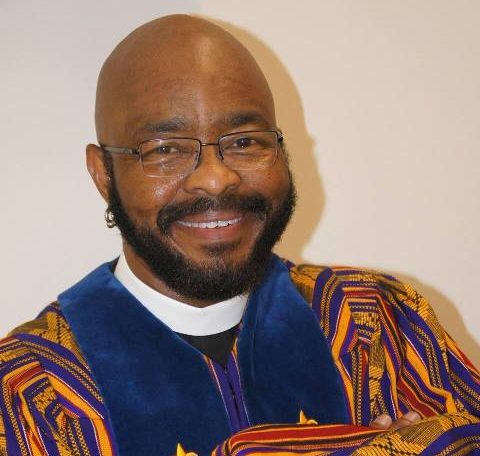 "Stay Woke" is a reminder of the necessity to remain vigilant regarding the activities and events going on around us during times of conflict and strife. This phrase is typically used to speak to those times when the media tends to filter what is real, what is not real and what has been ignored all together — such as the events in Ferguson, Missouri, Minneapolis, Minnesota, Brunswick, Georgia and Louisville, Kentucky. Although the phrase is connected more often than not with the political and societal climate we find ourselves currently living in; I want to suggest this phrase can also be applied from a spiritual perspective. The reality is, when we find ourselves living through difficult "growing edges," it is vital for us, as people of faith and as followers of Christ to "stay woke."
A derivative of the phrase "stay awake," it reminds us of the question Jesus asked the disciples, when he found them sleeping upon his return from the Garden of Gethsemane, "So could you not stay awake with me one hour? Stay awake and pray that you may not come into a time of trial; the spirit indeed is willing, but the flesh is weak" (Matthew 26: 40b-41, NRSV).
Just like the disciples had their "growing edges" then, we likewise have our own now. Given the reality in which we are currently living, the ability to stay awake is of utmost importance to know what is happening around us and others and how we can be prepared to respond as a people of faith.
Rev. Brendan Boone
Daytona Beach, Florida

MCCDC Announcements
Transgender Day of Remembrance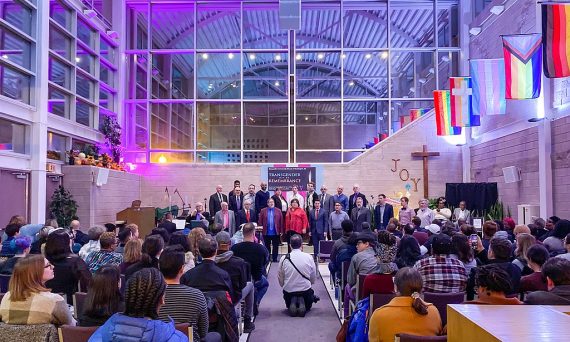 MCCDC remembers those who have been brutally murdered due to anti-trans violence. Here's a list of links and resources from GLAAD (formerly the Gay & Lesbian Alliance Against Defamation). During this time, MCCDC also recognizes the disproportionate impact of this violence on Transgender women of color. This Friday, November 20th, we invite you to join us in honoring, remembering and lifting in prayer all of our Transgender siblings — locally and throughout the world.

Security Awareness Training, November 22, at 1 PM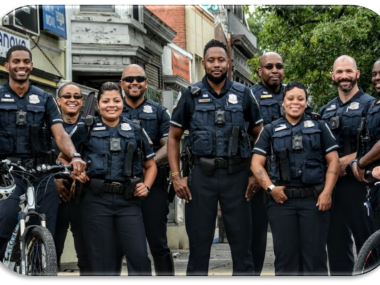 The Metropolitan Police Department will offer training on home safety and personal safety after worship at 1:00 p.m. this Sunday, Nov. 22. The training is open to all who wish to attend. Here are three ways to join:
• Click here to open Zoom and join automatically
• Launch Zoom and enter Meeting ID 885 6930 4234
• Dial (301) 715-8592 by phone, using the same Meeting ID

"Share the Love"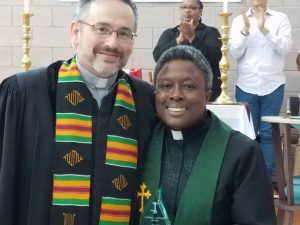 After a year full of challenges and uncertainty, we want to say THANK YOU to our Pastors and Staff at MCCDC for their dedicated, loving and spirit-led service to our community. Please consider showing your appreciation by reaching out to them and by contributing to a Love Offering that we will take on Sunday, December 6, 2020. Please mark any donation towards this special offering as "Love Offering 2020″. " If you're giving online at donate.mccdc.com, select "Love Offering 2020" from the drop-down Fund menu.

Save the Dates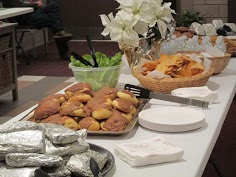 Join us at 6:00 p.m. next Wednesday, November 25th for a special Thanksgiving Eve worship service.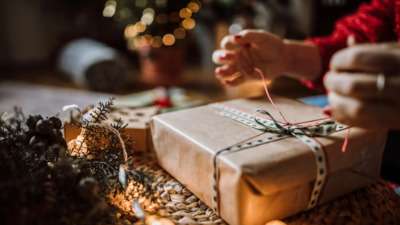 Mark your calendar for our holiday concert at 7:00 p.m. on Saturday, December 5th. We'll host a Zoom "watch party" to view the live premiere of this 90-minute Grand Celebration on YouTube.

MCCDC Engagement Survey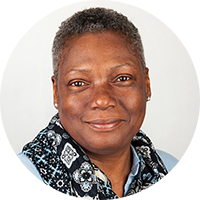 As we work to extend our reach "beyond the walls," we want to hear how you've engaged with our church—both before and during the pandemic. Click here to take a brief, simple survey organized by Dr. Carla Sherrell, drcarla@mccdc.com, and our Virtual Ministry Working Group.

Advent Devotionals Wanted!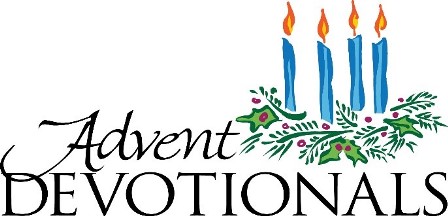 We begin the Advent season on Sunday, November 29! And as in prior years, MCCDC shares a daily devotional in your inbox for the entire season (until Christmas Eve) each day. Please consider contributing one or more this year!
All of them are written by members and friends who share a story or a poem or spiritual learning and wisdom appropriate to the season. Most people write their contribution, but some record a video. Both are welcome. Rev. Dr. Robin Hawley Gorsline, Writer-Theologian in Residence is coordinating the project again this year.
The theme for Advent this year as decided by Revs. Dwayne and Cathy is "You Are a Gift." It is great if you can work with that, but these are not limited to that theme.
Our guidelines suggest a maximum of 500 words (less is good)—remember how busy everyone is and how many emails most of us receive daily—but if you absolutely cannot say what you wish to say in more, that's okay. Just know that Rev. Robin may suggest some edits (and he may agree that your text is great as is). Please know that we also like to include an image to go with each contribution and you are welcome to share one—If not, he will add one.
Please send your submissions to Rev. Dr. Robin Hawley Gorsline, Writer-Theologian in Residence, at writer@robinhawleygorsline.com as soon as possible!

Join MCCDC's Bible in 90 Days Journey 2021!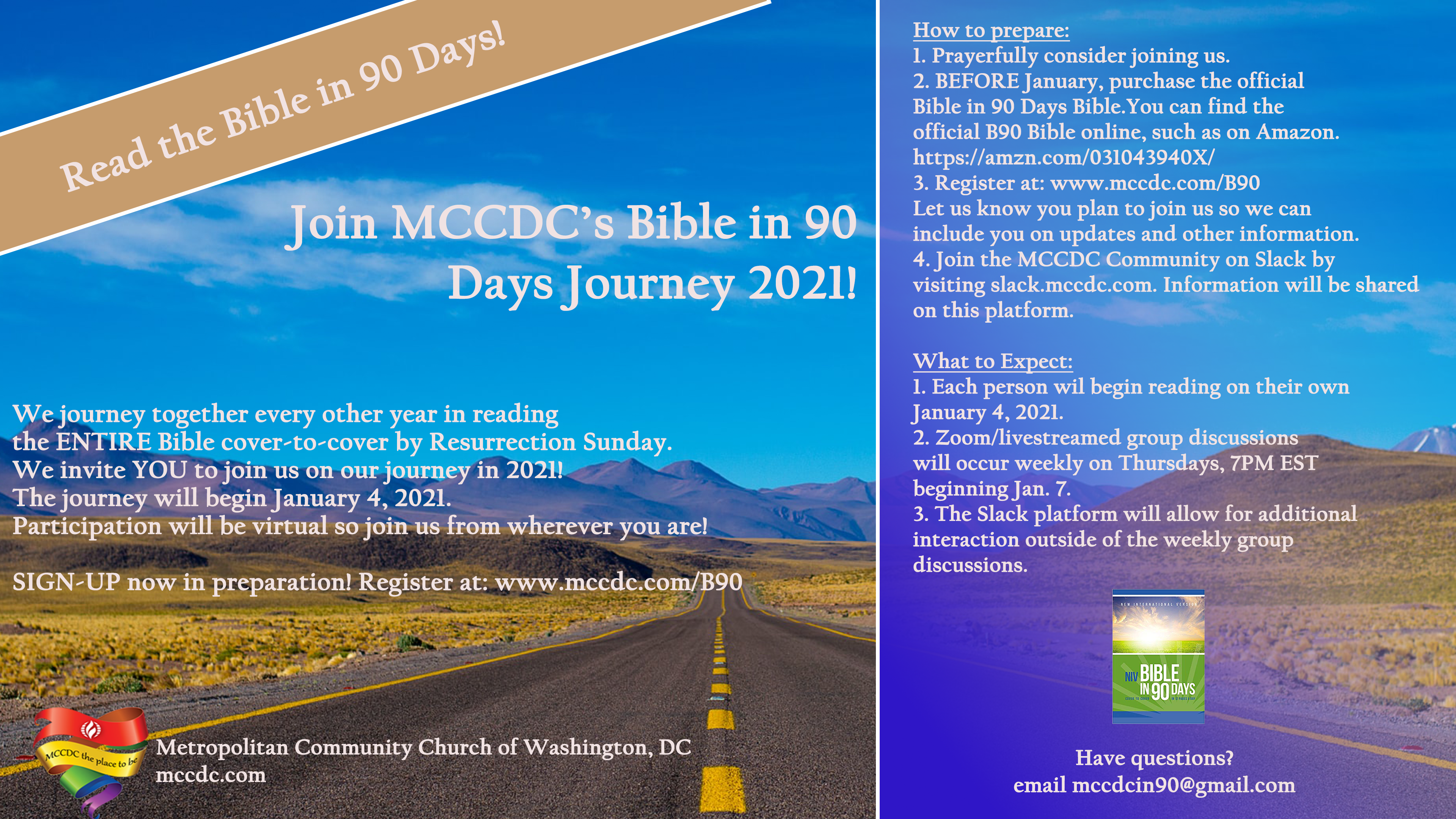 "Virtual Church Events"

Virtual Choir
Come and join the Virtual Voices of MCC Choir! Lift your voice in our virtual rehearsals while singing from the comfort of your home. For more info, email Music Minister Deidre Mouton Gray at msdeedeemusic@gmail.com.
Spiritual Gifts, Get Involved!
Your're invited to consider sharing your spiritual gifts by making a Scripture Reading Video or sharing a Video Testimony on what MCCDC means to you.
It does not have to be long and the AV team is standing by to help you with the video. Please email me at revdwayne@mccdc.com for more information.
Moving Spirit Dance Ministry
Come dance for God! No experience needed. Email Cathy Batson at cathybatson1@verizon.net for more information. Check out past performances on our YouTube channel, including "I Can Only Imagine" (April 2019) and "Mighty River"(February 2018).
JOIN REV. DWAYNE IN PRAYER FROM NOON TO 12:30 PM Monday thru Saturday
Phone Number: 646-558-8656, Code: 407 740 6668
Intercessory Prayer Team
Meets the 2nd and 4th Thursdays each month at 7 pm
Contact LaMar Jenkins at 202-750-08887
Drama Ministry Practice Via Zoom
The 3rd Mondays each month at 6:30 pm Eastern
Contact Clara Carter at c4mcarter26@gmail.com for information
Bible Study
Tuesdays at 7:00 pm Eastern
Click here to Join Zoom Meeting: https://us02web.zoom.us/j/434566329
or Dial: (301) 715-8592 ,Meeting ID: 434 566 329
Contact Dale Madyun-Baskerville at mccdcbiblestudy@mccdc.com for more information.
Pastoral Care Meeting
Meet 1st and 3rd Wednesday, each month at 6::30pm
Contact pastoralcare@mccdc.com for more information or interest in joining this vibrant church ministry this Fall

"Ministry Spotlight"
Join Us on YouTube and subscribe to the MCCDC YouTube Channel!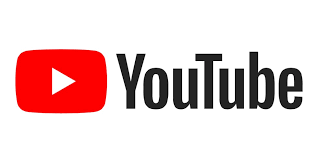 Click here to see more MCCDC Videos

LiveStream Volunteer's Needed!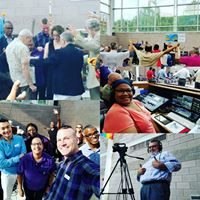 Volunteer! No experience is required. We will train you or someone you recommend. (Perhaps a student interested in picking up new skills?) Opportunities include:
o Producing the livestream itself on Sundays and for special events (greatest need)
o Assisting on Sundays by video recording and managing cameras
o Video editing (this requires access to your own computer and video editing software)
Share our message! Inspired by Rev. Dwayne's spiritual instruction? Moved by a praise & worship song? Post it on Facebook. Send a link to friends and family. They can tune-in to our livestream or watch worship services on demand at livestream.com/mccdc, through our website at mccdc.com, or browse clips on our YouTube Channel.
Click here to visit MCCDC YouTube channel
Email Johanna at mccdclive@gmail.com or talk to any one of the AV team members to volunteer or for more information

The Soundboard Ministry Needs YOU!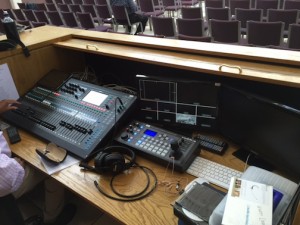 Soundboard volunteers are needed for 9 am and 11 am services. No experience needed!
You will be trained on a state of the art soundboard and learn how to set up mics for services.
Ideally, you will train at the 9 am service and continue training at the 11 am service, but we are flexible.
Please contact Michael Cunningham at mjcunningham2013@gmail.com or stop by to talk with any soundboard volunteer.

Prayer Corner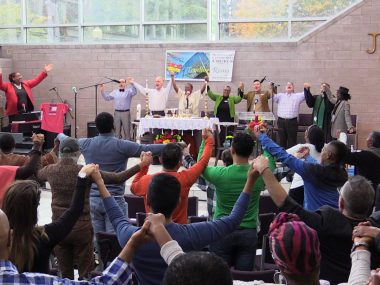 Please lift the following people up during your prayer time:
* Jerry Giem's Son, *Jason and Nephew, Travis * Valeria Myers' daughter Chantelle * Michelle Lax *George Kerr, III * Mama Cee's sister and niece * Rose Williams * Randy Punley * Lynn Sulyma * Esther Smith * Marcus Garnett * Renee Valentine * Rose Herring * Elaine Durden-Hunter's mother, Earline * T. Green * Evelyn Jones * Valeria Myers' son Donald * Bob Jones' son Chuck & wife Karen * Steve Sloane * Glenn Conrad * Arden Shutt, * Renee Valentine's brother, * Kim Battle, *Juanita Dara , * Jeffrey Luckenbach, * Anthony Goode,* Keith Richardson, *Diedre Gray *Saint Williams * Cathy Batson niece Lisa