"What happens when people open their hearts? They get better."
~ Haruki Murakami

Many of my pastoral conversations center on healing. We share a desire for healing of Body, Mind and Spirit. We also desire healing for our broken world, including healing the dangerous escalation of uncivil rhetoric and actions.
An observation: to only talk about healing is to delay healing. Yes, the telling of truths and the sharing of stories is important. And healing also requires one to move. Perhaps it is a movement to a new way of thinking. Or healing is to make moves towards specific actions that might stretch one's skill sets, comfort levels, or resilience.
Like us, the people we meet in Mark 5:21-43 long for healing. And they make active moves towards healing for themselves and others. We meet a desperate parent moving through fear, ego and the death pronouncements of detractors for the sake of a daughter. And we meet an outcast woman moving through marginalization and shame to stop 12 years of bleeding.
Here are some questions I'm thinking about heading into Sunday: How do we keep moving when we hit obstacles on the way to healing? What is the difference between healing and cure? What part do others play in our healing? I invite you to think on these things as you prepare your heart for worship.
Our words, prayers, and songs this Sunday will weave together threads of healing. Rising Christian Artist Adrian Christian will minister at 9 AM and 11 AM. All in attendance will receive a gift from Adrian: an advance copy of his soon to be released EP, "A Song for You." This is a great Sunday to invite friends and family who have yet to experience MCCDC, or those who may be with you for July 4th travels. See you Sunday!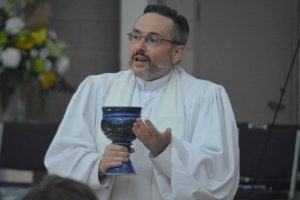 By Faith, Rev. Elder Dwayne Johnson

"UP COMING EVENTS"
MCCDC Welcomes Rising Christian Recording Artist Adrian Christian, This Sunday July 1st at 9 AM & 11 AM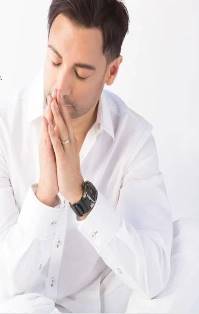 The first single to Adrian Christian's upcoming album is "All Consuming Fire,"a ballad that is part Pop radio, part Contemporary Christian, and one hundred percent inspiration.
When Adrian was prepared to release music, much care was given in choosing the right material.
"At first, I was planning to release two albums," he reveals, upon meeting with his producer, Kevin Leach, at the studio in North Hollywood. "One was going to be a Christian album, with the working title, Inspired. The other was going to be a Pop album.
But then he had a more interesting idea.
"As time went on, from touring churches over the last few years, and seeing the needs of my original base of followers – I noticed that they hung in there with me all these years. It became clear that although I sang Christian songs in churches, that my place was in pop music."
So Adrian began constructing a concept that was autobiographical. The result is a concept album that tells a coming-of-age story, about a man in search of his true identity. The sounds and textures of the tunes represent the places where Adrian has been in his life, and where he found his calling.
Click below to see ADRAIN CHRISTIAN, Video

Older Adult Ministry Pool Party, Saturday, 14 July, 3:00 to 8:00 pm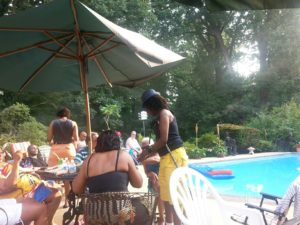 Where: 8312 20th Avenue, Adelphi, MD
It is almost time for the annual Older Adults Ministry pool party featuring home-cooked food, dancing, card playing and swimming. Everyone is welcome to attend, regardless of age. This event is only $5 plus a potluck side dish. Tickets are available each Sunday after the 11:00 service through July 7th. See Darryl Walker at the Information Station or email him at Darryl_1945@yahoo.com.

"CHURCH NEWS"
Thanks You!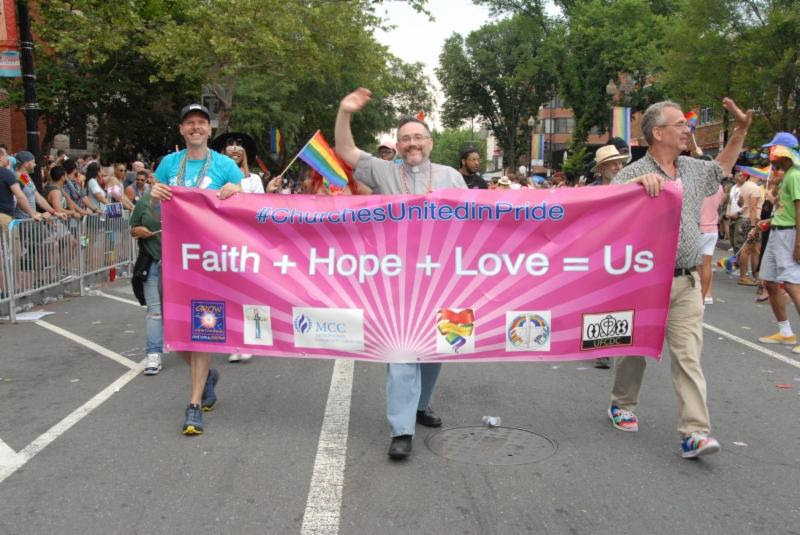 Thanks to everyone who participated to make this pride season wonderful. MCCDC could not have done it without you.
Click below to check out our Pride over the 2010 to 2018

JOIN TEAM MCCDC in the Susan G. Komen Race for the Cure! September 8, 2018
Be a part of Team MCCDC's 3rd Annual Participation in the Race for the Cure!
Join us in walking, running, or sleepwalking to raise funds and awareness in support of those fighting breast cancer and working towards a CURE!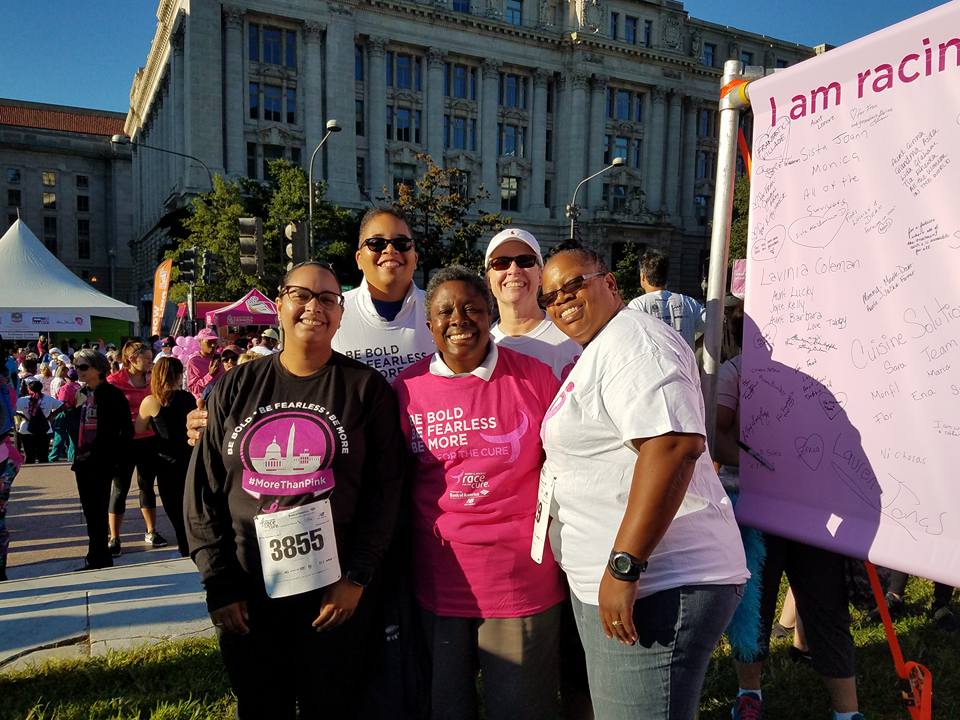 Join Team MCCDC today!
To sign up for the team, visit: and look for MCCDC. For more info and to let us know you're joining us, contact Rev. Cathy at revcathy@mccdc.com

JOIN THE FINANCIAL PEACE UNIVERSITY CLASS, Thursdays at 6 PM
Class Schedule:

• June 28, 2018 Lesson 8: Real Estate and Mortgages
• July 05, 2018 Lesson 9: The Great Misunderstanding

Atlantic City Resort Hotel and Casino Bus Trip, 22 Sept 2018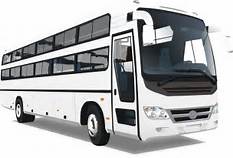 This event is sponsored by the Older Adults Ministry, but anyone is warmly invited to join!
Departs MCCDC promptly at 7AM and returns at 11PM.
The cost is $50 and must be paid in advance. The deadline for sign up is Sept 1st. For more information please contact Ace Barbari at 703-303-2934.

Come Join Bible Study to see the play "Jesus"
Sight & Sound Theaters
300 Hartman Bridge Road
(Route 896)
Ronks (Strasburg), PA 17572
800-377-1277
When August 18, 2018
Cost $79.00
Tickets can be purchase directly from Sight & Sound Web Site: Click Here To Purchase Tickets From Sight and Sound Sight
Leave from MCCDC Church at 11 am
Show Starts At 7 pm
Car Pool to and from location
Buffet Lunch is separate
Contact Dale Madyun-Baskerville :baskerd6109@gmail.com or 202 638-7373 for more information.

Toby's Dinner Theatre, 5900 Symphony Woods Road, Columbia, MD 21044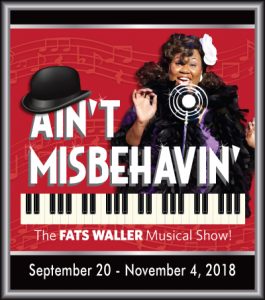 Ain't Misbehavin'
October 20, 2018, 6 PM Tickets $63.55, meet at Toby's, Money Due NLT Aug. 26, 2018, Contact Dale Madyun-Baskerville :baskerd6109@gmail.com or 202 638-7373 for more information.
'This joint will be jumpin' with Ain't Misbehavin', one of the most popular, well-crafted revues of all time and a Tony Award winner for Best Musical. The inimitable Thomas "Fats" Waller rose to international fame during the Golden Age of the Cotton Club with his infectious swing music. Ain't Misbehavin' evokes the delightful humor and powerful energy of this 'American original' with music made famous from uptown clubs to Tin Pan Alley to Hollywood!
Click below to see Buffet Menu that is Include

For questions or more information please contact Dale Madyun-Baskerville at churchoffice@mccdc.com or 202-638-7373.

Middle Adults Events Coming Soon . . .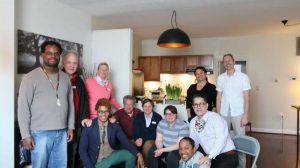 Volunteering at the Autism Society's Conference
Middle Adults vs. Young Adults Kickball Game
Cook Out at Irena's Ho

Update on MCCDC's Strategic Plan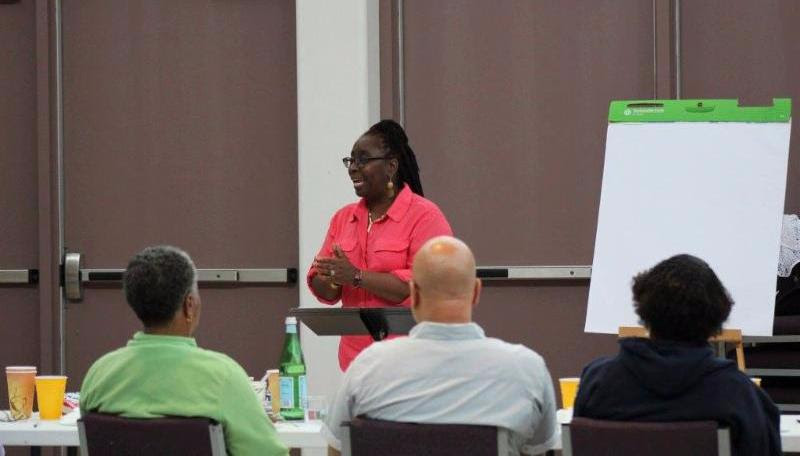 The MCC Statement of Faith affirms that "Metropolitan Community Churches is one chapter in the story of the Church, the Body of Christ… We are people on a journey… We are part of an ongoing conversation on matters of belief and faith, shaped by scripture and the historic creeds, building on those who have come before us. Our chapter begins when God says to us: 'Come, taste, and see.'"
Through his parables, Jesus teaches that we are stewards of our life and talents. In this time and place, each of us receives different gifts of the Spirit to be used for the greater good. In 1 Corinthians 12: 4-7, St. Paul reminds us:
"Now there are varieties of gifts, but the same Spirit; and there are varieties of services, but the same Lord; and there are varieties of activities, but it is the same God who activates all of them in everyone. To each is given the manifestation of the Spirit for the common good."
Today, MCCDC must be about discovering our renewed aspirations – engaging our community in "our songs of imagining" who we can become, why we exist as a church, and what difference we can make in our challenging and often disheartening world.
We believe that the Holy Spirit will inspire many different voices to help MCCDC build upon our strengths. As we work to complete the MCCDC Strategic Plan over these next weeks, we ask for your prayerful discernment of how you personally can be part of shaping our way forward as a church.

MCC General Conference Registration is open. REGISTER NOW by clicking onthe link below.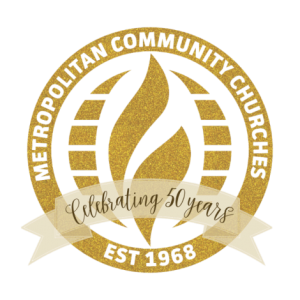 Please click here to check out this amazing conference and celebration.

Join Us on YouTube and subscribe to the MCCDC YouTube Channel!
Stay current on our video postings .
Click here to see more MCCDC Videos
Inspiration Videos, Metropolitan Community Church of Washington DC

MCCDC Bible Study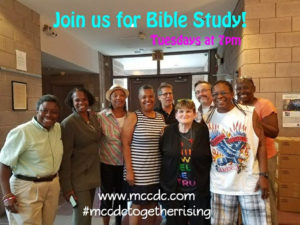 A time of community, fun, learning, and sharing!
Tuesdays, from 7:00 – 8:00 PM in the Welcome Hall
For more information please contact Dale Madyun-Baskerville at the churchoffice@mccdc.com or call (202) 638-737

Come JoinBible Study to see the play "Jesus"
The MCCDC Drama Team needs crew members.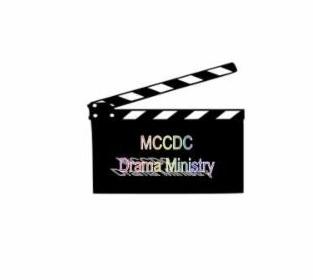 We are looking for anyone interested in helping with props, set décor, costumes, music. lighting, clean up, etc. If you have a passion and artistic flare for behind the scenes work and would like to join the drama team! The Drama Ministry meets on Mondays at 6:30 and performs on the Second Sunday of each month. If you are interested, please contact Jules at enjoyingtoday@hotmail.com or 336-419-7579.

Prayers for healing

Keith Richardson is in a nursing home near the church. Please continue to hold him in your prayers

Join our Worship and Arts Ministry!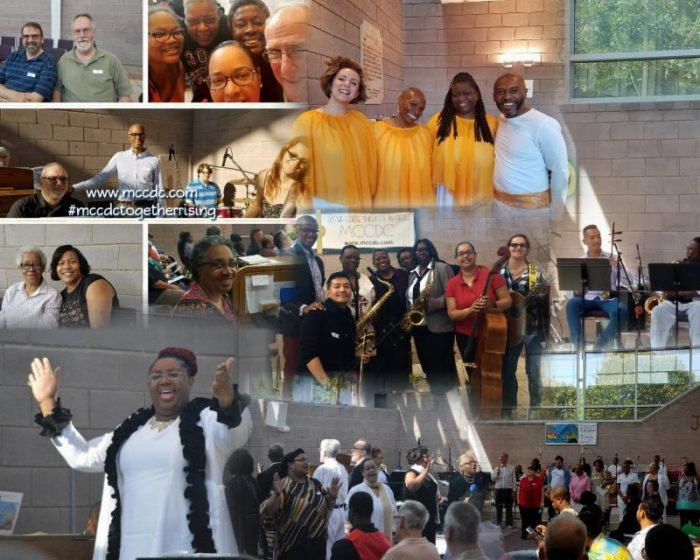 Ministry
Meeting Time
Contact
E-mail
9 AM Choir

Sunday

8:15 AM

Daniel Scearce
danscearce@aol.com
11 AM Choir

Thursdays

7:00 PM

Diedre Mouton Gray
msdeedeemusic@gmail.com
Dance
Every other Tuesday
5:00 – 6:45 PM
Cathy Batson
cathybatson1@verizon.net
Drama
Mondays
6:30 PM
Jules Christian
enjoyingtoday@hotmail.com
Eclectic Praise
Sundays
12:30 PM
Johanna Hardy
brassrat93@gmail.com