MCCDC Rev Elder Dwayne Johnson 45th Anniversary Closing Testimonial
Click here to email Rev. Dwayne Johnson
Click Here to email Rev Cathy Alexander

45th Anniversary Video
Thank you for all who supported the 45th anniversary gala and worship services. Here is the video that was shown during the program. Be blessed.
CLICK HERE TO SEE 45TH ANNIVERSARY VIDEO
MCCDC 45th Anniversary Celebration Gala May 21, 2016
***National Press Club 529, 14th Street NW, 13th Floor Ballroom, Washington, DC 20045.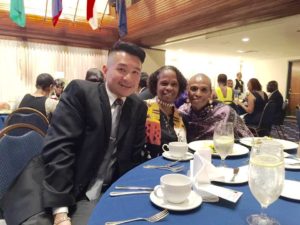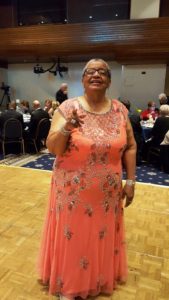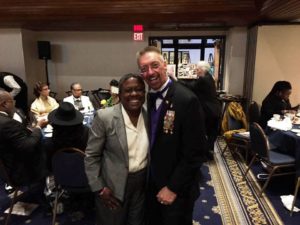 "Washington Blade article: Metropolitan Community Churches"
Washington Blade Article on MCCDC 45th Anniversary


"Look who's talking about MCCDC!!!" Community Life in the DMV Newsletter April 2016
Click on the Link below to see 45th Anniversary Flyer that is feature!!!!