"Listen to your life. See it for the fathomless mystery it is. In the boredom and pain of it, no less than in the excitement and gladness: touch, taste, smell your way to the holy and hidden heart of it, because in the last analysis all moments are key moments, and life itself is grace."
? Frederick Buechner, Now and Then: A Memoir of Vocation
The New Year is upon us. Some approach the movement into the New Year with a sense of possibility and anticipation. For some, the approaching New Year may bring a sense of relief for the end of a difficult 2016. And still others may have feelings ranging from trepidation to hopeful optimism. In the midst of it all, and whatever your outlook, know that God is God. The God of creation loves you beyond all measure.
The beginning of Psalm 8 is an encouraging song of praise stating, "LORD, our Lord, how majestic is your name throughout the earth!" All of creation in some way testifies to the Creator. New Year's Day provides an excellent opportunity for each of us to step back and reflect on the previous year and look forward to the next. Ecclesiastes 3 reassures us that there is a time and season for every purpose under heaven. God has placed a longing in our hearts, spirits and beings. For some it is a longing for strong justice, for some it is a longing for deep love, for some it is a longing for spiritual clarity and focus. However that longing presents itself in you, embrace how God is guiding you. Listen closely to the "eternity in your heart". God is communicating often.
This Sunday's worship will be filled with musical selections called from the sacred voices in the congregation. Bring your favorite Christmas Carol/Hymn and get ready to throw your heads back and sing praises to the most high God. Our scriptures, Psalm 8 and Ecclesiastes 3: 1-13 will be shared in several different ways from reading to poetry to song. Our two guiding questions for meditation during the service will be: What are you trusting God for in 2017? What does it mean that God has placed eternity in your heart and how do you live that way from day to day?
We will have one service at 10 AM. See you then.
Peace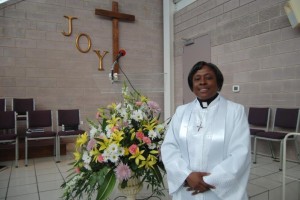 THIS UPCOMING EVENTS JANUARY 2017
MCCDC Special Services of the Season
Please plan to join your MCCDC family for Special Services of the Season: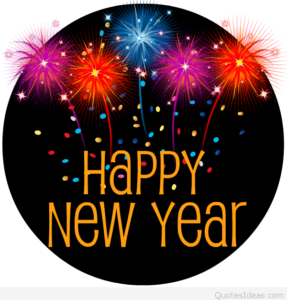 New Year's Day, Sunday Jan 1, One service at 10 AM.

BIBLE IN 90 DAYS UPDATE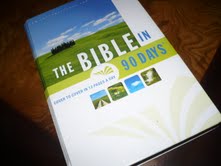 In January 2017, we will embark on our journey as a church community on reading the entire Bible in 90 days. Have you wanted to read the entire Bible – cover-to-cover?
Click here to see upcoming schedule: 2017-bible-in-90-days-schedule
Please go to this blog page for more instructions and to follow along: Click here to enter the blog
The call in number for our community meeting times will be (641) 715-0632, Access Code: 190766, yet we encourage you to attend in person if you can.
You can order your Bible through the church or order directly at: Click here to order book or the Bible may be found on Amazon. The cost for a soft-cover copy is $15.
If you have questions, would like to participate, or wish to order a book, please contact Rev Cathy at revcathy@mccdc.com or 202-638-7373. Please call or email to let us know if you plan to participate. All are welcome.

TUESDAY BIBLE STUDY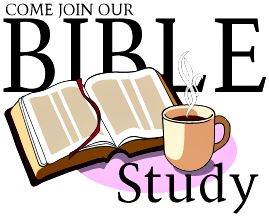 Bible study is on Christmas break until Jan 10, 2017.
After the holiday please join us on Tuesday Night, from 7-8pm in the Welcome Hall in the New Year. For more information please contact Dale Madyun-Baskerville at churchoffice@mccdc.com or 202-638-7373.

CHURCH NEWS
NEW FOR 2017

January 29th at 6:30 PM at MCCDC
Ignite is a new monthly Sunday Night Worship.
The mission of this new service is to create a worship space that celebrates the diverse tapestry of God's creation,
seeking to explore innovative ways to interact with the Divine who lives in us all.Mark your calendar now and stay posted for more information!

MCCDC LIVE STREAMING
MCCDC is going live! We have an opportunity to use of our AV system to reach outside our walls to many people who may not be able to join us in person. To make this happen we must have a subscription service that will provide us the ability to stream our services, concerts and special events, and expand opportunities for participation in our bible studies and other activities remotely. The testing done so far with streaming has generated a lot of excitement, particularly by those who have been unable to visit our church.
You can be a part of making this happen in a number of ways: (1) pray for our reach beyond the walls of our church (2) join others in donating to cover the one-time annual cost of the service and associated AV training for our volunteers; and (3) consider joining the AV ministry.
You can contact the church office with questions at 202-638-7373 or churchoffice@mccdc.com.

ELECTRONIC GIVING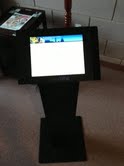 With EasyTithe, supporting the church is as simple as clicking a mouse or whipping out your smart phone.
Our new online system allows you to make a financial donation to the church with your credit card or direct debit from your banking account.
You'll be asked to set up your MCCDC EasyTithe Account. You can set it up to make a one-time/anytime donation or make a recurring donation.
You also can give by text 202-999-3841. Please contact the church office with questions at 202-638-7373 or churchoffice@mccdc.com.

YOGA CLASSES

Is out on break until January 9th

ADULT SUNDAY SCHOOL SCHEDULE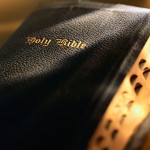 Adult Sunday School is held from 10:15 to 10:50. Please bring your coffee or tea to the upstairs conference room for the brief yet powerful time together. For more information contact Rose Herring at churchoffice@mccdc.com or 202-638-7373.

Parking Lot Update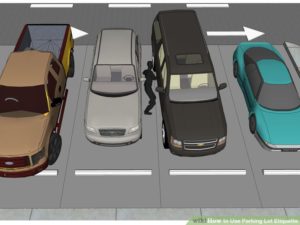 Since the new condo building is complete, MCCDC congregants and guests can now return to using the 4 parking spots that surround that building. Please contact the church office if you have questions at churchoffice@mccdc.com or 202-638-7373

Unity Fellowship Church DC 2016 Kwanzaa Celebration
December 29, 2016 @ 7:00 pm
Where:
Unity Fellowship Church DC
474 Ridge St NW
Washington, DC 20001
Cost:Free, Contact:Jackie Cooke, 301-641-3165

Unity Fellowship Church DC 2016 Watch Night Service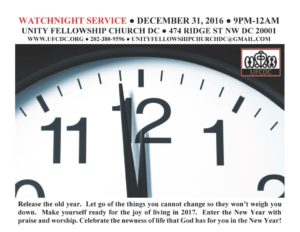 December 31, 2016 @ 9:00 pm – January 1, 2017 @ 12:00 am
Where:
Unity Fellowship Church DC
474 Ridge St NW
Washington, DC 20001
Cost:Free, Contact:UFCDC 202-380-9596