The MCCDC Drama Ministry Presents: The Maker of Zoe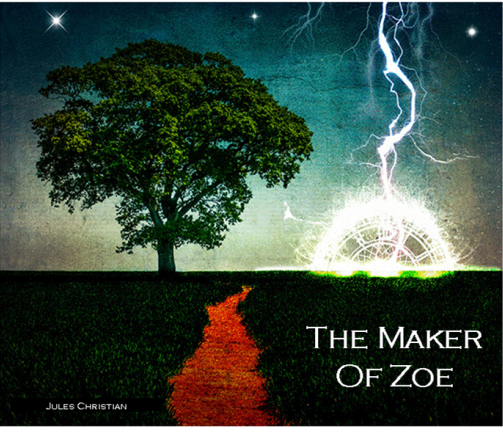 In the heart of Washington DC, Avery, an outwardly confident and whimsical toy designer, finds true meaning and purpose, after a supernatural encounter with an angelic messenger. Avery is transported to the Land of Zoe and embarks on a journey filled with mystery and wonder. This moving and suspenseful tale will delight and intrigue audiences, as it unfolds the truth of The Maker's Love for all and looks at the common misconceptions of Scripture concerning homosexuality.
You will be moved by this inspirational and entertaining performance, enjoy a delicious Italian Dinner served right to your table, and help support God's message of love for all people

"Ticket"

Tickets are $32.00 and can be purchase at the door
"Daily Schedule"
Friday, May 17th
Doors Open: 6:00 PM
Dinner: 7:00 PM
Play: 7:45 PM
Saturday, May 18th (ALS Interpreted)
Doors Open 12:00 Noon
Lunch: 1:00 PM
Play: 1:45 PM
Saturday, May 18th
Doors Open 6:00 PM
Dinner: 7:00 PM
Play:7:45 PM
*Parties may save seats, but if ticket holder are not present by 6:50 PM, Seats may be moved. Late seating ends at 7:30 PM
Dinner Menu
Spaghetti:
Regular and Gluten Free Pasta
Sauce:
Meat Sauce, Turkey Meat Sauce, Or Vegetarian Sauce
Dessert:
Decadent Chocolate Cake, Lemon Pound Cake, Fruit Cup
Special Notes:
• Ticket can be purchased at https://mccdc.com/donate . Click on donate now and selected Dinner Theater.
• You MUST indicate in the comment section which meal you want spaghetti with Turkey meat or Vegetarian spaghetti. If none is listed the default will be spaghetti with meat
• Click Here for Detail donation Levels
All gifts are tax deductible.