8TH ANNUAL BACKPACK 4KIDS
>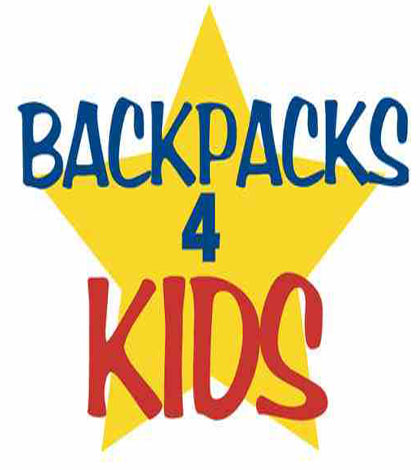 In partnership with the community outreach program at NBC4 Washington, we are collecting backpacks and supplies (or financial donations that would allow us to purchase those items).
It only takes $20 to equip one student with a backpack and supplies for the school year. Our goal is to provide 300 kids with backpacks and supplies for the coming year. We are also encouraging our neighbors to help with the backpack program by donating supplies! You can also reach out to folks at work or send donation requests to family and friends!! Help MCCDC help kids in our community!!
Here's how you can help:
• Donate a new backpack stuffed with school supplies or
• Donate securely online at www.mccdc.com/donate (select the "Donate" tab near the top, and choose "Backpacks 4 Kids" in the dropdown menu). SPONSORING 5 KIDS IS JUST $100!!!
If you would like to donate a backpack, the school supplies needed per backpack include:
• New backpack
• Two packs of loose leaf notebook paper
• Two dozen #2 pencils
• Two packages of cap erasers
• Three spiral composition books
• One yellow highlighter
• Two composition books
• Paper glue
• Box of Kleenex • 2 packs of copy – white paper
• 12-inch ruler
• Calculator
• 8 plain folders with pockets and brads or loose leaf binder with dividers
• One package of 24 crayons and/or one package of colored pencils
• Small pencil or supply box or zippered supply pouch
We have big blue tubs in the Welcome Hall. Drop-off your donations during the week and before or after the Sunday Services. If you need more information, please contact the church office at churchoffice@mccdc.com
Timeline:
• Last collection date: Sunday, August 25th

Walk it Out! Join your MCCDC family in the walk to end breast cancer. All are welcome to join the team.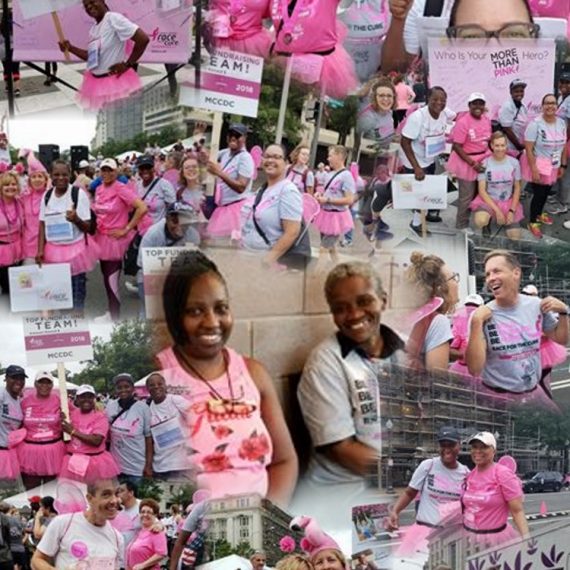 2019 Komen Washington DC MORE THAN PINK Walk
Saturday, September 7, 2019
Freedom Plaza, 1455 Pennsylvania Ave. NW
7:00 AM-Registration and T-shirt Pick-up Opens
8:45 AM-Opening Ceremony
Survivors and Those Living with Metastatic Breast Cancer Strut to the Opening Ceremony (line up at 8:30 in the Hope Village)
9:00 AM-Walk Start
For more information, please contact Rev Cathy Alexander at revcathy@mccdc.com or call (202) 638-7373.

Atlantic City Resort Hotel and Casino Bus Trip 14 Sept 2019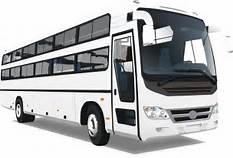 This event is sponsored by the Older Adults Ministry, but anyone is warmly invited to join!
Departs MCCDC promptly at 7AM and returns at 11 PM.
The cost is $50 and must be paid in advance. The deadline for sign up is Sept 1st. For more information please contact Ace Barbari at 703-303-2934.

Join your MCCDC family in the walk to end HIV AIDS Walk All are welcome to join the team.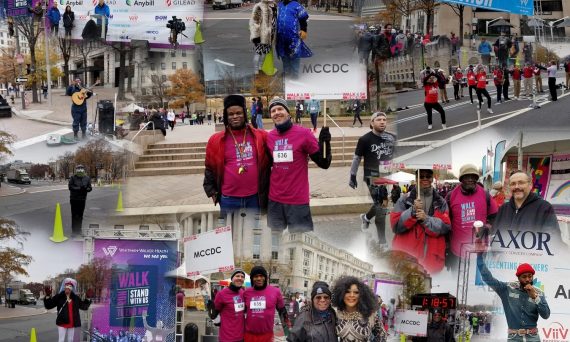 Saturday, October 26.
Location: The Walk & 5K to End HIV
will begin and end at Freedom Plaza
(Pennsylvania Avenue and 13th Street, NW)
5K timed run begins promptly. 9:15 am
Walk to End HIV steps off. 9:20 am
Fees:
General Walk Registration: $25
Student / Senior (60+) Walk Registration: $15
General Timed Run Registration: $35
Sleep Walker Registration: $40
Event Information
T-shirt pick -up on-site the morning of the event beginning at 7:30 AM
For more information please contact Dale Madyun-Baskerville baskerd6109@gmail.com or call 202-638-7373.