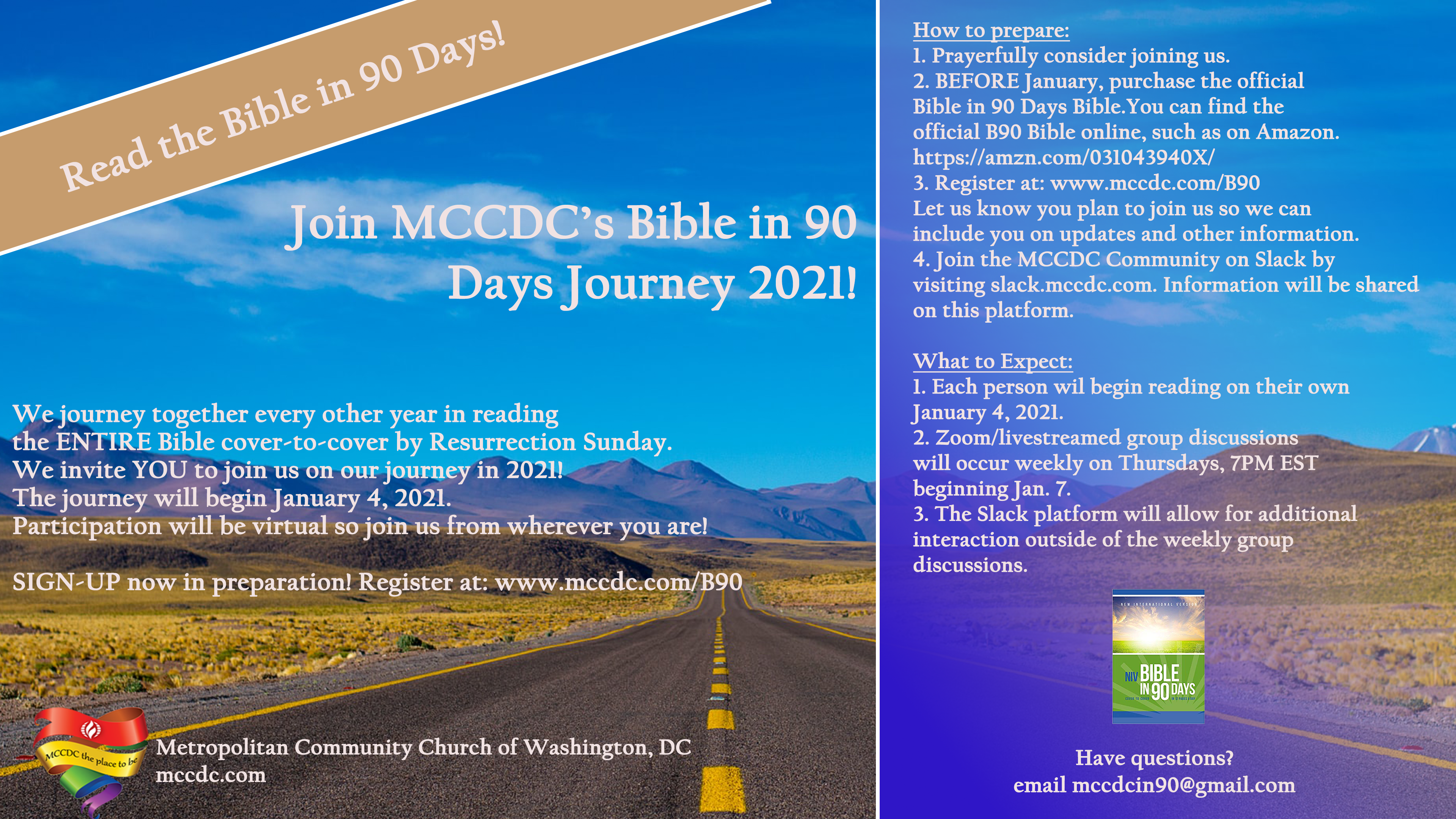 Join MCCDC Team HIV the Walk & 5K to End HIV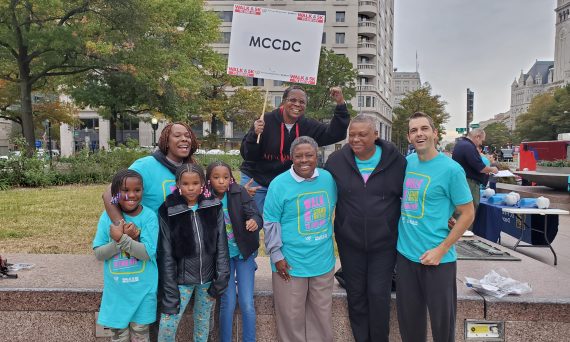 Walk & 5K to End HIV The Walk & 5K to End HIV is our annual fundraising walk and timed run! For more than 33 years, this event has helped us raise funds for our HIV-focused care and research. Join us for another year in the fight to end HIV!
Our Walk & 5K to End HIV welcomes all who wish to support those living with or affected by HIV/AIDS. Are you interested in walking for a friend, running for your partner or just giving to help the cause? There are plenty of ways to get involved. Visit the official Walk & 5K to End HIV website today!
Date: Saturday, October 24, 2020
Time: 7:00 AM – 12:00 PM
Location: Virtual Walk
Contact Team Captain Dale L. Madyun-Baskerville at baskerd6109@gmail.com for more information.