Communication from your MCCDC Leadership
Greetings MCCDC family,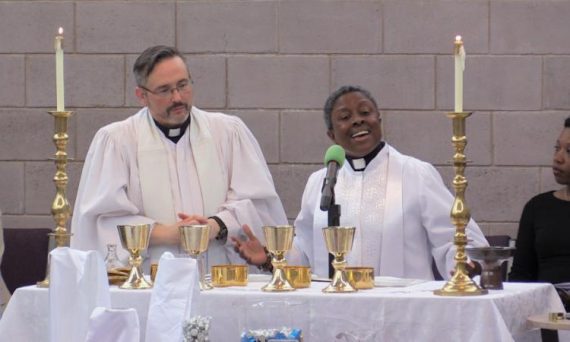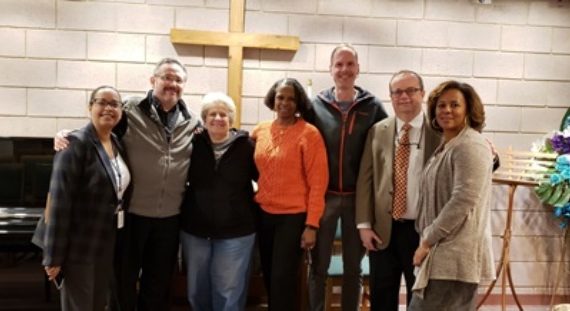 Our ability to offer virtual worship is because of your generosity! During this time, we ask that you remain prayerful and active around continued giving. You can give online at mccdc.com/donate, text your gift to (202) 999-3841, or mail your gift to 474 Ridge St. NW, Washington, DC 20001. If viewing on Sunday on livestream.com, you can hover your cursor over the screen and click the "donate" button.
Here's HOW to connect. You will be able to access Sunday's livestreams at 9 and 11am through our normal outlets (see below):
livestream.com/mccdc

https://www.facebook.com/MCC.Washington (Our Facebook page)
Any one of the above links will take you to our livestream feed on Sunday morning. Livestream.com and Facebook also provide for chat opportunities! If you have questions about the livestream and how to access, email our livestream ministry at mccdcav@gmail.com. Consider sharing the links with family and friends who may also be seeking worship opportunities during this time.
For more information and updates regarding COVID-19 please see https://coronavirus.dc.gov/
Blessings in God's service,
Click Here for Information from DC Gov on Coronavirus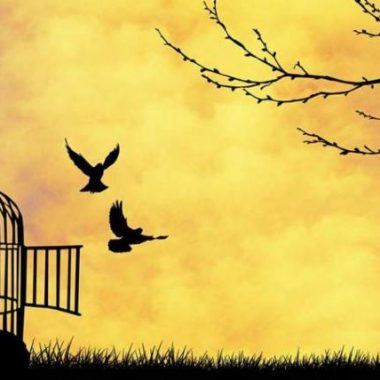 Last Sunday we sang a chorus by Myrna Summers, "I know somehow, I know some way, we're going to make it." In times like these it's wise to ask God for wisdom and strength, compassion and focus. As a beloved MCCDC community of faith let us commit to moving forward to helping in ways that we can even, in the midst of distancing. Please take this time as an opportunity to reach out to others by phone or emails or letter.
In one of our scriptures for Sunday we hear a familiar prayer of the 23rd Psalm. The Lord is my shepherd, I shall not want. Verse 5 tells of the extravagant love and provision of God. You prepare a table before me in the presence of my enemies; you anoint my head with oil; my cup overflows. God's love for us is beyond measure. In or second scripture, Mark 14: 3-9, we see a woman giving just a portion of that extravagant love back to Jesus. She anoints his feet even in the midst of blistering criticism. She shows her love in a way that was special to her and perhaps an anointing that is preparing Jesus for his death and ultimate victory over the grave.
Where might you find yourself in the story as we continue to prepare our hearts during this Lenten season. Hope to worship with you ONLINE on Sunday.
Click Here to Listen to Myrma Summers

"UP COMING EVENTS"
Mid-week Praise Experience
Join us Wednesday from 7:00 to 7:30 via conference call for a 30-minute mid-week Praise Experience led by Ministers Diedre and Daniel. The phone number is 857-232-0476 and the code is 976702.

The Following Events have been Cancelled / Postponed: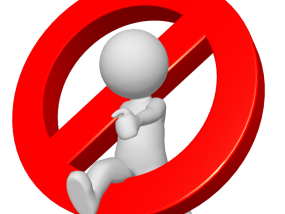 • Funeral Planning, Saturday April 04, 2020, 10:00 am to 12:30 pm
• Older Adult Ministry Monthly Potluck/Meeting April 05, 2020
• Security Awareness Training, March 21, 10 am to 12 pm and April 26, @ 9 am and 11 am Service, Security Drill
• MCCDC Young Adult Innovation Hub Team sponsors OPEN MIC on March 21st, & pm
• Women's Ministry Gathering, PLANTING SEEDS, March 29th, 12:30 pm
• Landscaping Day of Service ,Saturday, March 28 , 9:30 am – 1:00 pm

How to Protect Yourself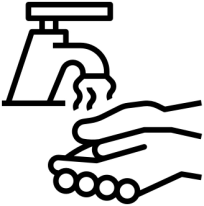 • Wash hands with soap and water for at least 20 seconds multiple times a day. An alcohol-based hand sanitizer can be used if soap and water are not available
• Avoid touching eyes, nose and mouth with unwashed hands
• Avoid close contact with people who are sick if possible
• Stay home when feeling sick [yet stay in touch with friends and family in other ways]
• Cover your cough or sneeze with a tissue, then throw the tissue in the trash [other sites have suggested covering coughs and sneezes with your elbow or sleeve]
• Clean and disinfect frequently touched objects and surfaces
Reaching Out to Your MCCDC Family
We encourage each of you to reach out to your MCCDC family members. If you have not seen someone in a while please call them or send them a note. Let one of the Pastoral Care minis

Come Join the MCCDC team! The following POSITIONS ARE AVAILABLE: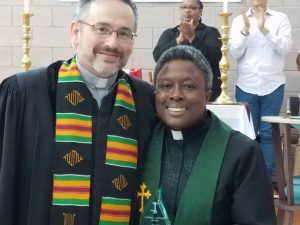 Program Director (Part-time)
Position Highlights
~Supports MCCDC's ministry leaders and programs
~Helps manage communications, relationship building and coordination across ministries
~Develops support systems to assist long-time and new members find their place in our ministries
~Develops and oversees a volunteer network to advance MCCDC's programming, mission and aspirations
~Facilitates new member classes
Operations Director (Full-time)
Position Highlights:
~ Responsible for the administrative and operational functions of MCCDC, including recordkeeping and church communication
~Entrusted with protecting MCCDC assets, including managing maintenance of our physical facilities with the Trustees
~Recruits, trains and supervises office and operations volunteers
~Maintains and coordinates church meeting/event calendar
Please send Statement of Interest and Resume to Rev. Elder Dwayne Johnson: RevDwayne@mccdc.com

Help Us Observe a Spiritually Rich Lent

Lent is here and it's a special opportunity for all the creative, faithful writers (and would-be writers) among us to contribute to our community spiritual life.
Feel free to contact Rev. Dr. Robin Hawley Gorsline, MCCDC's Writer/Theologian in Residence, at writer@robinhawleygorsline.comor by phone at 240/565-3441 or email if you have any questions or concerns. And be sure to watch your inbox for your daily inspiration!

MCCDC Easter Remembrances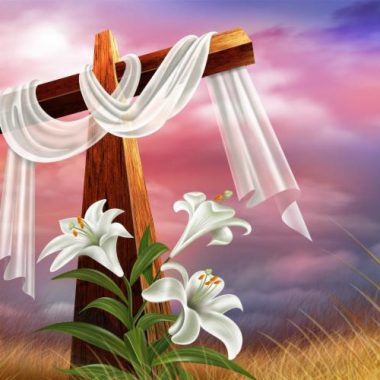 We invite you to remember someone you love with an Easter Remembrance. The names of those remembered will be included in the Sunday bulletin. Click on the link below and completed the remembrance form below and email form to churchoffice@mccdc.com
Click Here to print Easter Honor Remembrance Form 2020
Pay suggested donation of $20.00 on line at
Click here to Pay suggested Easter Remembrance Donation

"CHURCH NEWS"
Join Us on YouTube and subscribe to the MCCDC YouTube Channel!
Stay current on our video postings .
Click here to see more MCCDC Videos
Inspiration Videos, Metropolitan Community Church of Washington DC

"Ministry Spotlight"
Bible Study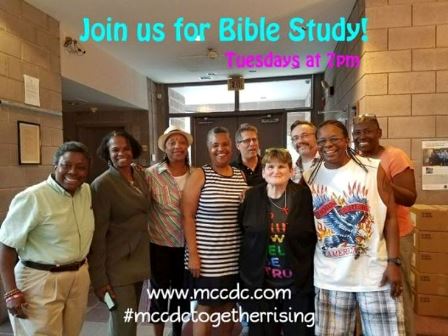 A time of community, fun, learning, and sharing!
Tuesdays from 7:00 – 8:00 PM
Via FaceBook Messenger Video Conference Call
Click here to see the MCCDC 2020 Bible Study Schedule
For more information, please contact Dale Madyun-Baskerville at baskerd6109@gmail.com

LiveStream Volunteer's Needed!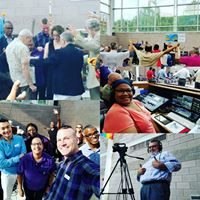 Volunteer! No experience is required. We will train you or someone you recommend. (Perhaps a student interested in picking up new skills?) Opportunities include:
o Producing the livestream itself on Sundays and for special events (greatest need)
o Assisting on Sundays by video recording and managing cameras
o Video editing (this requires access to your own computer and video editing software)
Share our message! Inspired by Rev. Dwayne's spiritual instruction? Moved by a praise & worship song? Post it on Facebook. Send a link to friends and family. They can tune-in to our livestream or watch worship services on demand at livestream.com/mccdc, through our website at mccdc.com, or browse clips on our YouTube Channel.
Click here to visit MCCDC YouTube channel
Email Johanna at mccdclive@gmail.com or talk to any one of the AV team members to volunteer or for more information

The Soundboard Ministry Needs YOU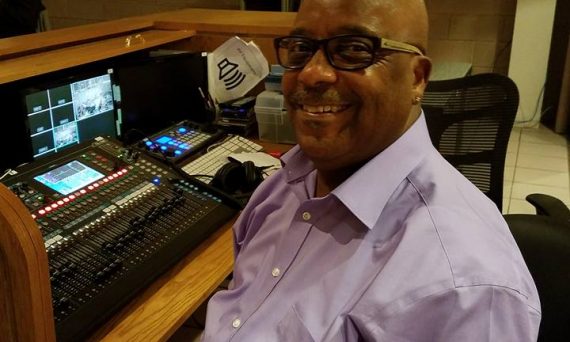 Soundboard volunteers are needed for 9 am and 11 am services. No experience needed!
You will be trained on a state of the art soundboard and learn how to set up mics for services.
Ideally, you will train at the 9 am service and continue training at the 11 am service, but we are flexible.
Please contact Michael Cunningham at mjcunningham2013@gmail.com or stop by to talk with any soundboard volunteer.

Prayer Corner
Please continue to hold in your prayers Keith Richardson who is in a Nursing Home.