MCCDC: HAROLD O. "HAL" CRAWFORD MEMORIAL SERVICE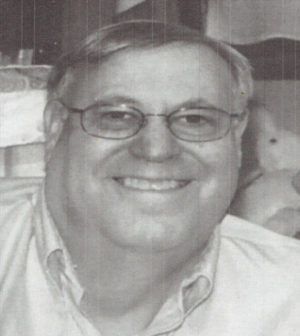 Wednesday, May 24, 2017 at 1:30 PM
Metropolitan Community Church of Washington, DC
Hal was a beloved member of MCCDC, recently relocating to Florida.
A faithful attender of the 9 AM service, he participated in our Worship Arts Ministry
throughout the years, including singing at General Conference in Chicago in 2013.