9am Services Cancelled Sun Feb 22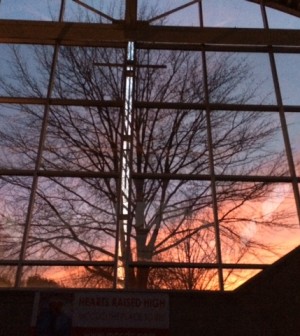 The 9:00AM services will be cancelled tomorrow due to the weather.  Please get in touch with anyone you may know who regularly attends and let them know that the 11:00AM service will be held as usual, and the 2:00PM Black History Month Concert will still be held.
Be safe this evening!